Here comes the sun.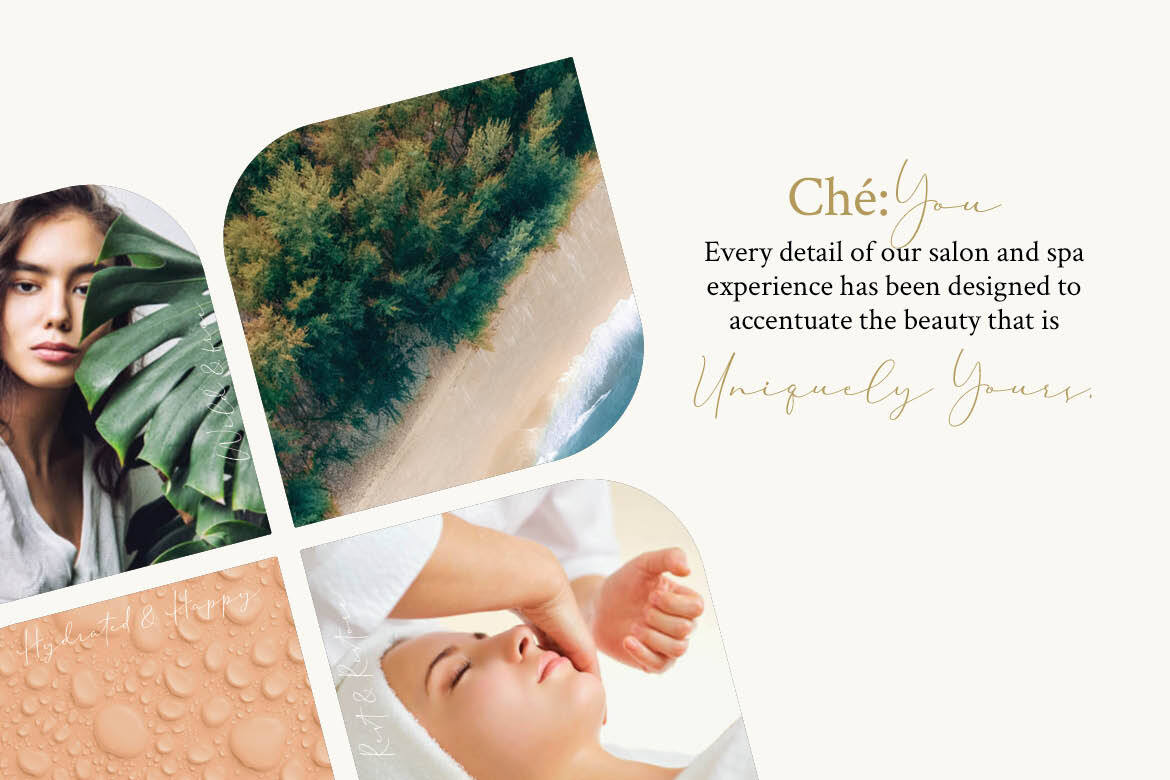 It is time to come back to Chémel Salon and Spa where the sun is shining on a new day of beauty.
Just as we have refreshed our look, we have refreshed our viewpoint on the future and invite you to join us in renewing your own spirit and personal brand. Let our space be a haven away from your concern. Let our chairs replace the one in your home office for a few precious hours of pampering. And let our voices cheer you as our hands make you the most beautiful version of you.
Change can be hard, or it can be beautiful. We know that your hair, skin, and psyche have been through a lot this year. As always, we are so grateful to serve you and for the relationships we have developed with our clients over the past 18 years. Chémel looks forward to welcoming you back with a fresh new look and a hopeful new attitude. We hope you will share with us anything we can do to make your salon and spa experience more comfortable as we move forward into the coming year and beyond.
As always, Chémel is truly about YOU.
At Chémel, we have always pursued the highest standards of care and cleanliness on behalf of our clients, but in this new day, we are committed to honoring the changes in the world. Book an appointment with confidence, treating yourself to an hour or two of peace, safe from the challenges of the world beyond our doors, and secure in the knowledge that every precaution has been taken to allow you to do so.
For example, we believe that wearing masks is not an inconvenience, but rather a gift we give to our clients to assure their health and allow them to have the same great, in-person Chémel service they have always enjoyed. And while it may be called, "social distancing," we believe that our salon is still a lively social hub. Let us talk with one another. Let us laugh together. If six degrees of separation between everyone in the world is nothing, then six feet of distance cannot be much more.
Even with the changes in our daily lives, we believe that Chémel is a bright spot, answering uncertainty with hope. We embrace a hopeful future and want you to be a part of it. Perhaps you are searching for a new salon that can also deliver the spa experience you crave. Or maybe, like our brand, it is time for a new look that helps you shed the challenges of the old year.
We support all your reasons, and we are here to help.
It is A New Dawn, A New Day at Chémel Salon and Spa.
Make us a part of yours.
---
Related Posts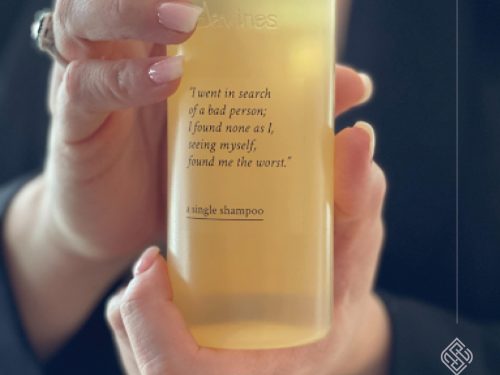 After a 4 year journey and 262 formulations, this is much more than a shampoo. Davines 'a single shampoo' is a 360...