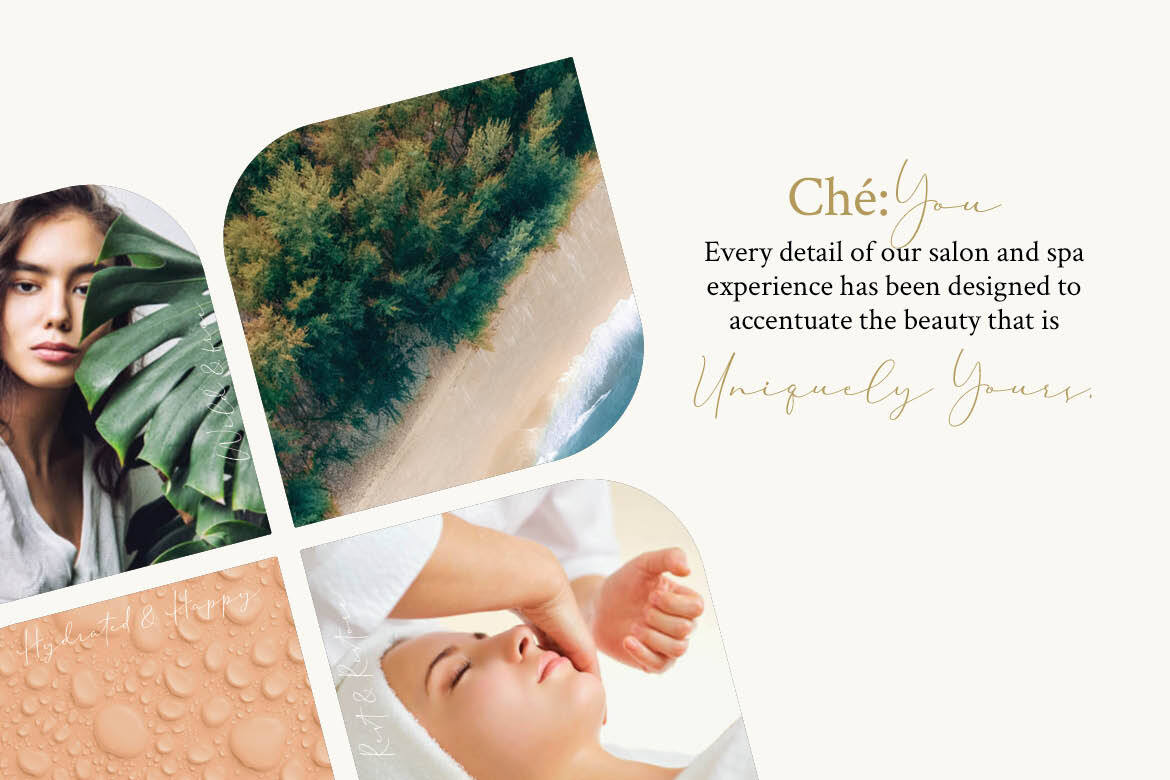 It is time to come back to Chémel Salon and Spa where the sun is shining on a new day of beauty. Just as we have refreshed our look, we have refreshed our viewpoint on the future and invite you to join us in renewing your own spirit and personal brand. Let our space be a haven away from your concern. Let our chairs replace the one in your home office for a few precious hours of pampering....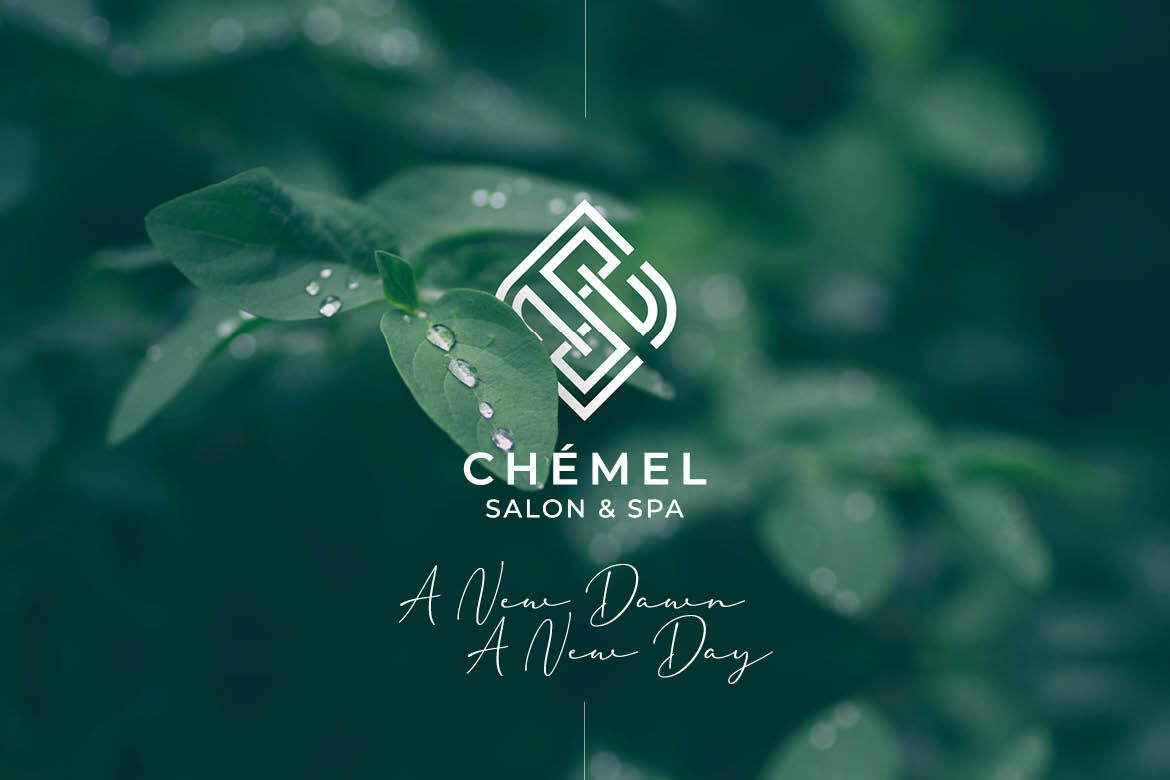 It's A New Dawn, A New Day at Chémel Salon and Spa Welcome to the fresh, new look of Chémel Salon and Spa. Like a butterfly emerging from the ashes to unfurl its wings, we have transformed our brand with brilliant color, graceful lines and a renewed commitment to provide you with the finest salon and spa experience possible. Though our look has changed, we are still the oasis of...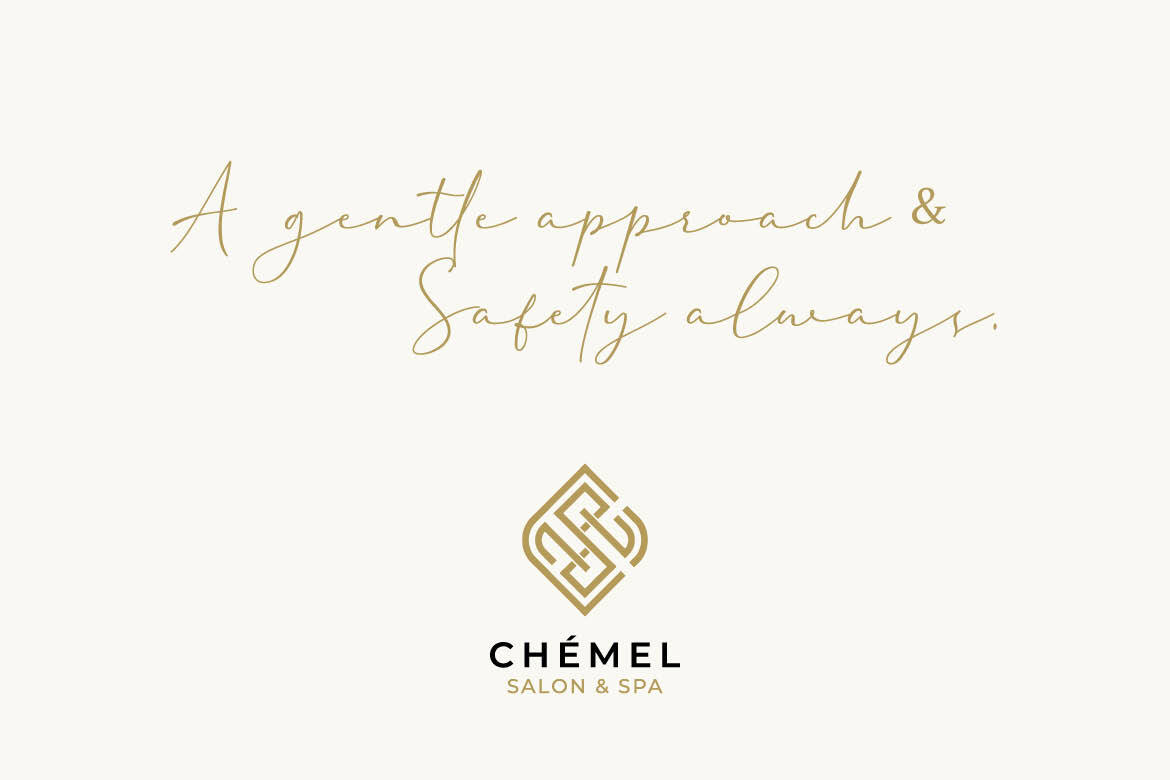 brand:YOU Our approach goes beyond the usual question, "So, what are we doing today?" The team at Chémel prides itself on listening to you, our client and asking questions that explore more than just the style of your hair. We want to know how you live. We want to understand how your life has changed since the last time we saw you, especially in the last year, so we can account for those...