A New Dawn, A New Day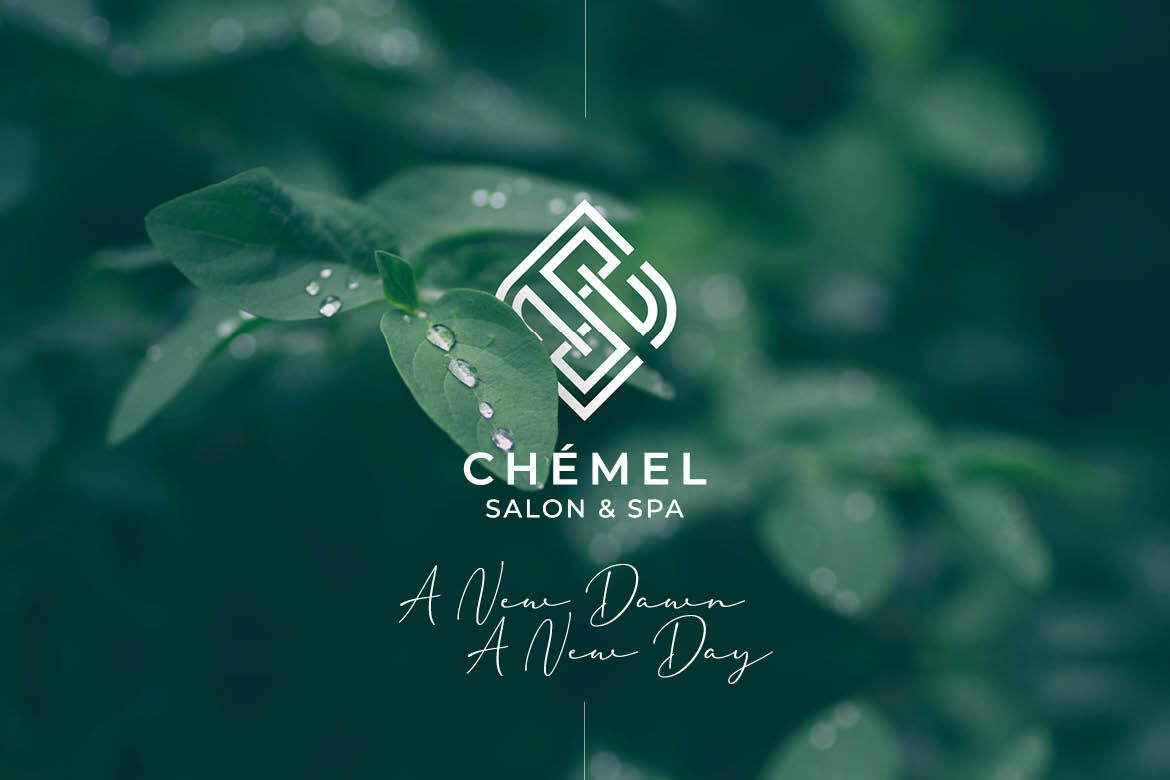 It's A New Dawn, A New Day at Chémel Salon and Spa
Welcome to the fresh, new look of Chémel Salon and Spa.
Like a butterfly emerging from the ashes to unfurl its wings, we have transformed our brand with brilliant color, graceful lines and a renewed commitment to provide you with the finest salon and spa experience possible.
Though our look has changed, we are still the oasis of beauty and pampering you have enjoyed for years. It is our mission to return you to your happy place without fear – enjoying the haircare and spa services that keep life feeling balanced and you feeling beautiful.
We understand it's about Ché:YOU. About every gorgeous cell and strand of you.
Every detail of our salon and spa experience has been designed to accentuate the beauty that is uniquely yours. We set the bar for artistry through consultation. Our team of experts aim to provide quality work that is equally stunning in the salon as well as when replicated at home. We aim to earn your confidence in both our communication and quality salon and spa services.
It is A New Dawn, A New Day at Chémel Salon and Spa.
Make us a part of yours.
---
Related Posts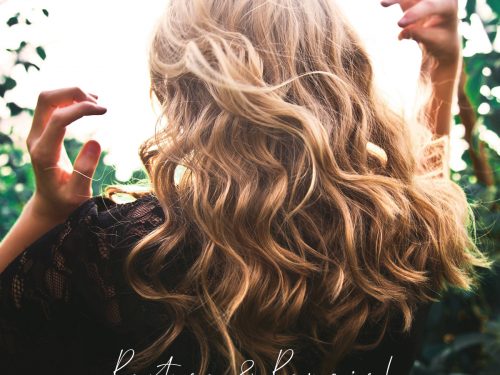 Damaged hair is dull, lifeless and frizzy. But that's just on the outside. The real damage is what you can't see...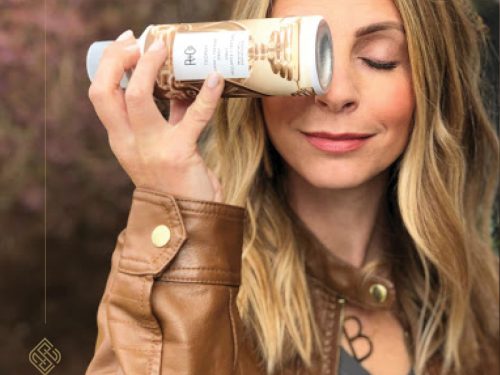 What's your go-to product?You know, the tried and true. Everyone has the one. The one product that for years...