Repair Summer Sun Damage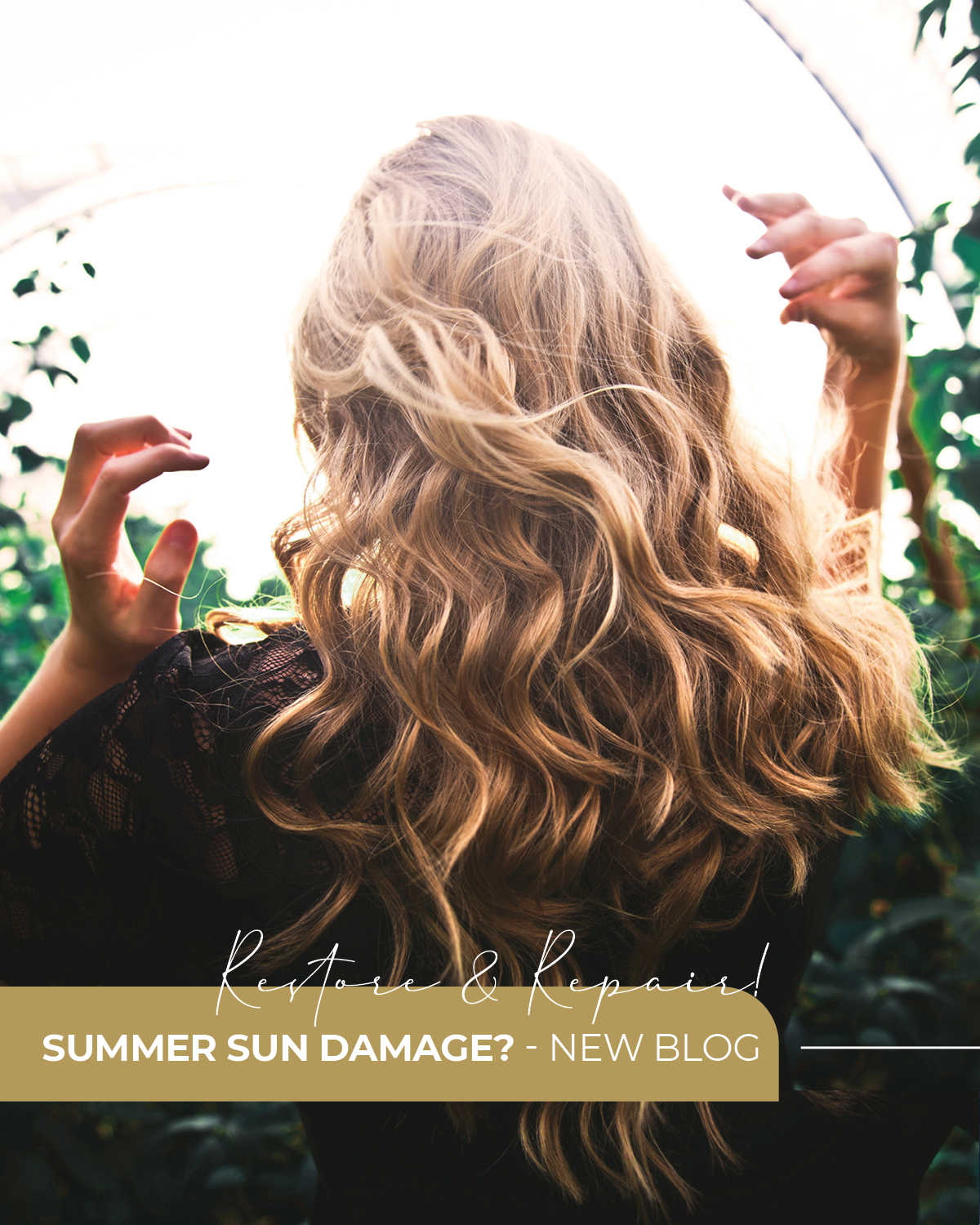 Damaged hair is dull, lifeless and frizzy. But that's just on the outside. The real damage is what you can't see with your eye. And you've been doing it all summer by going out in the heat with no hair protection. Let's break down what causes hair damage, what hair damage looks like on the cellular level and how we can repair it in time to get you looking good for Autumn end of the year holidays.
More Than What Meets The Eye
How does hair get damaged in the first place? It's a combination of things, really. There are environmental factors like pollution and wind damage. There are styling factors like extra heat, styling tools that are too hot, chemical hair treatments like dying and bleaching and a whole host of other things.
The Hair Shaft
Hair is made up of three layers. The outer layer is called the cuticle layer, an inner layer called the cortex, and an innermost layer called the medulla. Most damage to the hair itself comes through the cuticle. So when the cuticle is lifted, scaly or damaged then the hair itself is more susceptible to damage. This is where dry, tangled, or matted hair starts. To ensure that your hair is healthy you need to do all you can to protect the cuticle layer which will in turn protect the inner layers. This will leave you with shiny, healthy hair.
Add Moisture
Now that we know how hair gets damaged and what part of the hair is being damaged, how can we fix it? The first thing to do is add moisture. This can be done by using leave-in conditioners that you can do at home. If you're looking for more immediate relief then consider coming to the shop and having deep conditioning treatments applied to your hair. Intensive treatments may need to be performed over four to six treatments depending on how much damage there is and the results you want to see. Moisture is a vital part of your hair care routine, without it your hair may become brittle and break off easily.
Restore Luster
This is where establishing a customized shampoo, conditioning, and treatment routine should be established. Your hair needs to restore the condition of the cuticle in order to look it's best. If your hair is extremely damaged then the best thing you can do is to allow it to rest by not bleaching or coloring your hair. However, you still can have color treated hair and have it be healthy. Visit us in the salon so we can consult on the condition of your hair and create a treatment plan for you. We have several calming and energizing treatment solutions from Davines that work to restore your hair that can be applied in addition to your normal hair treatments with us.
For You
Care for all your finer details and make sure you look your best. Let us care for your hair, skin and nails the next time you need a spa experience. Come visit our beauty salon in Tacoma, Washington where our expert staff is waiting to see you.
Looking for the best products to help with sun damage repair?
Here are some of our favorites:
☀️ Suncatcher by R+Co
Supercharge your hair with this nourishing and protective leave-in conditioner that helps soften, seal, detangle and fight frizz. Can be used on damp or dry hair, alone or layered beneath styling products to optimize their performance.
Good for: All hair types in need of protective nourishment, light hold and shine.
? R+Co's newest line, Bleu.
Bleu's full line has UV filters to help protect your hair all year round.
? Dreamhouse by R+Co
Make waves, block rays. The eye-catching multitasking mist moisturizes, protects hair from the elements, helps enhance color, and accentuates natural waves. High performing, lightweight oils, minerals and extracts activate waves, strengthen strands and brighten highlights while providing UV protection and major shine.
Good for: Anyone looking for beach-ready hair; from textured waves to brightened hair color plus UV protection.
? SU by Davines
Su is all about UV protection! Multi-benefit shower shampoo & body wash, milk & mask provides full sun protection through the whole line. The formula characterised by a full-bodied foam moisturizes and gently cleanses the skin and hair exposed to the sun with an anti-oxidant and anti-inflammatory action.
---
Related Posts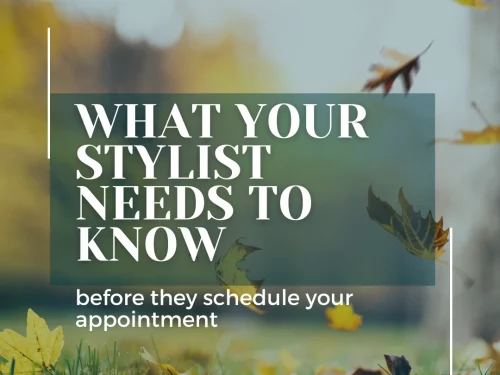 Whether you're passionate about hair or simply aiming for a style change, here are five tips and crucial details...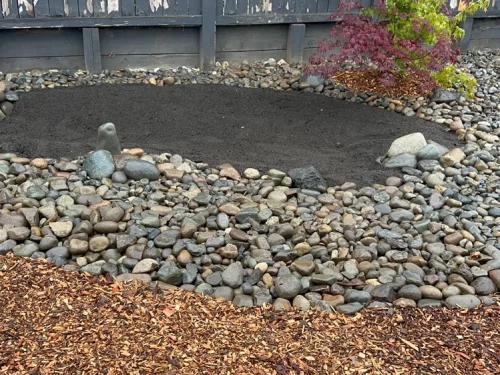 As a Green Circle Salon, we believe in doing our part for the environment. That's why we use sustainable products...