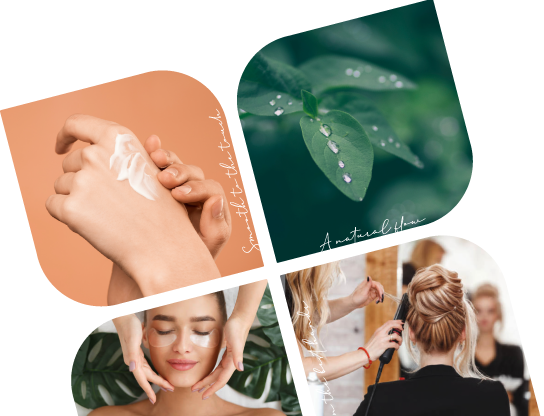 Chémel is more than a salon.
We are your partner in beauty.
We look forward to learning your vision. Through our collaborative consultation process, we will help you consider each service to create a customized plan. This business model has made us a Top 200 Salons for 2020 according to Salon Today magazine, recognized for Retention and Referrals.