Chémel's Rain Garden Supports Pierce Conservation District Efforts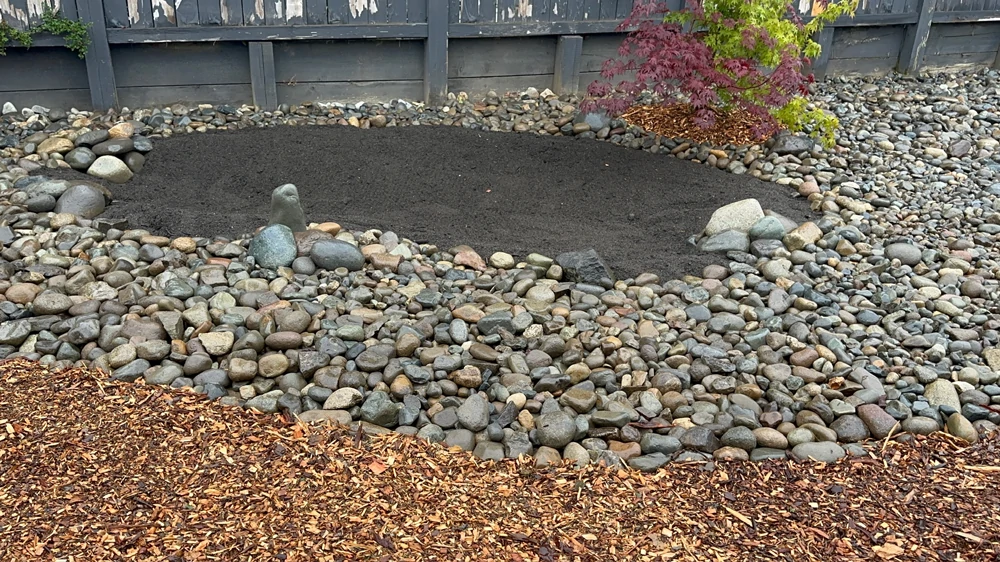 As a Green Circle Salon, we believe in doing our part for the environment. That's why we use sustainable products in the shop and do whatever we can to live up to this value of Chémel. Recently, we've stepped up our contribution to community conservation and are in the early stages of working with Universal Services Northwest to create a rain garden to the back lawn of our salon building!
What's A Rain Garden?
A rain garden is a purposefully designed area of land that features a shallow depression to collect rainwater from rooftops, parking lots, driveways, and more. It essentially works as a filter to reduce contamination from stormwater runoff. The water collected is then used to feed a beautiful pollinator garden instead of polluting waterways throughout the Puget Sound area.
Doing Our Part
We love our hometown and the people within it, and we're proud to add our sustainable efforts to Tacoma, WA. We also are so honored to be the recipient to receive a Micro-grant from Pierce Conservation District to support our rain garden. Our partnership with the Pierce Conservation District allows us to show the community just how much we care. Our new rain garden gives us a chance to do our part to improve water quality, protect biodiversity, safeguard habitats, and assist with stormwater management. More importantly, it's a tangible reminder to everyone who visits the salon that small acts can have a big impact.
In addition to the rain garden, we've also removed water-consuming grass. Why is this important? Because the things we have to do to keep our grass lush and green can actually harm the environment. Pesticides and fertilizers can run off into our local waterways and affect everything from the water we drink to the food we eat.
This doesn't mean that we'll have a dull and lackluster lawn. Instead, our new and improved environmentally-friendly landscape will be more beautiful than ever before. We're also adding a few native plants to help support our local pollinators so that they can make it through the long winter. So, while you might see a few bare spots where soil peaks through, and the bushes may not get pruned until spring, we are so excited that we can use our property to support our community and the nature within it.
Our Products
Chémel Salon has always believed in using sustainable products. Davines, R+Co and R+Co Bleu, are shining examples of how quality does not have to mean environmental sacrifice. Davines uses renewable electricity sources and 99.7% of its operations, and the company utilizes recycled or bio-based plastics in its packaging and design. R+Co uses only vegan, cruelty, and gluten-free formulas and Bleu plants a tree for every product purchased! The company is also Leaping Bunny Certified. You'll find both Davines and R+Co products throughout Chémel Salon, and we use these same shampoos, conditioners, and color treatments on our own hair! You can feel good no matter which product you choose because everything on our shelves is environmentally-friendly and great for your hair.
How You Can Also Get Involved
We are doing our part for the conservation of our beautiful city, and you can, too. We'll post information on the website soon, but in the meantime, you can visit the Pierce Conservation District's website for more ways that you can get involved. You might volunteer, attend events, or even become a board member. You can also choose sustainable products, like Davines and R+Co, every day!
At Chémel, we do more than just hope that we are being sustainable. We put our principles into action every day by using responsible brands and environmentally-friendly products in the shop and in our homes. And now, we get the opportunity to use our property to further our efforts. It's just one small way we can help!
For more information about Chémel Salon or our beautiful rain garden, visit our website for updates or check us out on social media.
Sustainability Report of the Davines Group | Davines Group
---
Related Posts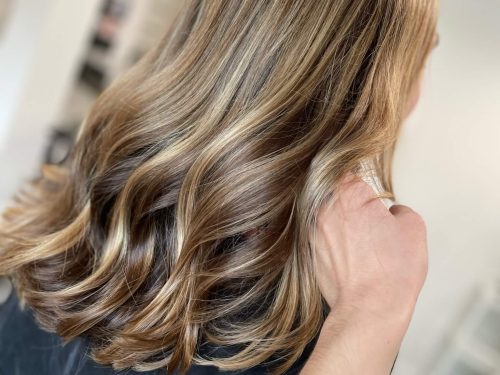 You already know that life is too short to have hair you don't love. But how do you get hair that you LOVE? It's...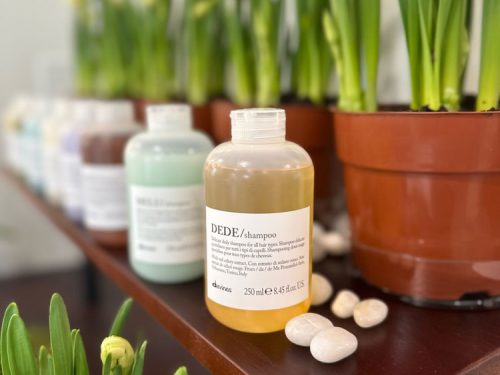 We all want the best hair, but we don't always know what it takes to get it. Contrary to popular belief, it is not...