A Single Shampoo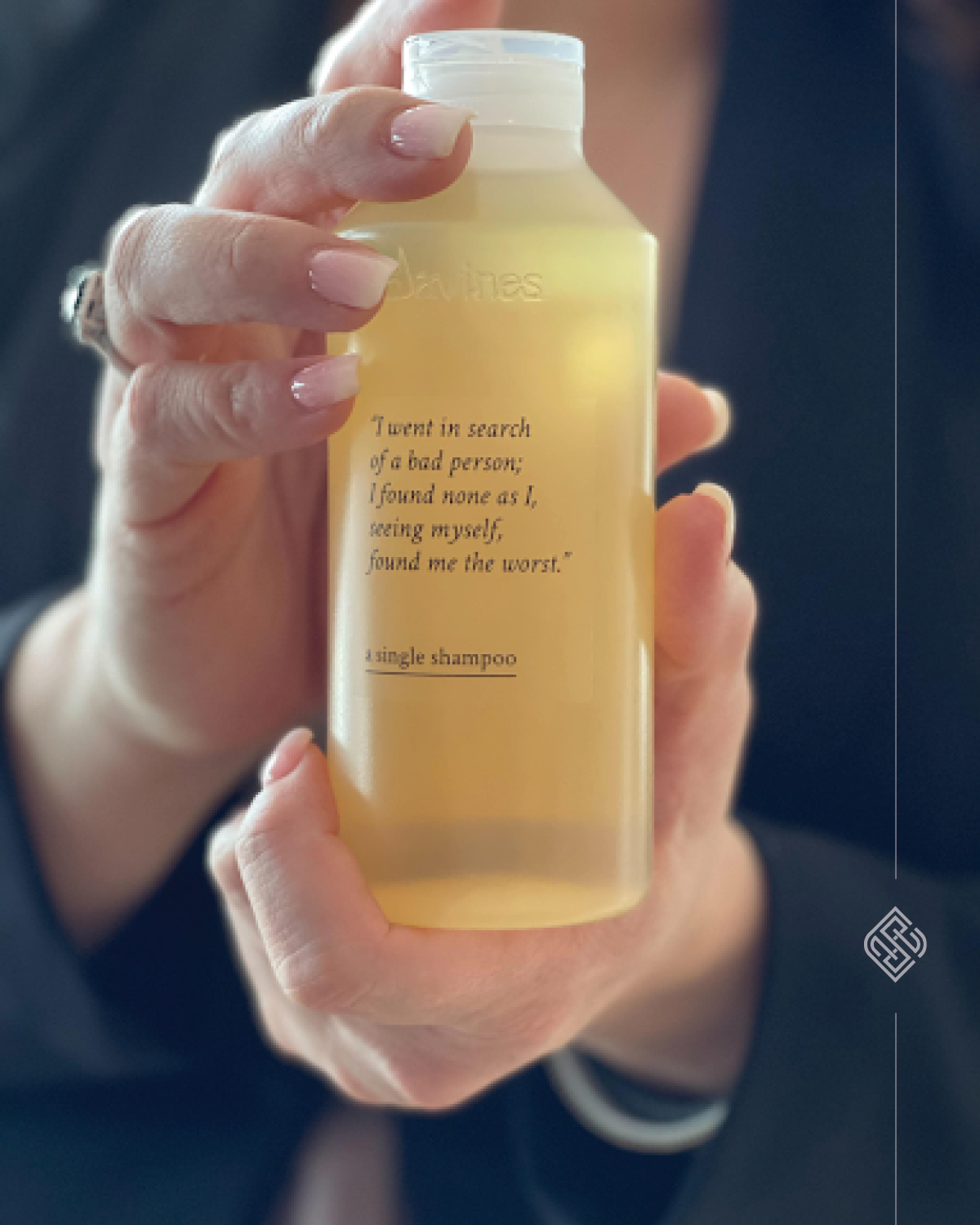 After a 4 year journey and 262 formulations, this is much more than a shampoo. Davines 'a single shampoo' is a 360 sustainability project, one that takes our already strict standards to an even higher level. It is our best union of performance and sustainability.
THE CONCEPT:
"I went in search of a bad person, I found none. As I, seeing myself, found me the worst." – a single shampoo
This embodies all humans who believe that going in search for a good purpose is more important than showing off what they already own. 'A single shampoo' is the symbol of our journey to do better and to be better for the world. It's a commitment we have made and a dream we constantly strive towards.
FEATURES:
'A single shampoo' has been developed following the principles of Sustainable Life Cycle Assessment (SLCA), a procedure that evaluates every possible impact on natural resources, environment and society, during the entire life cycle of the product, from raw materials and production, until use and disposal. ?
Shop 'a single shampoo' on our online store!
REMINDER: Our lobby is now open!! Come in and enjoy our lobby and retail area while you wait. Seating is limited, so arriving near your appointment time is appreciated. ❣️
---
Related Posts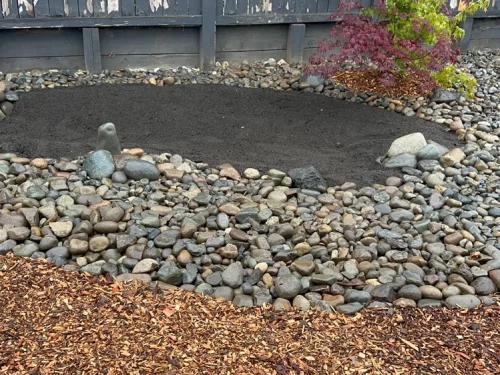 As a Green Circle Salon, we believe in doing our part for the environment. That's why we use sustainable products...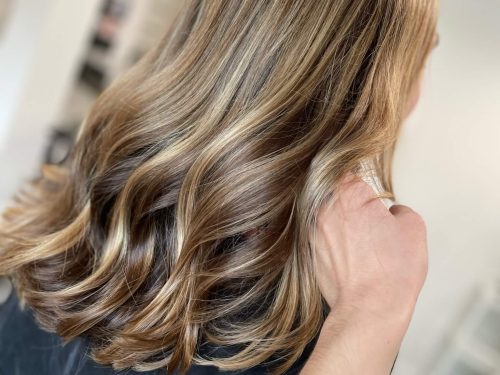 You already know that life is too short to have hair you don't love. But how do you get hair that you LOVE? It's...