move:YOU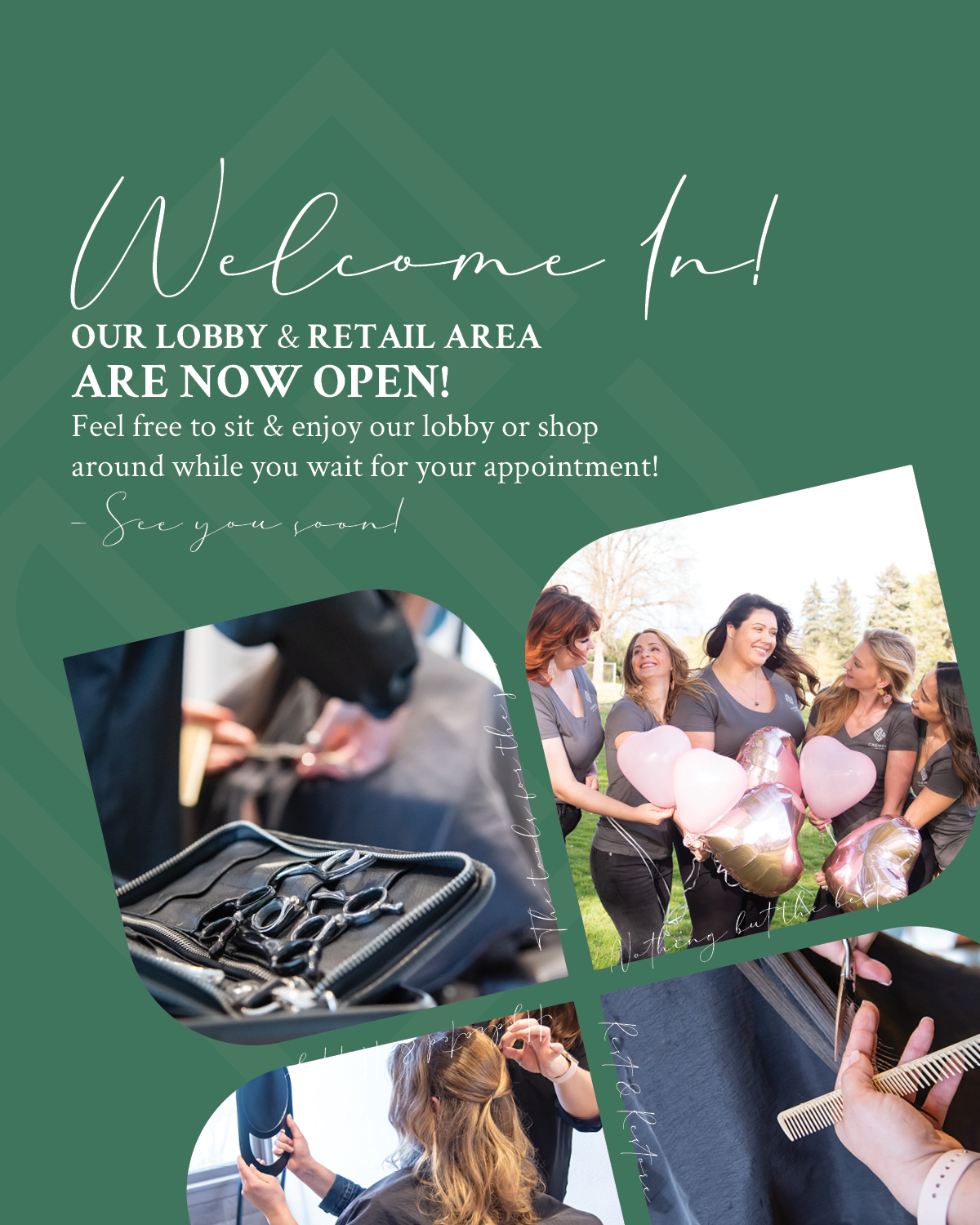 Like the re-opening of the world around us, July is about transition from that time of sleeping and reflection to a world in full bloom. Those transitions take courage. They take the belief in putting one foot in front of the other until "new" becomes comfortable and familiar. Chémel Salon and Spa is here to help you bloom and reclaim your natural rhythms.
We have used words like inspire and sustain with intention, believing those words to hold power, each of them redolent of movement. Consider them as your call to action. Hear them as an invitation to turn the page. Feel their permission to come back to what connects you to the world and to others.
Summer is here and the restrictions on gathering with friends and family have eased, we will all begin to move around again without fear. Knowing that your health and safety will always come first, we believe your first move should be to Chémel Salon and Spa where you will find friendly faces and expert service that moves you gently forward from quarantine you to the new you. 
Who is that new you? The answer is up to you and it is a beautiful choice we all get to make.
As for Chémel, we choose to see this unique time in our history as an opportunity to evolve. What a gift that we can examine the people we were before the pandemic claimed our friends, neighbors, and loved ones and cherish the people, places and things we have always loved by seeing them in a new light.
Perhaps she is a little more cautious in crowds, but eager to sit on the restaurant patio with friends, enjoy a meal, and feel the sun on her face again. Or maybe he is the person who now appreciates the privilege of working in the same physical space as coworkers and is now determined to enjoy them as friends as well as colleagues. They are the person who no longer wants to remain idle, but instead will cultivate relationships with other social activists whose voices have been too-long muted by social distance.
Whoever you are determined to become, Chémel's unique consultation process and our custom Meet Your Stylist quiz, takes the struggle out of finding the perfect professional to craft your transitional look. Our exclusive survey delves into the condition of your hair, your desired services, your personality, and the way that you live. When your stylist greets you, we want you to feel that you have met a friend who understands and accepts you, and who knows and will do everything possible to elevate your personal brand. We expect the conversation to flow, trust to build, and a long-term partnership with our salon and our team to have begun. 
Like a faded mirror that has been newly silvered, ready to reflect its light back to the world, we also encourage you to shed the stressed skin of isolation to polish up the new, healthy cells beneath. The passionate estheticians of Chémel's spa offer a personalized and thorough consultation to clearly define your skincare goals. Treat yourself to our Signature Facial to start your post-pandemic resolutions. Let healing hands and natural products massage away the stress that you have been holding in your face.
Go boldly into the thing that happens next.
So, what will it be like when we are able to embrace our friends again? Perhaps in those moments we will hesitate as we wonder whether to touch or how to approach. Maybe we will chuckle just a bit, shaking off recent habits, but then hug a little tighter, happy for the chance to just be.
It is time to move beyond the four walls of your home and once again learn the rhythms of the city and of work and culture. It is time to move again, to be part of the whole. It is time to do the things for which you most yearn after a year immersed in the grief of isolation. Chémel is waiting down the street, just around the corner, to help you navigate moments both awkward and joyous with a beautiful new attitude and the look to match.
Be ready for that moment when you reconnect with your world and hear them say…
"I missed you… Wow! You look great!"
Book your next appointment today!
---
Related Posts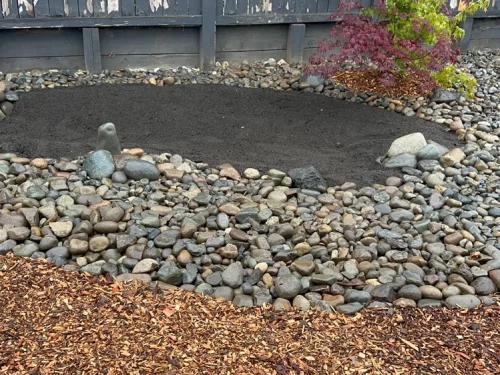 As a Green Circle Salon, we believe in doing our part for the environment. That's why we use sustainable products...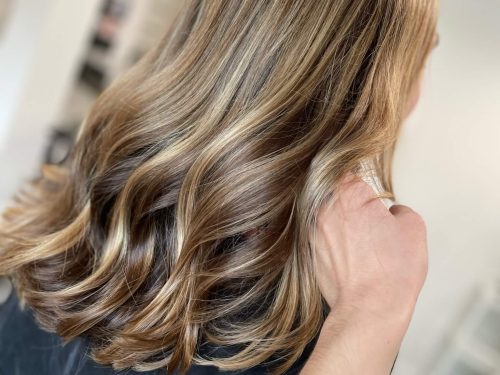 You already know that life is too short to have hair you don't love. But how do you get hair that you LOVE? It's...