inspire:YOU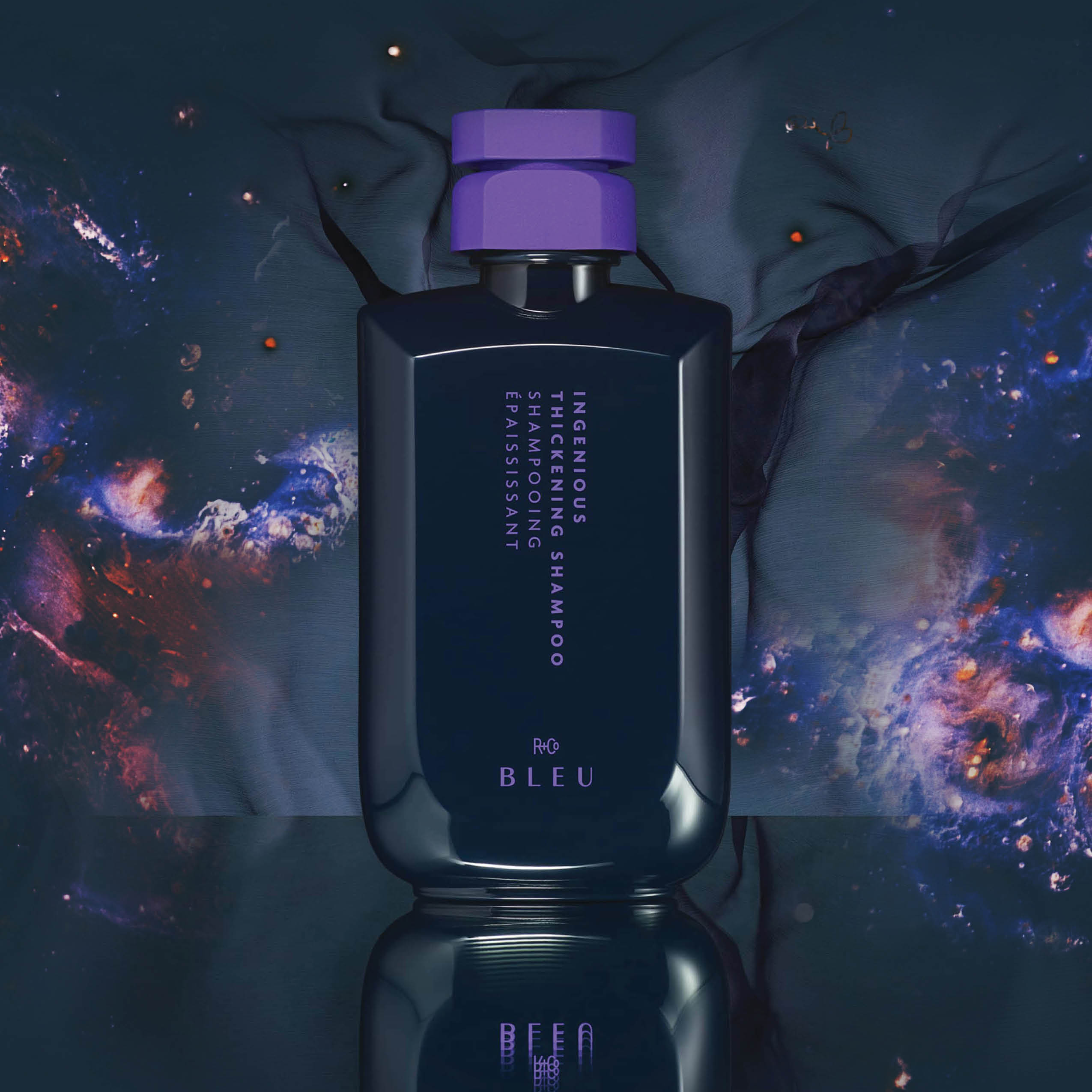 inspire:YOU
In Roman times, March was the month of new beginnings. The start of the calendar, it ushered in the vernal equinox, signaling a rebirth of all living things. And like the things of the Earth that are waking up to be bright and green once again, we are moving toward our own renewal as a city and as neighbors.
The rhythms and routines of the world that have slumbered during the pandemic will soon reawaken. Gradually, a wave will become a handshake. A handshake will become a hug. At Chémel Salon and Spa, we know you want to be ready to reengage with those you love most, presenting your best self to the world.
Rather than waiting for some distant day, Chémel has spent the time during quarantine preparing for a new season of you. We have been exploring what enlivens and energizes us. We have realigned with the values that have always made us your first choice in hair and skin care. In reconnecting with our own mission, we have renewed our commitment to yours. Let us inspire you.
As always, we are obsessed with bringing you effective, environmentally sustainable products that enrich your hair and nourish your integrity. If it were merely an elegant bottle and an upscale product, it would never have been good enough for you. To usher in your renewal and deliver on our promise to inspire, Chémel is so proud to introduce you to the sustainable, natural indulgence of R + Co's, Bleu. 
What is R + Co Bleu? Bleu is where performance meets renewable style in a best-in-class line of shampoos, conditioners, hair treatments, and styling products. Non-toxic, vegan, gluten-free, and cruelty-free, it is for discerning clients who want to incorporate respect for the planet into their daily beauty regimen without sacrificing luxury.
Bleu is a couture-inspired line of natural products that pamper and treat your hair, made from only those ingredients of which, the ultimate designer, nature, would approve. It is the glide of fine silk under the hand. It is the hand-sewn stitch of a storied fashion house. It is the precision of an heirloom timepiece. Bleu is to hair care what the soaring notes of an aria are to opera. Simply perfection.
Can shampoo be elegant and environmentally conscious? Absolutely. Sustainability and fine design meet in Bleu's elegant, cutting edge packaging made of post-recyclable plastic and 100% biodegradable sugarcane. The bottle and tubes will take pride of place on your vanity, comfortable among your high-end cosmetics and lotions with an inspired look reminiscent of an exclusive French parfumier. The sensuous and evocative scents of citrus, cardamom, and lavender will only confirm that thought. Environmental responsibility has never looked or smelled this good.
Bleu is a clean, performance-based family of products that address the needs of every type of hair, making it sumptuous and touchable. Each product family is uniquely formulated to improve universal hair types, color-treated hair, those whose goal is to thicken and add volume, and to repair damaged hair from the inner cortex to outside surface of the hair shaft. The unique Blue Molecule process builds strength through micro-encapsulated sugar molecules that treat and restore the surface of your hair down to the root.
At your next appointment, tell your Chémel stylist to make it Bleu. Then lean back to revel in the rich, silky lather and relax into the knowledge that something as simple as a shampoo can elevate and transform. We promise that you will feel as if we have washed the last year of stress and uncertainty right out of your hair, leaving you lighter, healthier, and enlightened that high-end hair products really can deliver on their promises.
Your stylist will also use exclusively formulated styling products as part of Bleu's continuum of conscious glamour with sprays, crémes, serums, oils, pomades, and mousse that will shape and hold that luxuriant hair in your swanky, signature style. Like the shampoos and conditioners of the line, the ingredients and packaging represent the high-performance, high-style, low-impact values that are the hallmark of the line.
Let us prove to you that your hair deserves the same caliber of luxury brand you use on your skin or wear next to your body. We know you will want to take home your own gorgeous bottle so that you can rinse and repeat the experience of Bleu at home before taking those beautiful, thoughtful results out into the world to meet it with a fresh new you.
---
Related Posts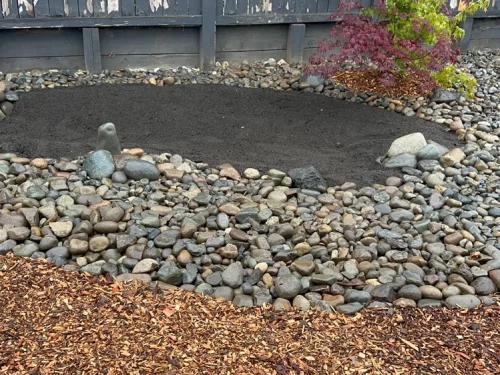 As a Green Circle Salon, we believe in doing our part for the environment. That's why we use sustainable products...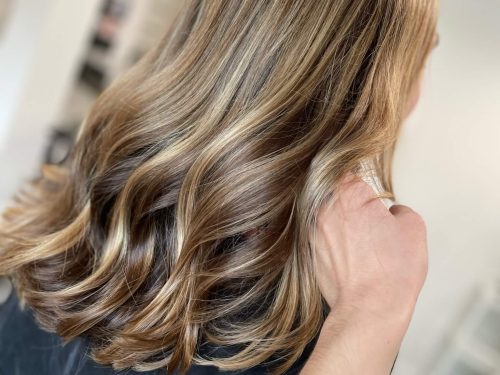 You already know that life is too short to have hair you don't love. But how do you get hair that you LOVE? It's...