National Sunscreen Day is May 28th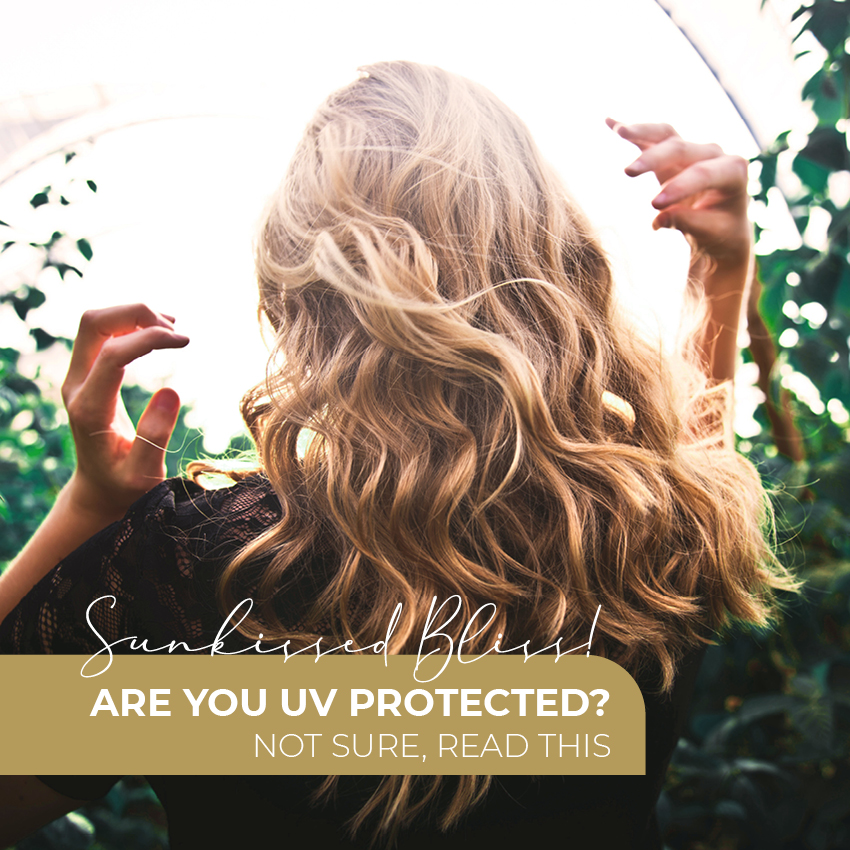 May 28th is National Sunscreen Day! Did you know that was a thing?? While here in Tacoma we're still waiting for the sunshine to full peak through the clouds, we still need to be UV protected (both our skin AND our hair!)
We've outlined Davines Su & R+Co's Bleu lines below. Both great for UV protection on your gorgeous locks!
SU Milk: Leave-on softening milk enriched with UV protective filters that protect cosmetic color and hydration during sun exposure. It keeps the hair soft, light and comb-able.
Benefits –
– It protects and keeps cosmetic colour thanks to UV filters.
– It nourishes and moisturizes hair without weighing it down.
– It makes the hair comb-able and soft. Invisible application.
R+Co Bleu (Full Line)The R+Co Bleu collection is formulated with the highest-performance non-toxic ingredients to produce superior results, leaving hair healed, restored, and luxuriously transformed. Each product contains the proprietary Blue Molecule Complex designed to build strength and shine, the qualities that are most important for healthy, luxurious hair. All products are color-safe and provide UV and heat protection. The sustainably minded, environmentally consciousness formulations are vegan and cruelty-free, and do not contain gluten, parabens, sulfates, mineral oil, or petrolatum.
National Sunscreen Day happens on May 28 and is the perfect time to recognize the danger that comes with going to the beach, the lake, even the backyard. These and other traditional sunbathing spots, considered harmless in the past, now carry a yellow flag of warning against skin cancer and other ill effects of the sun's ultraviolet (UV) rays. On National Sunscreen Day, which is part of National Safe Sun Week, rub and absorb that lotion, cream, or spray before enjoying the warmth and light of summer.
---
Related Posts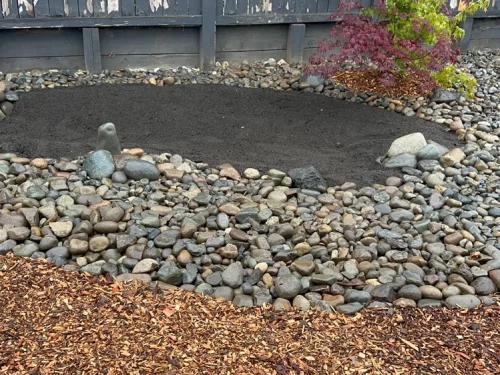 As a Green Circle Salon, we believe in doing our part for the environment. That's why we use sustainable products...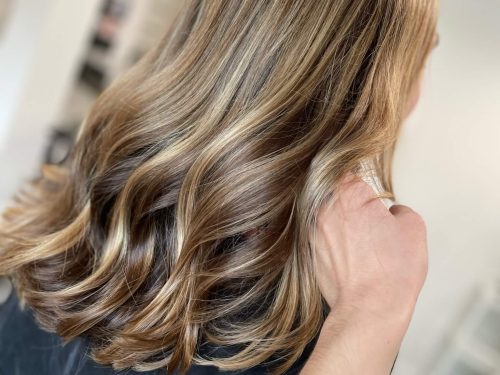 You already know that life is too short to have hair you don't love. But how do you get hair that you LOVE? It's...