Hair Painting in Tacoma, WA
You've done it again @hairartistrybybecky! Our beautifully talented Becky has taken on the Hair Painting technique and she's blown us away.
By eliminating brassy tones, Sunset Blvd Shampoo makes blondes extra bright and greys fantastically silver.
This shampoo will not only brighten and lift your color, but leave your hair smelling like juniper berries, blood oranges, rhubarb, leather accord violet and dark wood! "Today was a magical day! I got to do one of our own, Senior Designer, Ashley's hair. We added some sun ️to her already beautiful, gorgeous hair." -Becky
This gem is great for daily usage. It is perfect for daily repair, brightening and hydrating bright blonde and silver hair.
With the Meet Your Stylist quiz, we can get your needs and dream look accomplished today. Get matched with one of our stylists today!
Excited to see you in our chairs!
Thank you for your continued support of our salon and small businesses like it.
---
Related Posts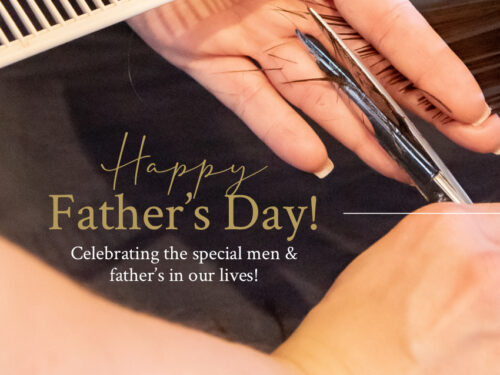 Happy Father's Day! Today we are celebrating the special men & father's in our lives! Not only our immediate...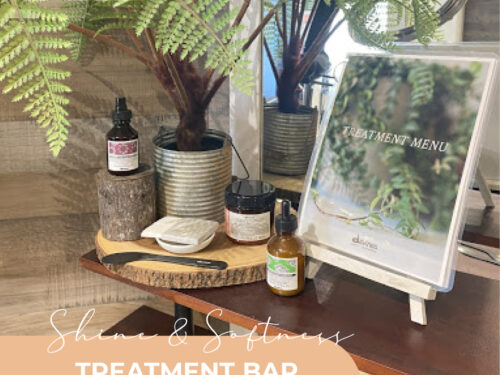 Did you know here at Chémel Salon, we offer a fully customizable treatment bar for your hair? We can create a...