Color Correction Before and After
She has done it yet again! Alisha is serving up this silky smooth color correction. Check out these before and afters!
Alisha was able to take this at home teal color job and create this stunning look! Doesn't her hair look absolutely flawless? Like there wasn't ever even a shade of teal.
With the Renewing Conditioning Treatment by Davines, @shear_beauty_by_alisha was able to accomplish this gorgeous style and color.
The Renewing Conditioning Treatment by Davines is great with its anti-aging antioxidants, keeping hair soft and shiny while maintaining the youth of hair and scalp. The secret formula is the antioxidant-rich spinach extract and maqui berry to protect the youth of the hair and scalp.
We are more than happy to be here for you and your hair's needs. One way we are able to best service your hair and your new style is to take our Meet Your Stylist quiz to get matched with the perfect stylist for YOU!
Are you ready for a change to your look? You can also call us at 253-548-8910 and we'll schedule your next appointment or bring your orders to you via our curb-side pickup option. ?
---
Related Posts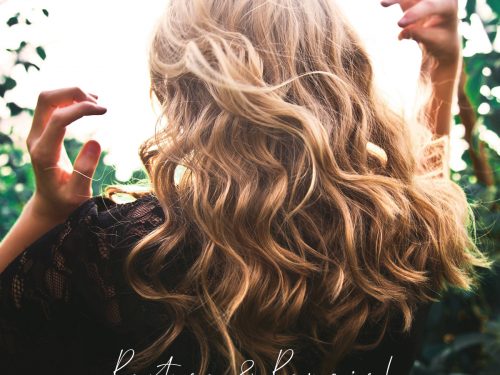 Damaged hair is dull, lifeless and frizzy. But that's just on the outside. The real damage is what you can't see...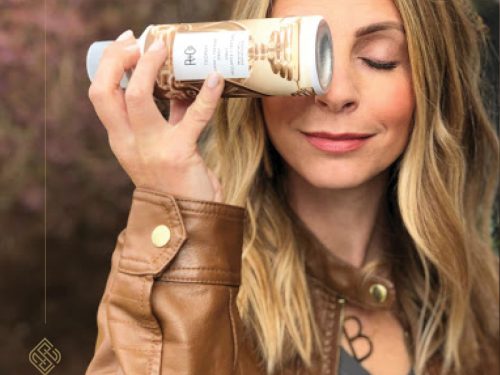 What's your go-to product?You know, the tried and true. Everyone has the one. The one product that for years...