Welcome Natasha!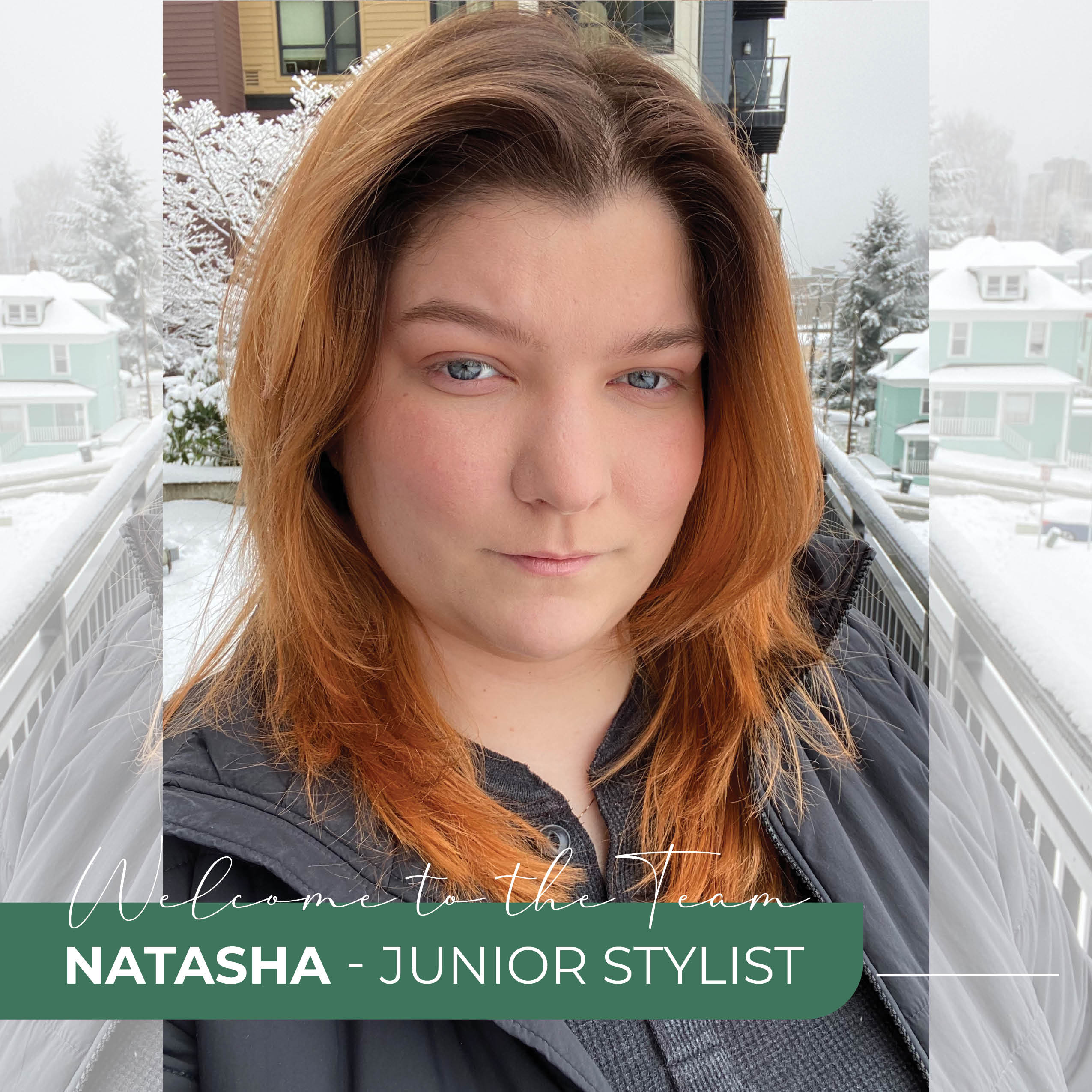 Today's the day!
We are celebrating our newest Junior Stylist Natasha by gifting you 50% OFF for the month of April! Services received with Natasha between April 1st – 30th will receive 50% off. Limited spaces available.
Meet Junior Stylist Natasha. She graduated from a local cosmetology school in December of 2020. Though she is Chémel's newest team member, she knows her education is just beginning! Natasha is passionate about mastering her skills so she is an ideal fit for our team! She is excited to learn everything she can about perfecting techniques to create and offer the best experience for each of her clients. This is why joining the Che'mel education program will help her achieve her goals and sees it as a privilege when she gets to hone her craft. Natasha feels her skills are strongest in hair paints/blonding and hair coloring. We are grateful to our guests who have and will contribute to Natasha's advance education. You are a critical part of her journey!
*50% OFF Junior Stylist services are valid for appointments completed April 1st-30th, 2021.
BOOK today -or- call us at: 253-548-8910
---
Related Posts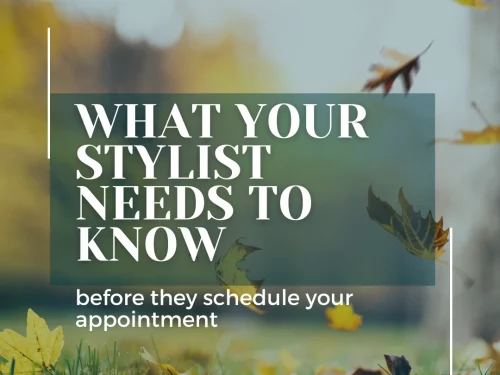 Whether you're passionate about hair or simply aiming for a style change, here are five tips and crucial details...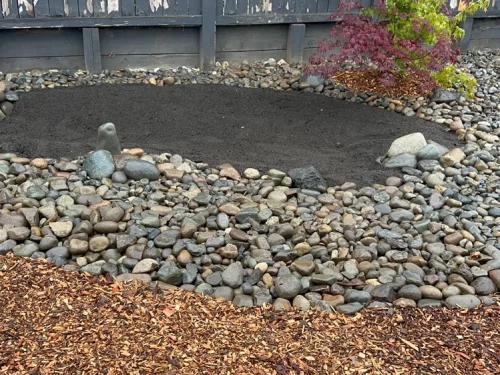 As a Green Circle Salon, we believe in doing our part for the environment. That's why we use sustainable products...