Very knowledgeable and talented in their craft.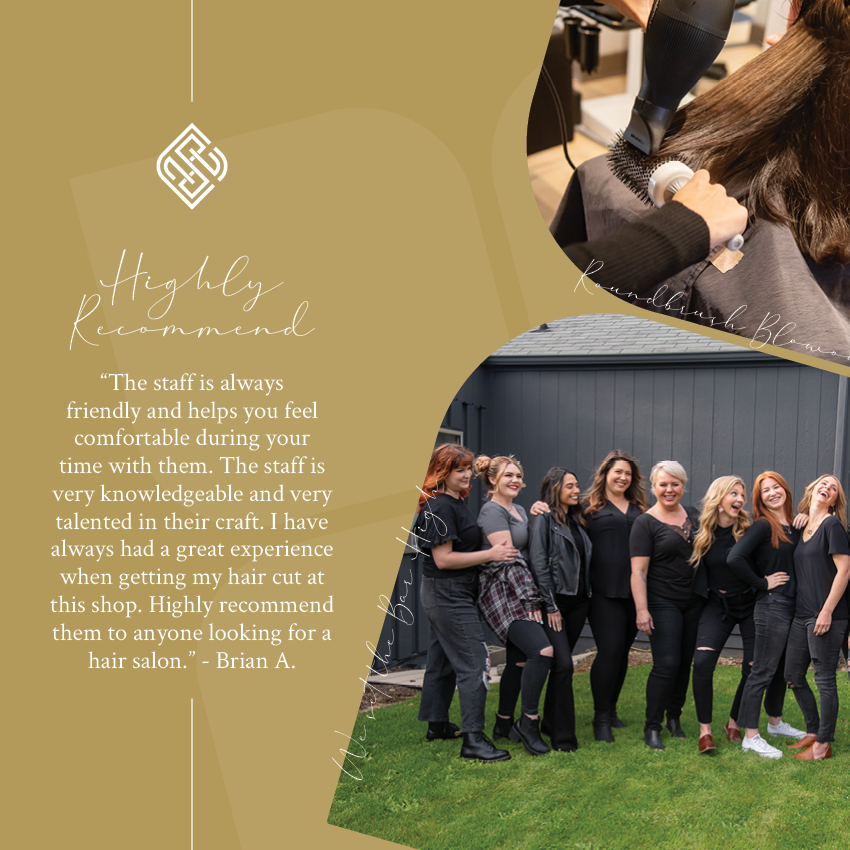 "The staff is always friendly and helps you feel comfortable during your time with them. The staff is very knowledgeable and very talented in their craft. I have always had a great experience when getting my hair cut at this shop. Highly recommend them to anyone looking for a hair salon." – Brian A.
Thank you so much for this amazing testimonial! We do our best to make every guest feel comfortable during their experiences with our team! ❣️
If you don't have a stylist yet, try the "Meet Your Stylist" quiz on our website chemelsalon.com We hope to see you soon in one of our chairs!
---
Related Posts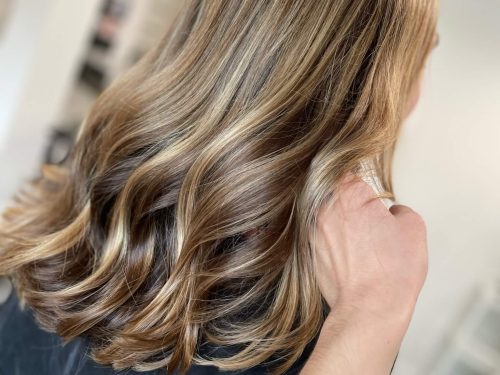 You already know that life is too short to have hair you don't love. But how do you get hair that you LOVE? It's...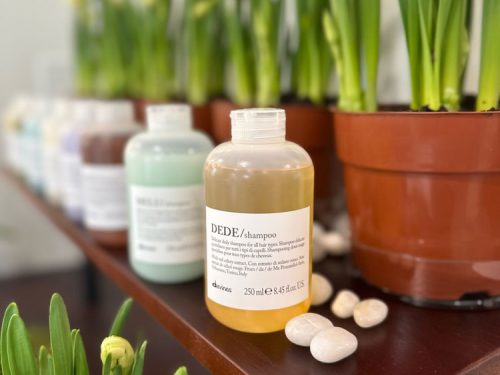 We all want the best hair, but we don't always know what it takes to get it. Contrary to popular belief, it is not...