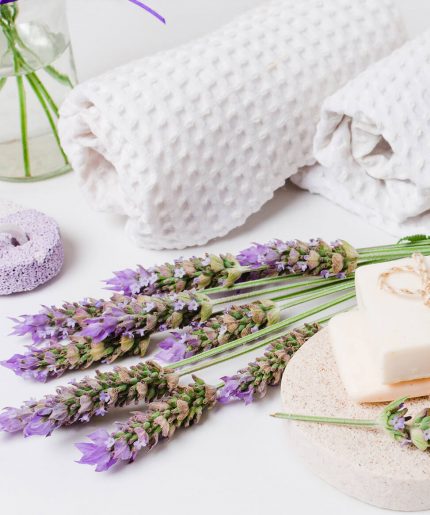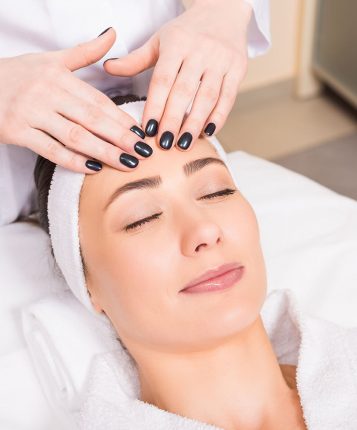 Sed ne diam tollit, eu est hinc dicit. Cu has nisl prima, an mei veniam eirmod. Eu porro praesent est, eu alter um voluptua vis.
Persius vocibus expetenda cu mei, partem contentiones at vix, has saw tota malui. Pri at iudico tation dissentiunt.
Mea ei paulo debitis affert nominati usu eu, et ius dicta detraxit probatus facete nusquam deleniti ex nec te sit tale atqui abhorreant luptatum conclu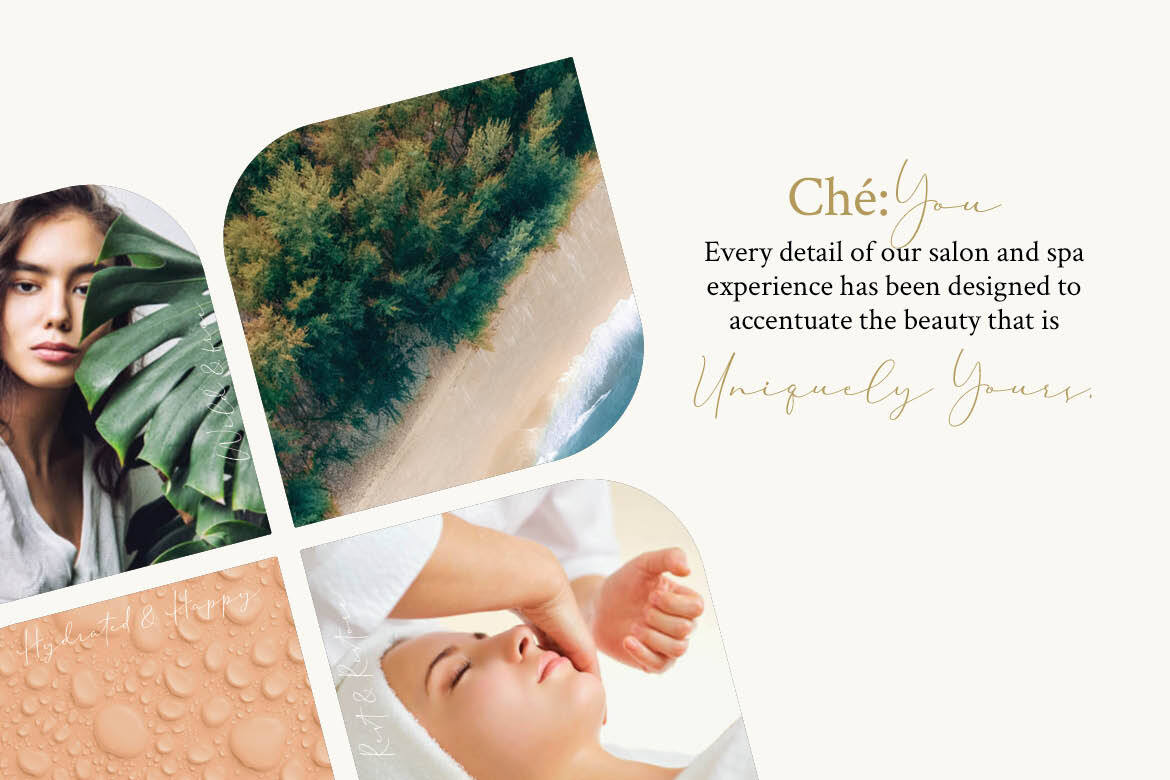 It is time to come back to Chémel Salon and Spa where the sun is shining on a new day of beauty. Just as we have...