Sed ne diam tollit, eu est hinc dicit. Cu has nisl prima, an mei veniam eirmod. Eu porro praesent est, eu alter um voluptua vis.
Offering spectacular views and the glittering skyline with unbeatable blend of luxury and comfort.
Natural & Organic Cosmetics
Take one of our revitalizing programs specially designed to offer the luxurious pampering.
Spa experience personalised to your needs, our treatments include a range of body therapies.
Persius vocibus expetenda cu mei, partem contentiones at vix, has saw tota malui. Pri at iudico tation dissentiunt.
Mea ei paulo debitis affert nominati usu eu, et ius dicta detraxit probatus facete nusquam deleniti ex nec te sit tale atqui abhorreant luptatum conclu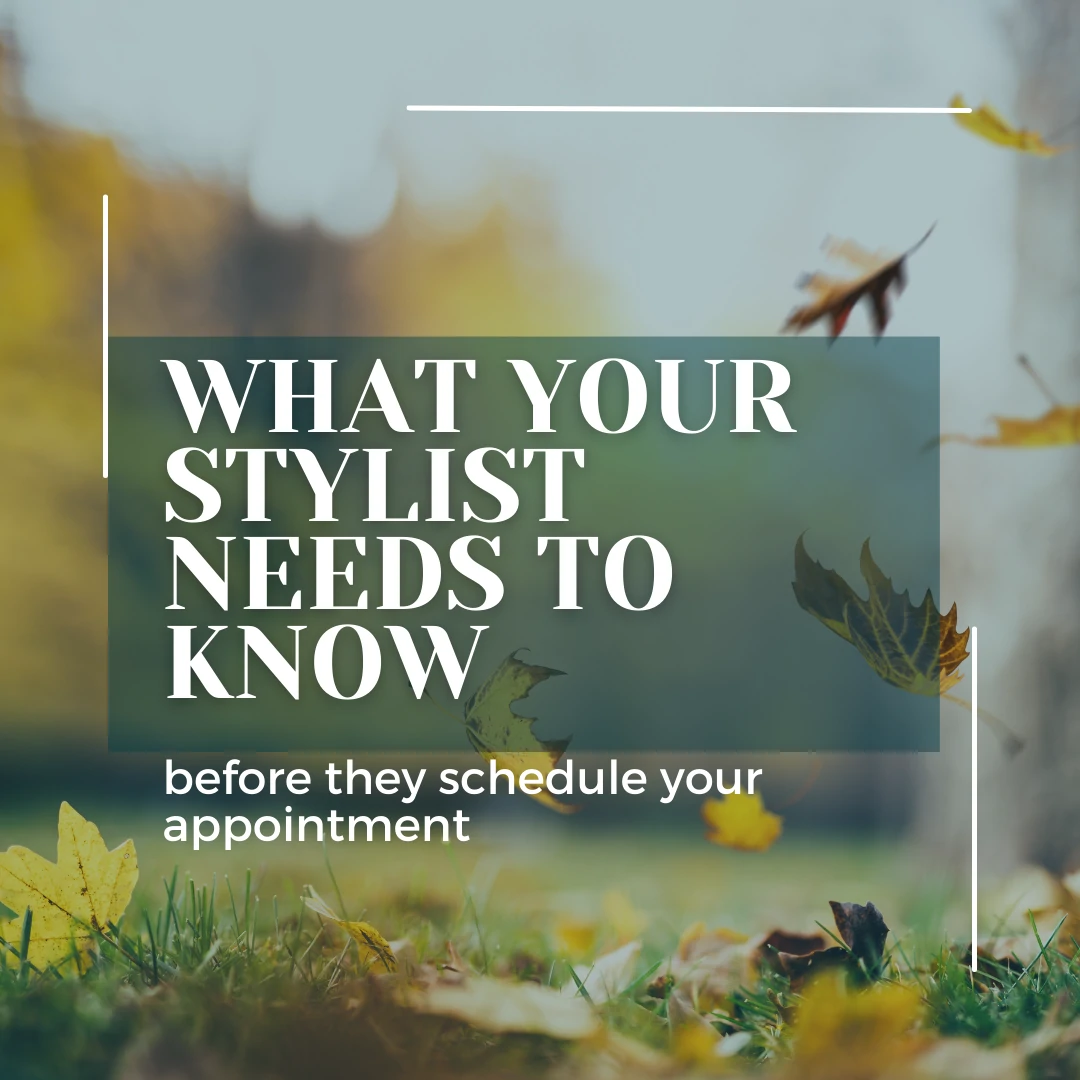 Whether you're passionate about hair or simply aiming for a style change, here are five tips and crucial...