Tacoma Eyelash Services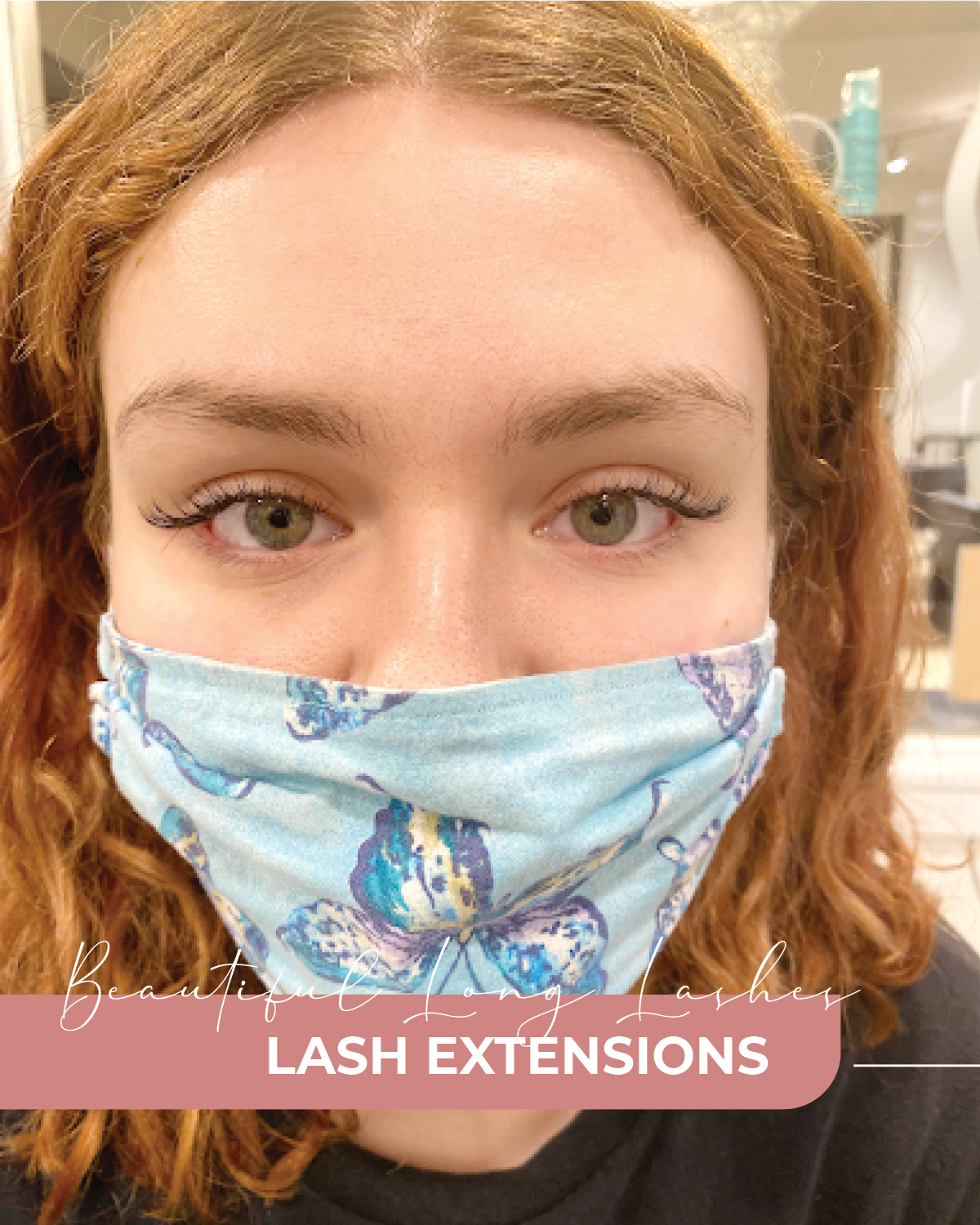 Chelsey has created this natural yet bold look for our client, the perfect set for a natural poolside look or an easy 'au naturel', yet polished face!
Whether you are looking for lash extensions or a lash lift and tint, Chelsey has you covered! Head to our website or call us to book today!
We truly appreciate your continued support of our salon and local hair & skin stylists!
---
Related Posts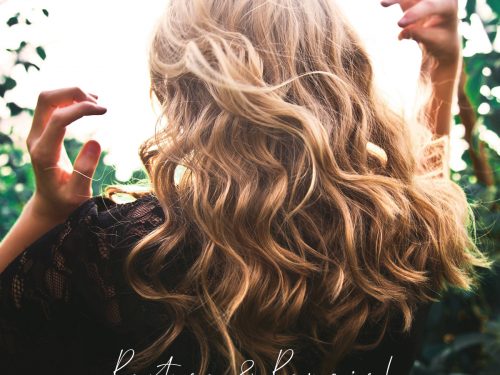 Damaged hair is dull, lifeless and frizzy. But that's just on the outside. The real damage is what you can't see...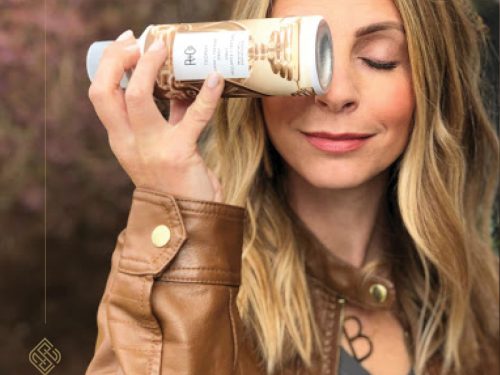 What's your go-to product?You know, the tried and true. Everyone has the one. The one product that for years...