Tacoma Eyelash Services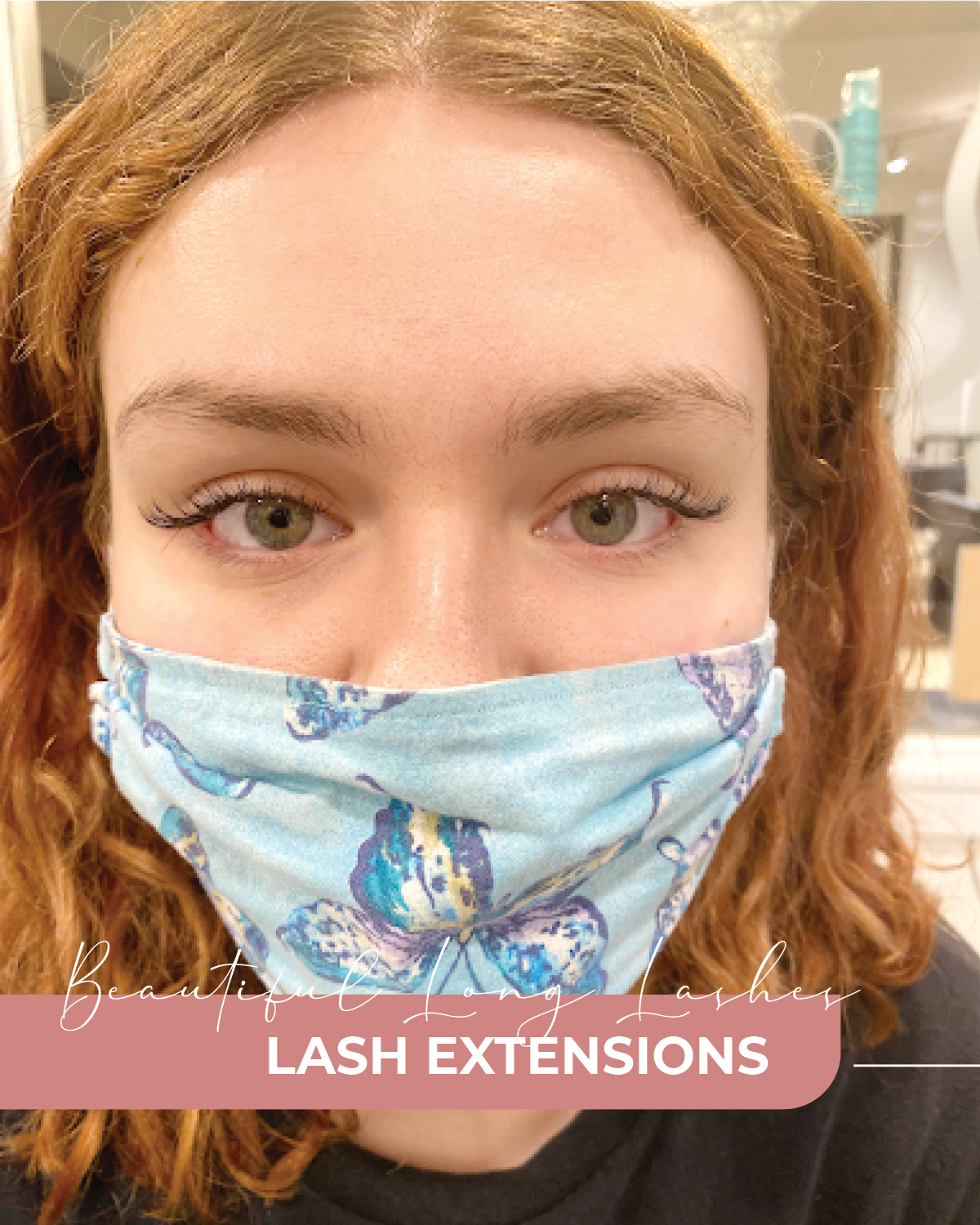 Chelsey has created this natural yet bold look for our client, the perfect set for a natural poolside look or an easy 'au naturel', yet polished face!
Whether you are looking for lash extensions or a lash lift and tint, Chelsey has you covered! Head to our website or call us to book today!
We truly appreciate your continued support of our salon and local hair & skin stylists!
---
Related Posts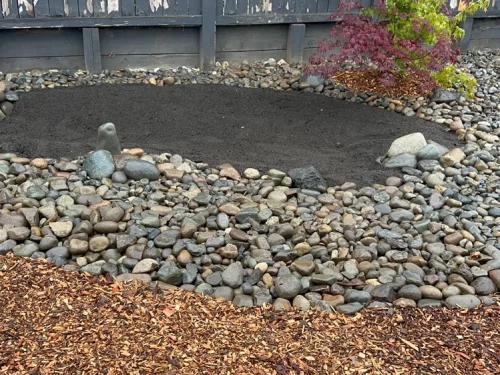 As a Green Circle Salon, we believe in doing our part for the environment. That's why we use sustainable products...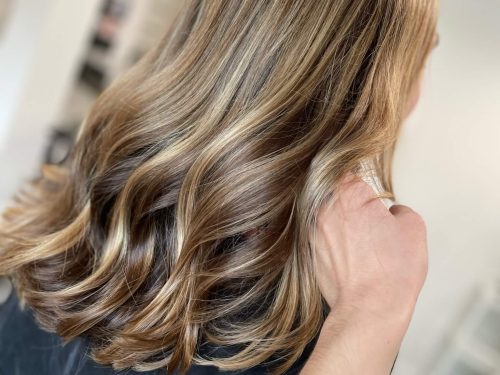 You already know that life is too short to have hair you don't love. But how do you get hair that you LOVE? It's...