Split end treatments in Tacoma, WA
We interrupt our regular broadcast schedule to bring you this life changing service that:
?? Promotes length retention.
?? Ideal for clients growing out hair.
?? Great for all hair types.
?? Instantly repairs, fortifies & protects ends against breakage.
What is this amazing product we speak of? It's the Brazilian Blowout Split End Treatment! This add-on service can be life changing for your hair health, routine and overall look! Easily add on a Brazilian Blowout Split End Treatment to any service.
This Split End Treatment also helps seal your color due to the benefits of keratin! The benefits of this split end treatment typically lasts for ~4 weeks & with built in thermal protections, the shine lasts and lasts!! For those of you who refuse to cut your hair cause you are looking for extra length, trust is this will get your long hair goals closer to reality! Plus, look at how healthy looking the Split End Treatment + haircut leaves this client. ❣️
Also, we're so excited to welcome you into our lobby and retail space! We are now able to welcome guests to wait before their appointment and shop our retail area. Note, our lobby has limited seating, arriving near your appointment time is appreciated!
Call us now to book your appointment: 253-548-8910
Or at your finger tips, book online now!
---
Related Posts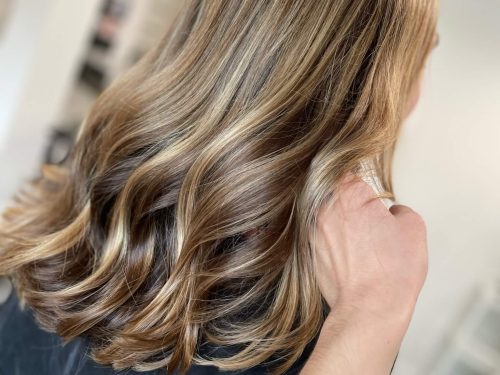 You already know that life is too short to have hair you don't love. But how do you get hair that you LOVE? It's...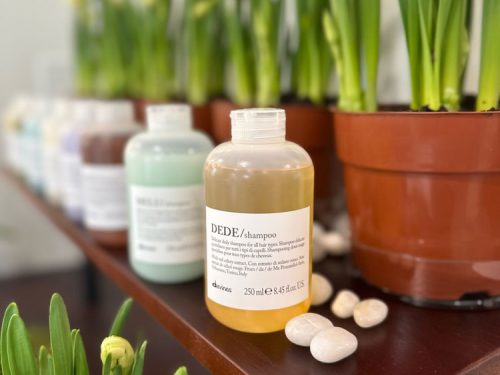 We all want the best hair, but we don't always know what it takes to get it. Contrary to popular belief, it is not...