Shimmery Blonde Waves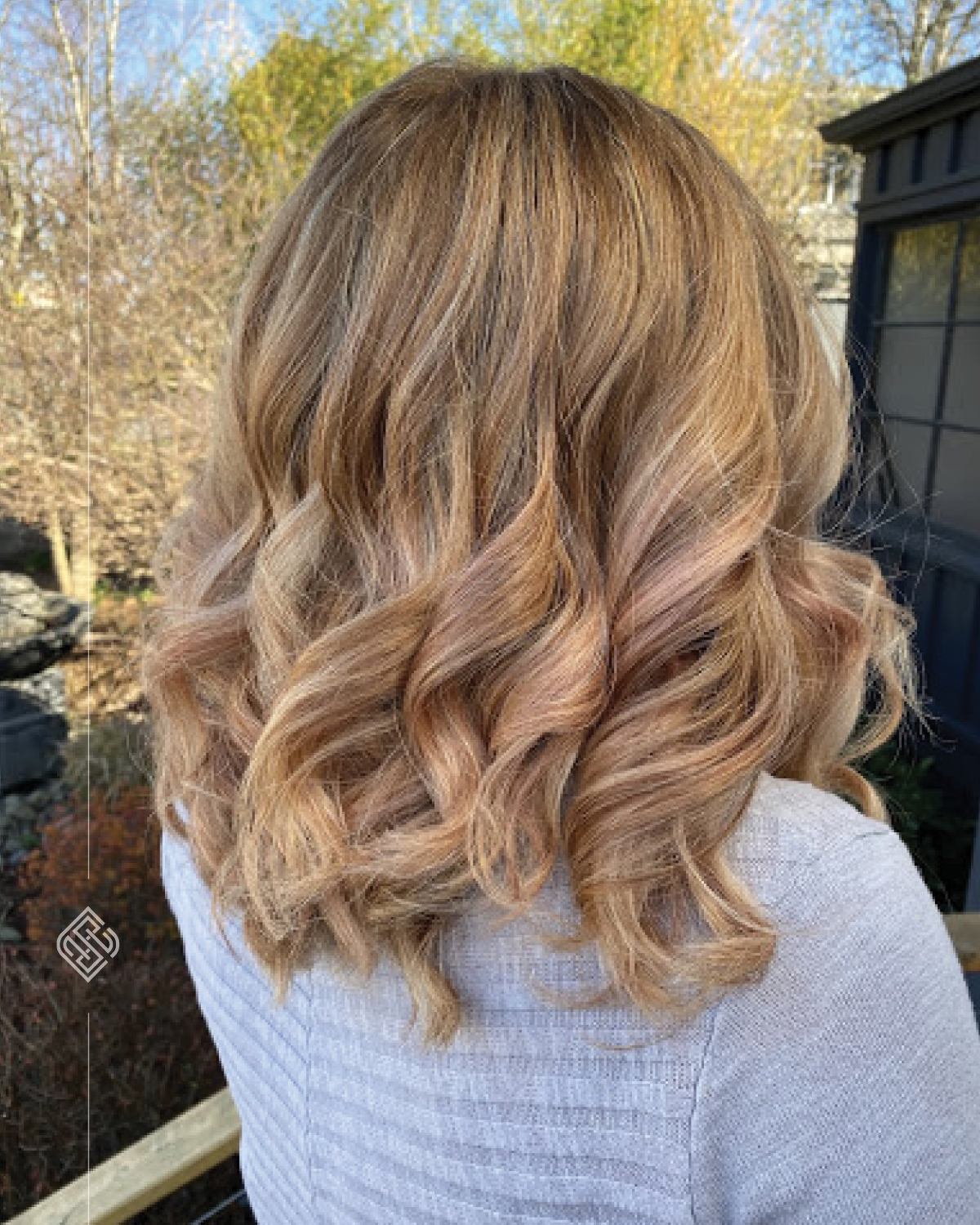 Natasha created shimmery blonde waves for our model, Saige. What a beautiful look for the summer months! Saige wanted a fresh style, and that's what Natasha gave her!
How can you keep your locks soft? Check out these products from R+Co's newest line, Bleu.
? R+Co Bleu De Luxe Reparative Shampoo
? R+Co Bleu De Luxe Reparative Conditioner
? R+Co Bleu Lifestyler Volume and Texture Spray
All the R+Co Bleu products are vegan, gluten-free and offer UV protection! Perfect for the summer months!
Schedule your appointment and get ready to leave looking and feeling gorgeous! Call us at 253-548-8910 or visit our website at chemelsalon.com
We can't wait to see you in our chair! We appreciate your patronage and thank you for your commitment to our local business. ❣️
---
Related Posts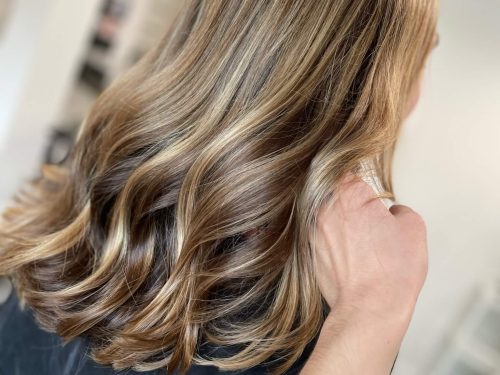 You already know that life is too short to have hair you don't love. But how do you get hair that you LOVE? It's...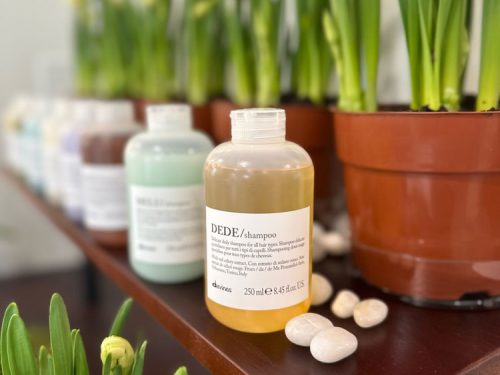 We all want the best hair, but we don't always know what it takes to get it. Contrary to popular belief, it is not...