Shimmery Blonde Waves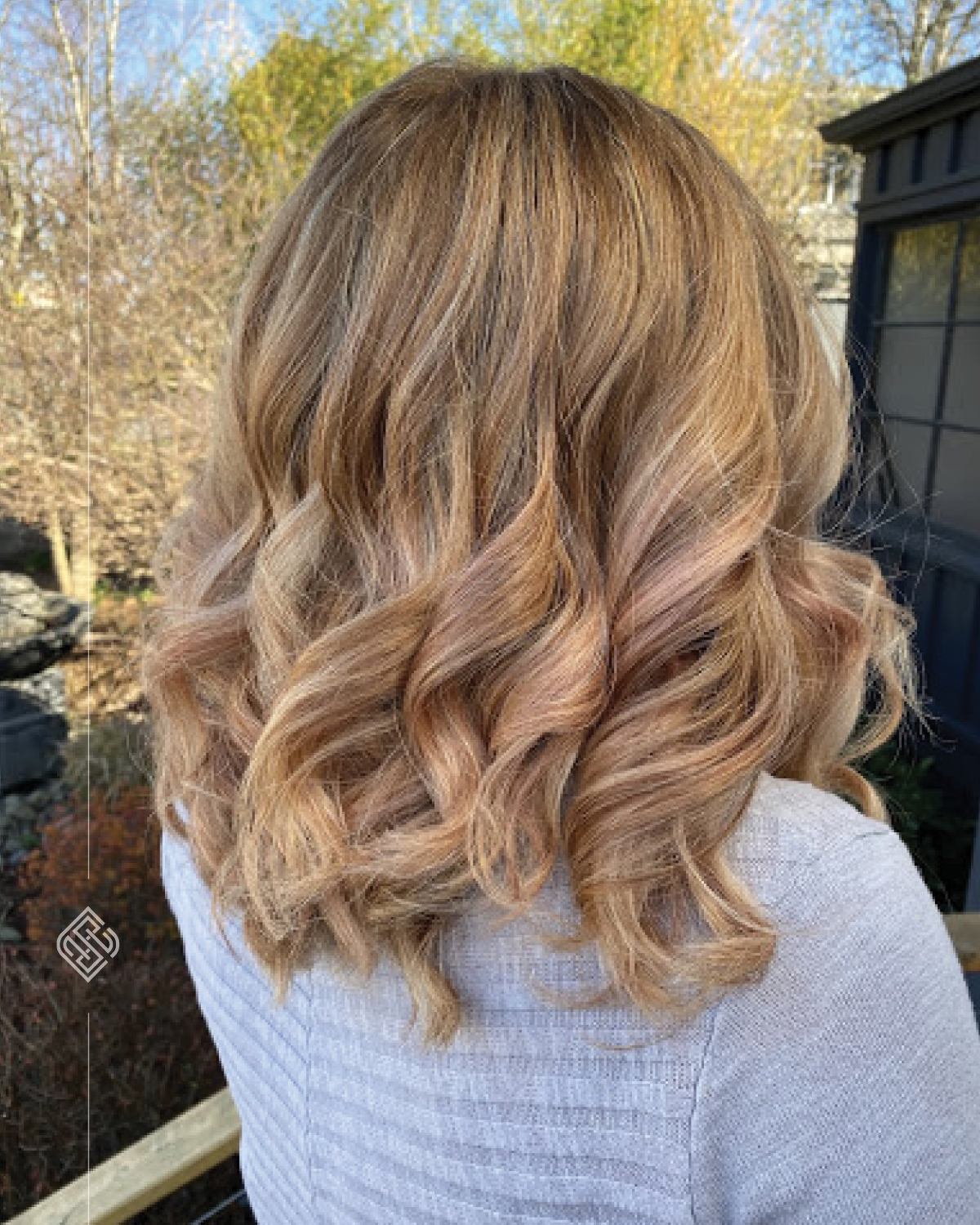 Natasha created shimmery blonde waves for our model, Saige. What a beautiful look for the summer months! Saige wanted a fresh style, and that's what Natasha gave her!
How can you keep your locks soft? Check out these products from R+Co's newest line, Bleu.
💙 R+Co Bleu De Luxe Reparative Shampoo
💙 R+Co Bleu De Luxe Reparative Conditioner
💙 R+Co Bleu Lifestyler Volume and Texture Spray
All the R+Co Bleu products are vegan, gluten-free and offer UV protection! Perfect for the summer months!
Schedule your appointment and get ready to leave looking and feeling gorgeous! Call us at 253-548-8910 or visit our website at chemelsalon.com
We can't wait to see you in our chair! We appreciate your patronage and thank you for your commitment to our local business. ❣️
---
Related Posts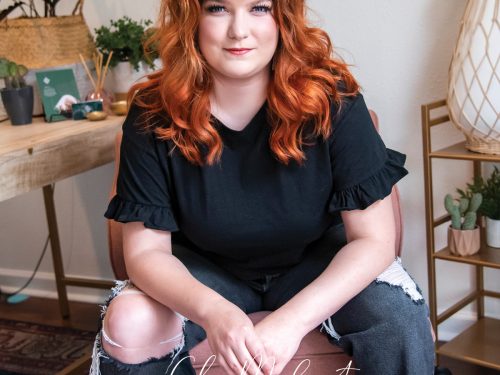 We are Chélebrating a ChéMilestone today!! 🎉 Natasha has advanced to a Stylist-1!! Her enthusiasm, passion and zest...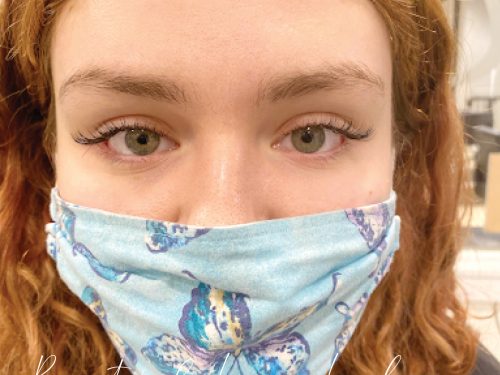 Chelsey has created this natural yet bold look for our client, the perfect set for a natural poolside look or an...