Platinum, silver, style and shine!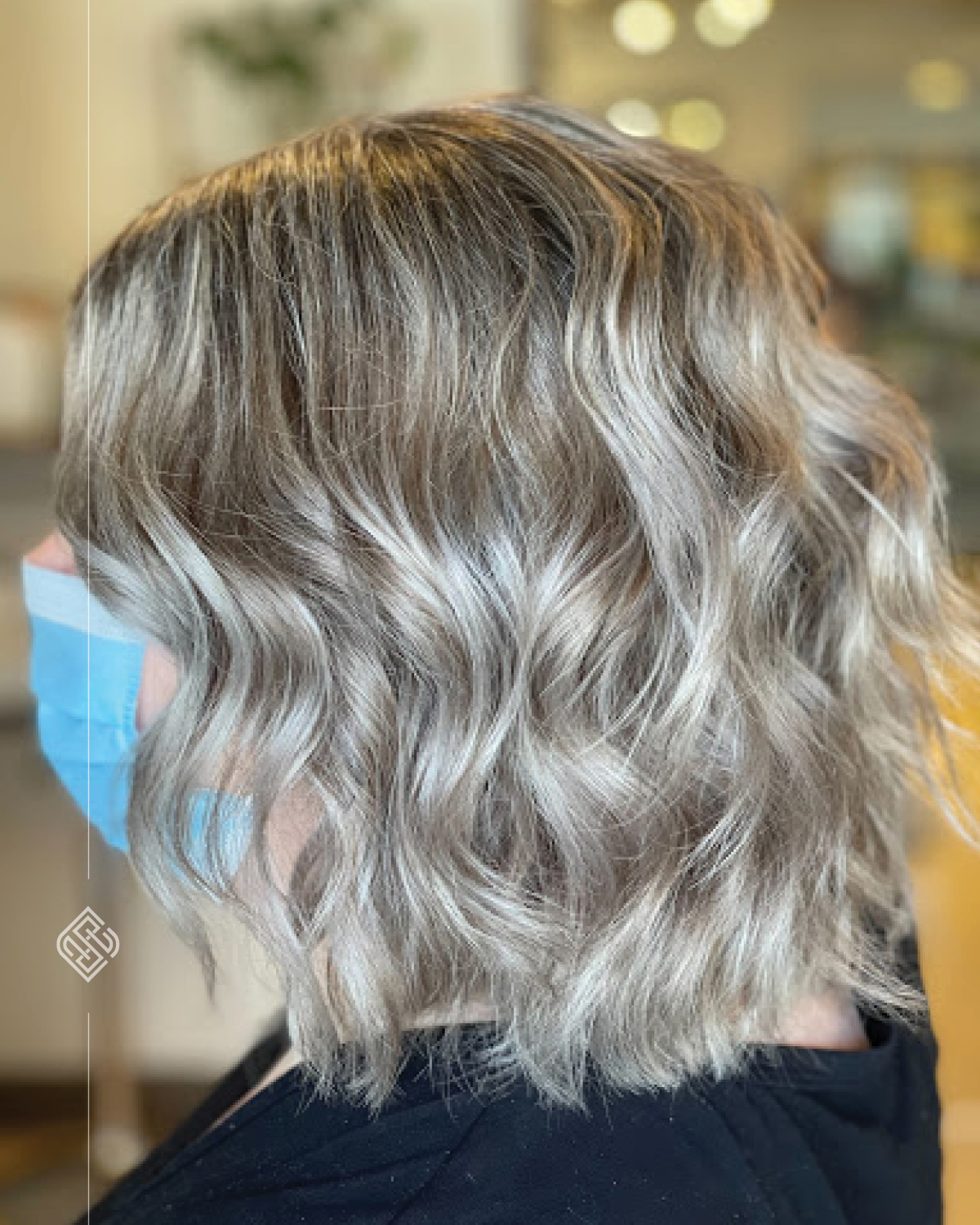 You asked for platinum, silver, style and shine?? Well we got you covered! Look at this gorgeous look!? With much help from our wonderful Davines products!
This is another win by Alisha!
To keep this silver tone shiny and healthy, we recommend Davines Heart of Glass shampoo and conditioner. The locks are kept smooth with Davines This is a Texturizing Serum for a soft light texture.And did you know that the Davines motto is Beauty + Sustainability?
At Chémel Salon, we only use the best!
Whether you want honey, blonde, platinum, silver, gray or another great color, book your appointment today! Call us at 253-548-8910 or book online.
If you don't have a stylist yet, you can get matched by using the "Meet Your Stylist" quiz on our website!
by @shear_beauty_by_alisha Alisha has been with Chémel for over 8 years now!
---
Related Posts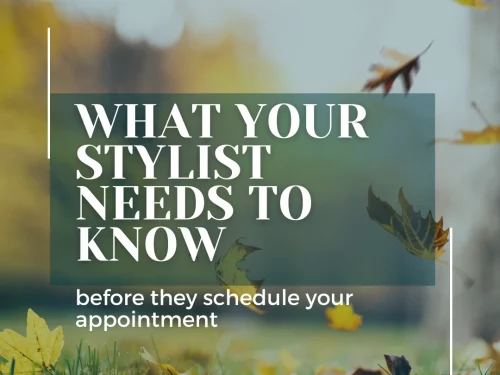 Whether you're passionate about hair or simply aiming for a style change, here are five tips and crucial details...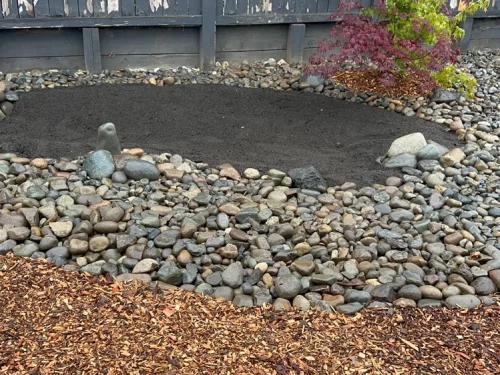 As a Green Circle Salon, we believe in doing our part for the environment. That's why we use sustainable products...