Phase 3 means 50% Capacity!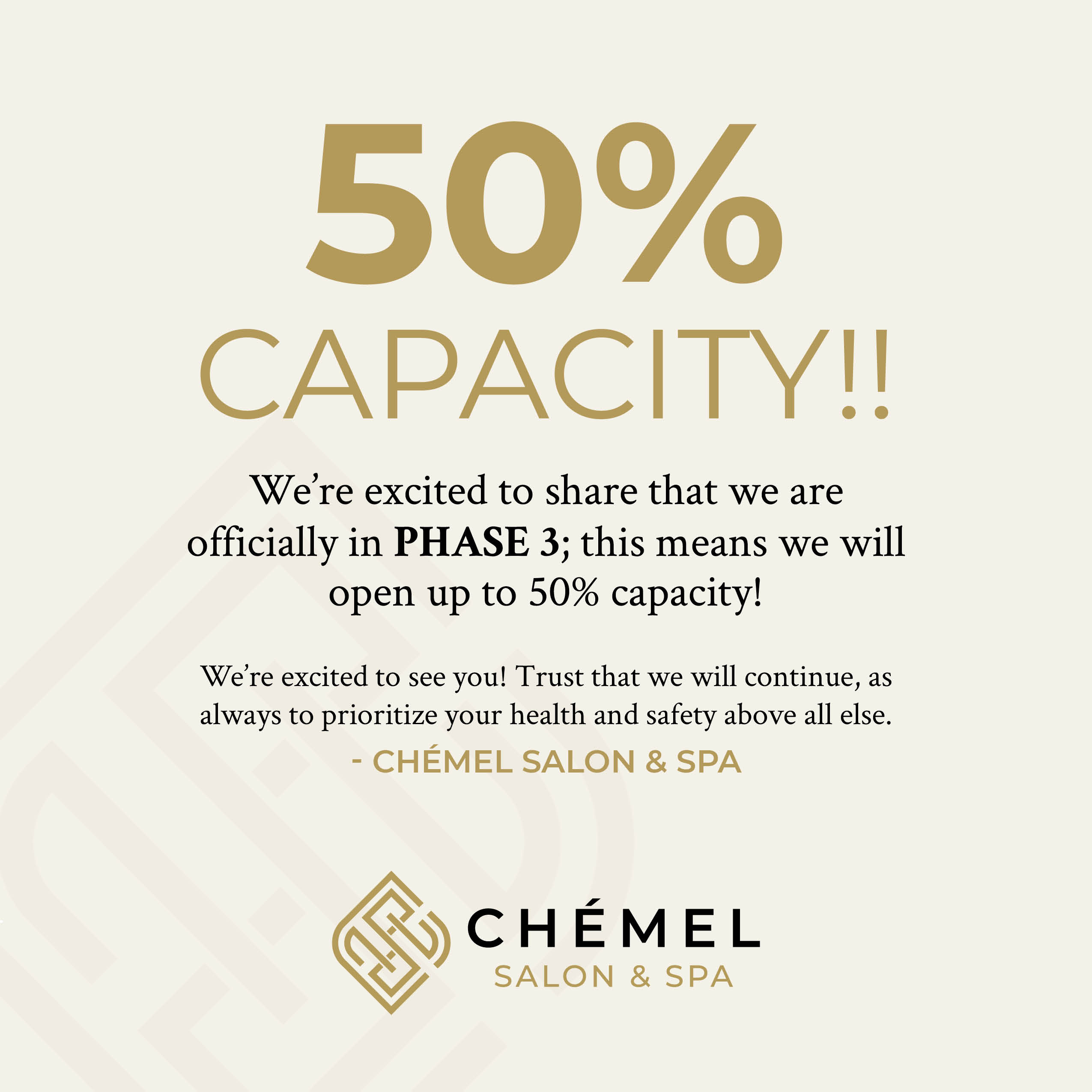 Today marks a MILESTONE that we've all been eager to reach, PHASE 3!! This means that we can open up to 50% capacity!
To celebrate, we have a little something special that we'll be sharing later this week! ?Keep your eyes out for our '50% capacity' surprise! ❣️
Can we PLEASE get some applause?! ? It's been a wild ride for us all.
While we are so eager to see more of you, we recognize that your health and safety is of utmost priority. We will continue to follow all restrictions and precautions in addition to the beauty and esthetics industry requirements.
---
Related Posts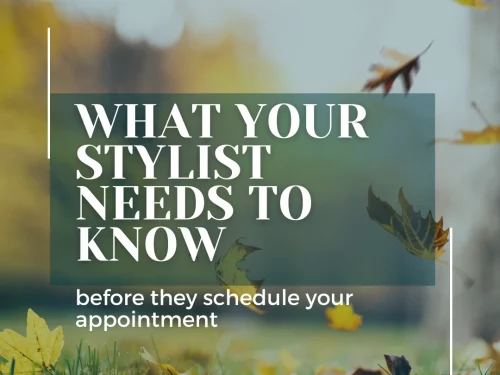 Whether you're passionate about hair or simply aiming for a style change, here are five tips and crucial details...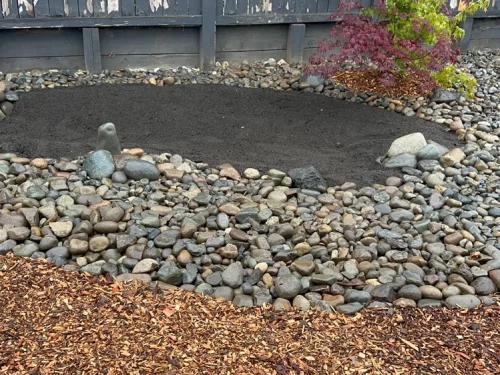 As a Green Circle Salon, we believe in doing our part for the environment. That's why we use sustainable products...