Personal Care, Collaboration and Attention to Detail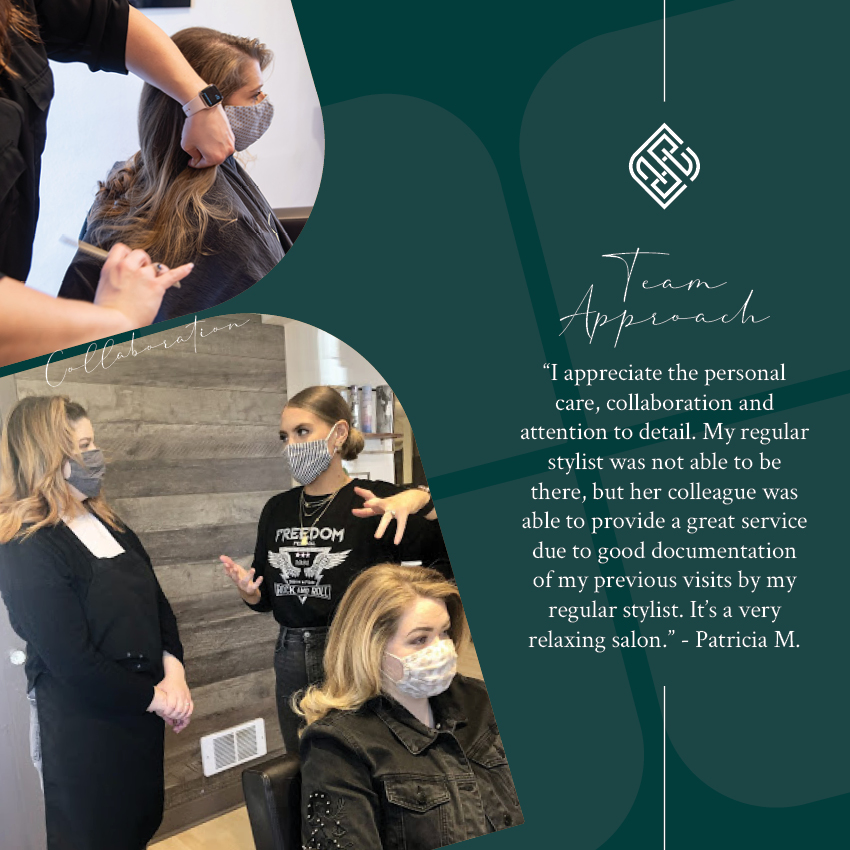 We love our customers! They give the love back with testimonials such as this one:
"I appreciate the personal care, collaboration and attention to detail. My regular stylist was not able to be there, but her colleague was able to provide a great service due to good documentation of my previous visits by my regular stylist. It's a very relaxing salon 😍" – Patricia M.
At Chémel Salon, we take a team approach for when your regular stylist may not be available. We keep detailed notes on each customer's appointment, color and/or cut, or treatment, so you are always in good hands! 💇🏼‍♀️
If you don't have a stylist yet, try the "Meet Your Stylist" quiz! We hope to see you soon in one of our chairs soon! ❣️
Did you know we have over 600 reviews on our website!? Check them out here: Reviews
---
Related Posts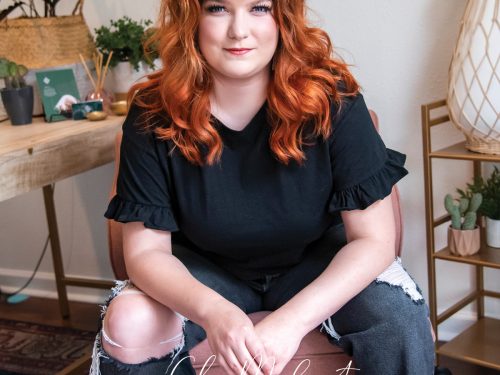 We are Chélebrating a ChéMilestone today!! 🎉 Natasha has advanced to a Stylist-1!! Her enthusiasm, passion and zest...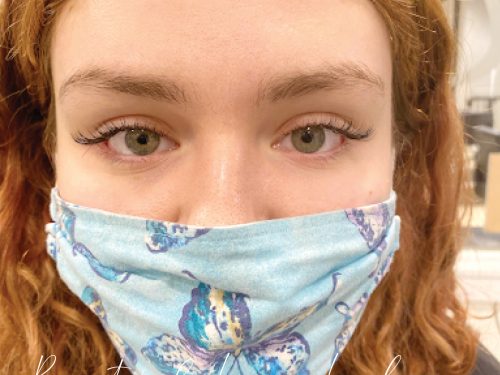 Chelsey has created this natural yet bold look for our client, the perfect set for a natural poolside look or an...