Personal Care, Collaboration and Attention to Detail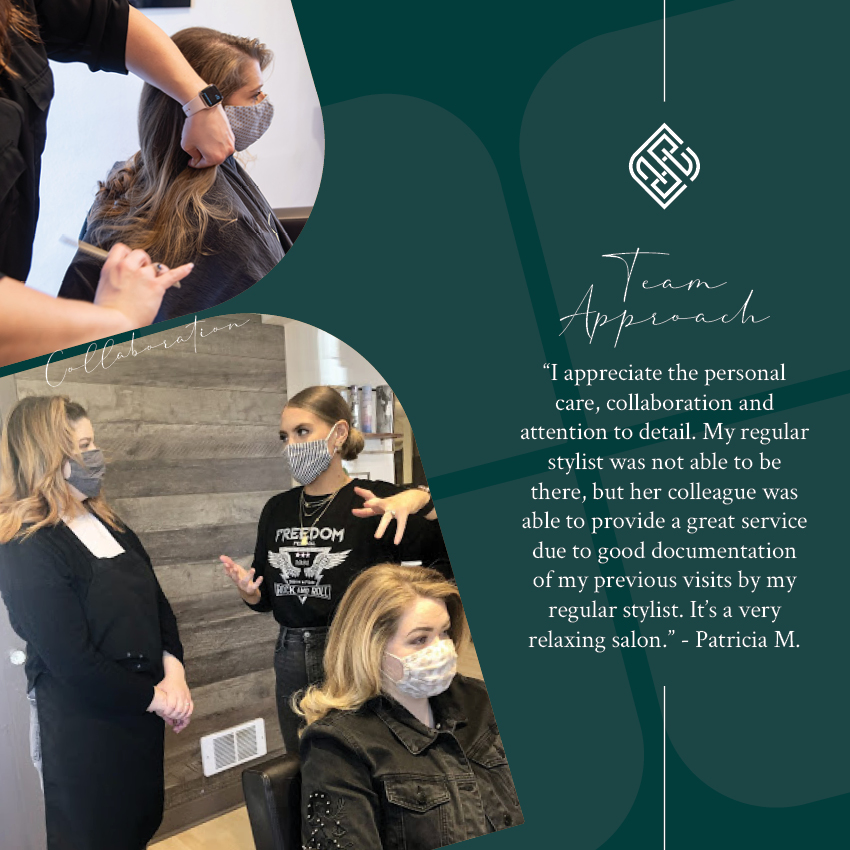 We love our customers! They give the love back with testimonials such as this one:
"I appreciate the personal care, collaboration and attention to detail. My regular stylist was not able to be there, but her colleague was able to provide a great service due to good documentation of my previous visits by my regular stylist. It's a very relaxing salon 😍" – Patricia M.
At Chémel Salon, we take a team approach for when your regular stylist may not be available. We keep detailed notes on each customer's appointment, color and/or cut, or treatment, so you are always in good hands! 💇🏼‍♀️
If you don't have a stylist yet, try the "Meet Your Stylist" quiz! We hope to see you soon in one of our chairs soon! ❣️
Did you know we have over 600 reviews on our website!? Check them out here: Reviews
---
Related Posts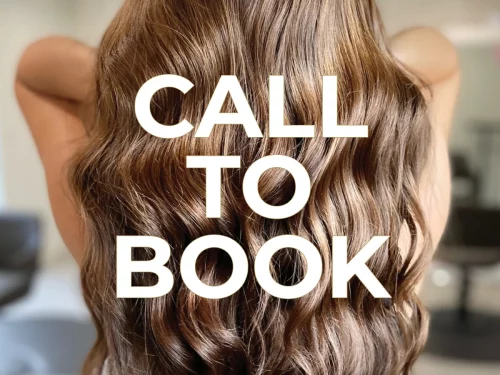 Our Online Reservations are currently being updated and all bookings will be redirected to call our front desk...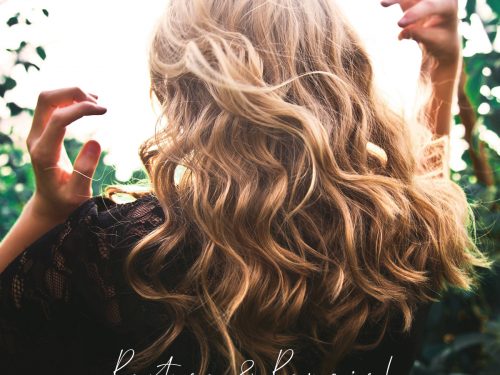 Damaged hair is dull, lifeless and frizzy. But that's just on the outside. The real damage is what you can't see...