Our warm hug.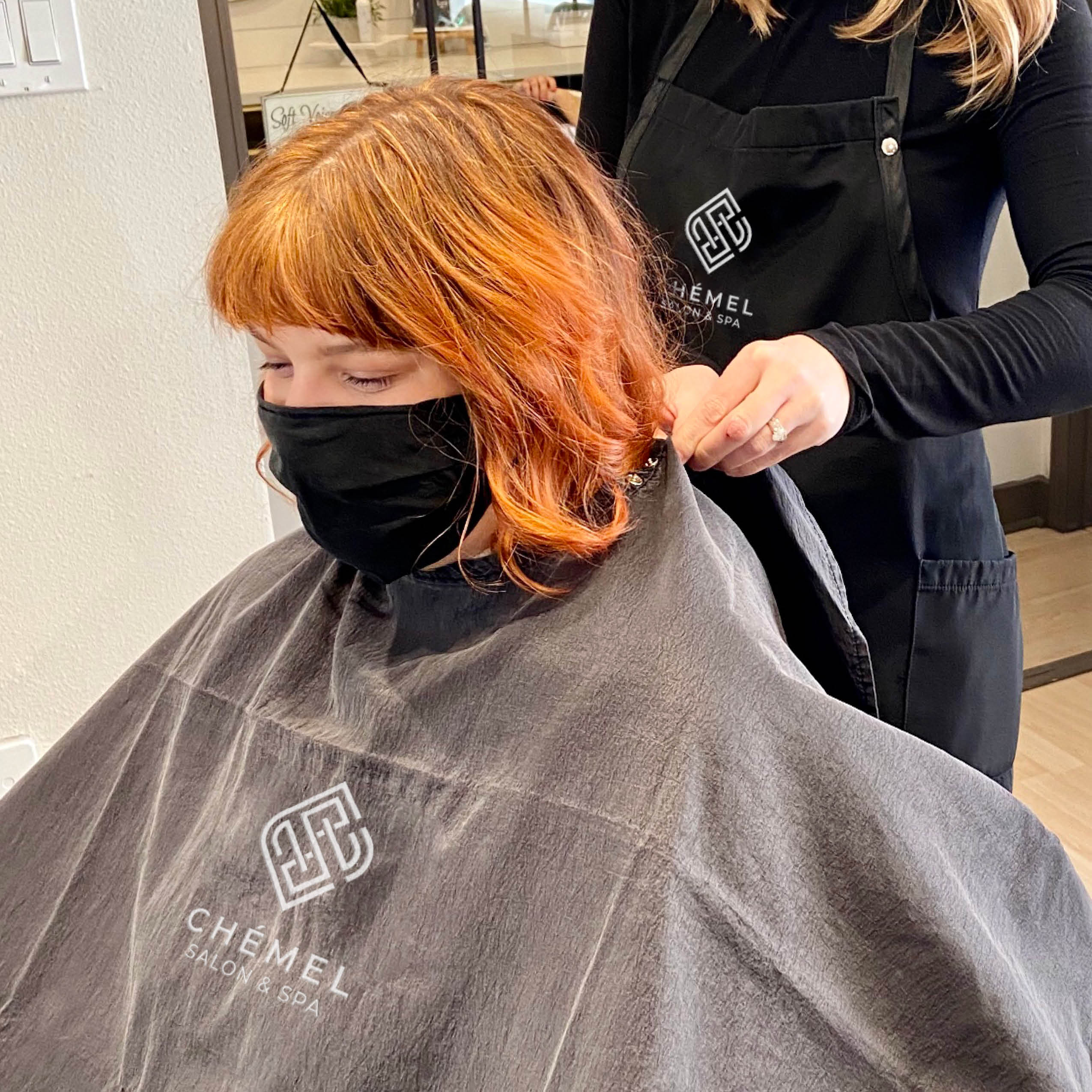 What makes you feel warm, comforted and loved?
HUGS!
It's been a year since we've been able to wrap our arms around you and trust us, we MISS that special touch! That is why we store our capes in a heated cabinet to greet you with "our warm hug", even when times tell us we can't. ❣️
Our goal to make every client feel special will never change. No pandemic, plague or disaster will change our mission. We will continue to evolve and grow so we can show up for you, in new and special ways. ?
Thank you for allowing us to gift you with our 'warm hug', year after year, after year!
Schedule your next warm hug with us, BOOK NOW.
---
Related Posts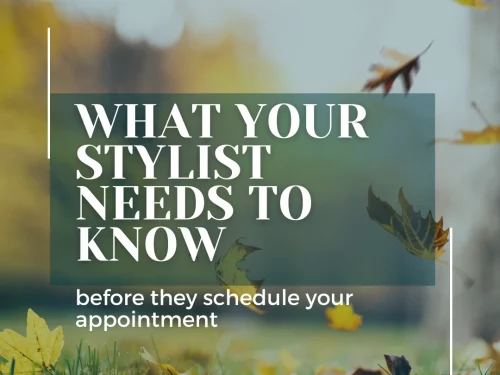 Whether you're passionate about hair or simply aiming for a style change, here are five tips and crucial details...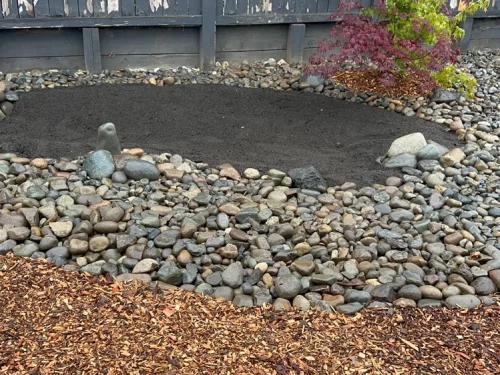 As a Green Circle Salon, we believe in doing our part for the environment. That's why we use sustainable products...