Our Tacoma Hair Salon – Now Open!
Yes, yes, yes!! These golden tones just give us all the feels! ☀️ Oh and we have good news!!
Our lobby and retail area is now open!! Please come in and relax before your appointment and check out some new retail items we've added over the last few months! Lots of new and exciting things!
We will continue to offer our online shopping with direct shipping or local curb-side service for those who prefer this option. ? Shop now!
✨ PRODUCT FEATURE:
Have you tried HEART OF GLASS Intense Treatment by Davines?
BENEFITS:
The Davines Heart of Glass INTENSE TREATMENT is a reinforcing, brightening treatment for blondes. Formulated with a proprietary Biacidic Bond Complex and Baobab Extract, this deep treatment strengthens and repairs hair fibers to prevent the breakage often experienced by blondes.
HOW TO USE:
Apply to towel-dried hair along the lengths and ends and leave on for 5-10 minutes, comb and rinse thoroughly. If needed, follow with Rich Conditioner. Use once a week, or more often if hair is very damaged. Shop all Davines now!
Did you know that we have a custom quiz to help you find your perfect stylist match?? Check out our Meet Your Stylist quiz and get matched today!
---
Related Posts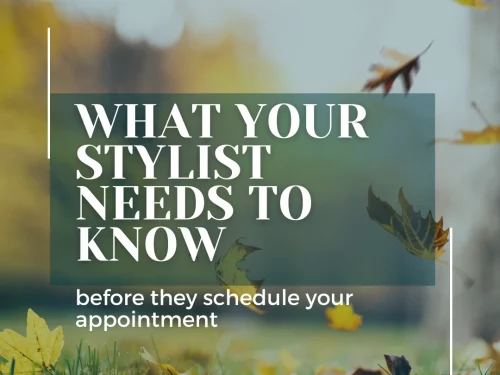 Whether you're passionate about hair or simply aiming for a style change, here are five tips and crucial details...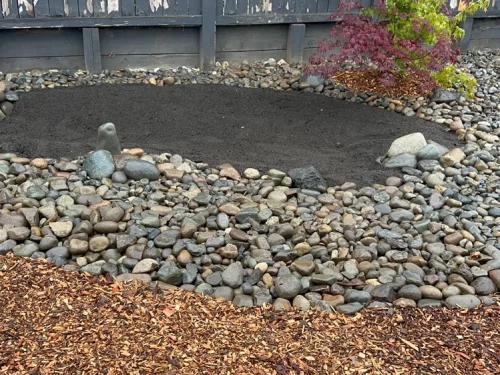 As a Green Circle Salon, we believe in doing our part for the environment. That's why we use sustainable products...