Lash Lift and Tint in Tacoma, WA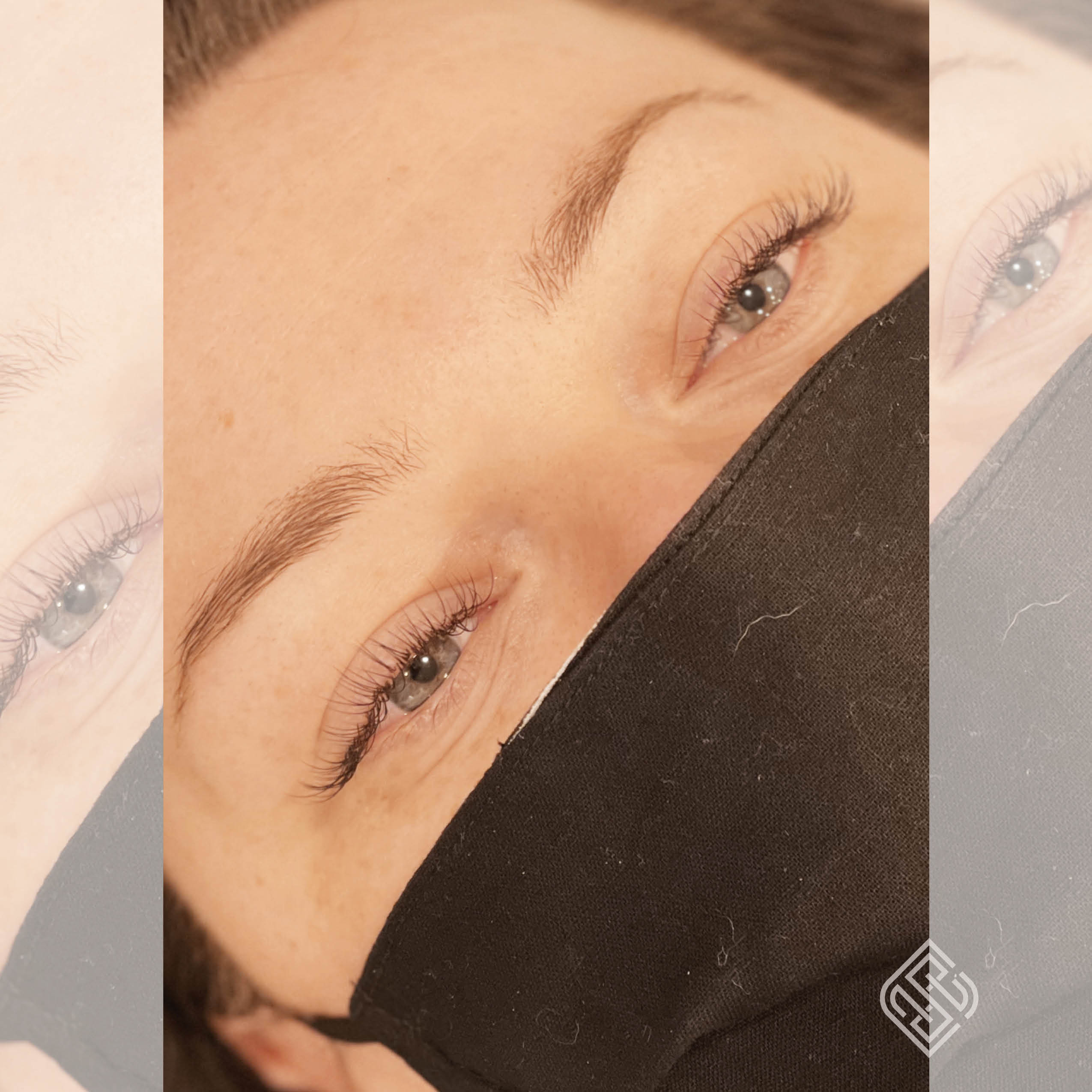 Did you know that April is Stress Awareness Month? Take the stress out of doing your lashes daily with a Lash Lift and Tint or Lash Extensions!
Not only do we have stress-relief in the way of lashes, we also offer a variety of spa treatments. When was the last time you treated yourself? When did you take a day off and pampered yourself?
Give yourself and your lashes some love. Wake up with that effortless look that brings out the beauty in your eyes.
We appreciate your continued support of our salon and local hair stylists!
---
Related Posts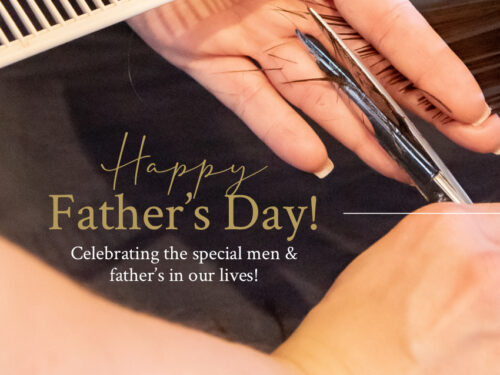 Happy Father's Day! Today we are celebrating the special men & father's in our lives! Not only our immediate...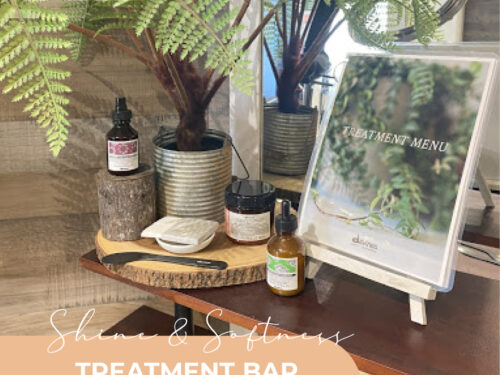 Did you know here at Chémel Salon, we offer a fully customizable treatment bar for your hair? We can create a...