Kind Words for our Junior Stylist, Natasha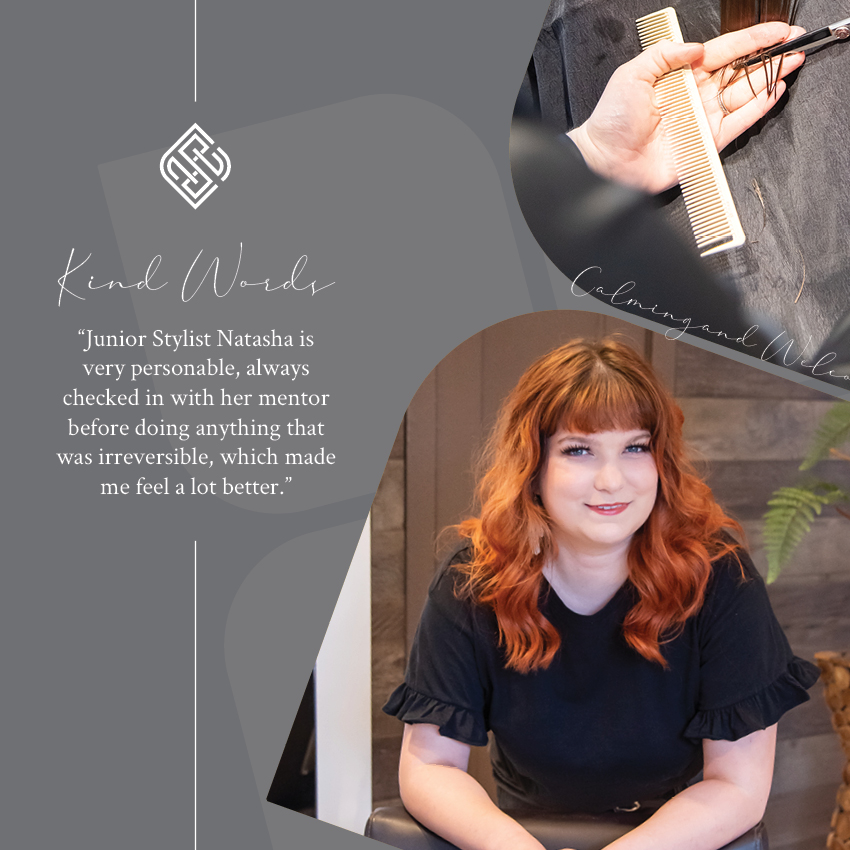 Did you know that in addition to our team of talented stylists and designers that we are continuously mentoring and coaching new talent? The newest addition to our team is Junior Stylist, Natasha.
"Junior Stylist Natasha is very personable, always checked in with her mentor before doing anything that was irreversible (which made me feel a lot better), the atmosphere is calming and welcoming, promotion deal is super nice. Overall excellent service, LOVE my hair paint, and have been sharing and recommending Chémel for a while (and will continue to do so)!" – Amanda C.
Everyone starts somewhere and we appreciate our clients and staff for being a part of all our journeys, in all of the stages of growth! Thank you for the kind words Amanda!
**Did you know we have over 600 reviews?! You can read them here.
BOOK your appointment today or contact our front desk team at 253-548-8910
Not sure which stylist would be the best fit for you? Take our Meet Your Stylist quiz to be matched!
As always, thank you for your continued loyalty and support of our local salon and spa.
---
Related Posts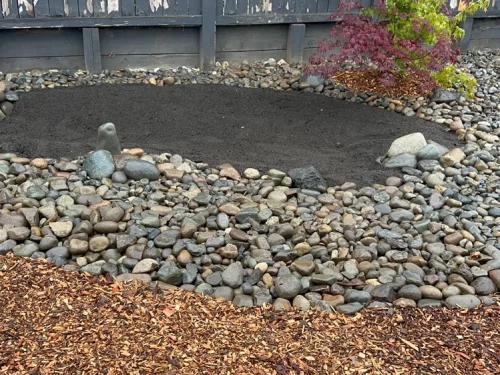 As a Green Circle Salon, we believe in doing our part for the environment. That's why we use sustainable products...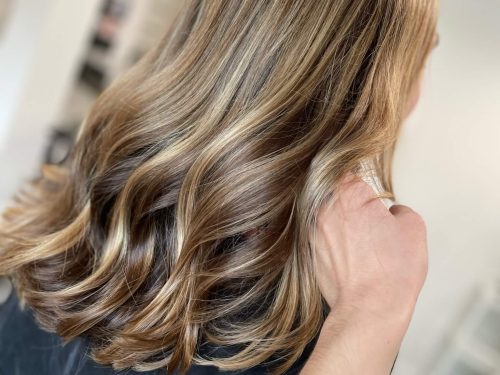 You already know that life is too short to have hair you don't love. But how do you get hair that you LOVE? It's...