It's our 19th Chéversary!
Today's a special day! We are Chélebrating Chémel Salon & Spa's 19th Chéversary!!! That's our 19th 'Anniversary' if you are new to our lingo!
It's been a dream to work side by side with these women for so many years. We've grown individually and together and we have so much in store for the months and years ahead! It's been an amazing ride and through all the twists and turns it has been these ladies who have got us through!
Not only are we chélebrating our amazing team, but must share our appreciation for our incredible clients! Everything that we do is with you in mind. We continue to evolve so that we can be the best version of ourselves so that we can help you achieve your personal hair and skin goals.
Last but certainly not least, our incredible beauty partners!! Thank you for continuing to evolve and be there as a tool, reference, guidance and friend to our team! Salon Services, Viim, R+Co, Davines, Lira Clinical and so many more!
Stay tuned for some amazing announcements… #cliffhanger
---
Related Posts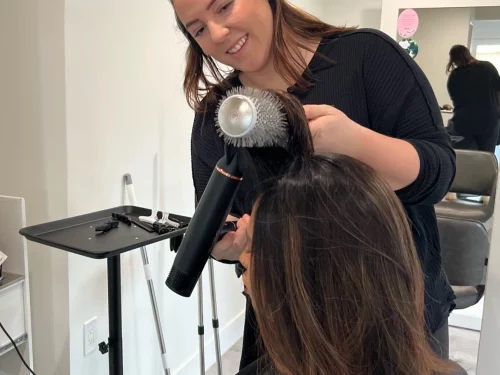 45 minutes is all it takes to restore beauty and shine to lifeless hair for 3 to 5 days. Your hair does more...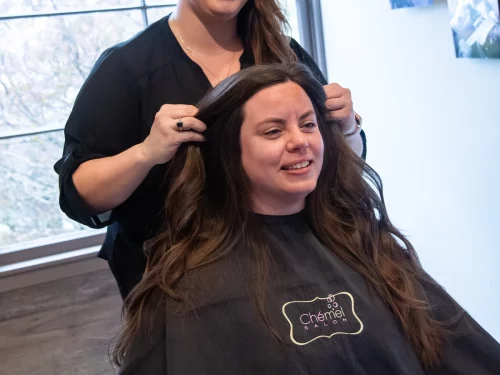 At Chémel Salon, we understand that your hair is more than meets the eye. Your style shows the world how you feel,...