How To Work With Your Stylist To Get The Hair You Really Want In 2023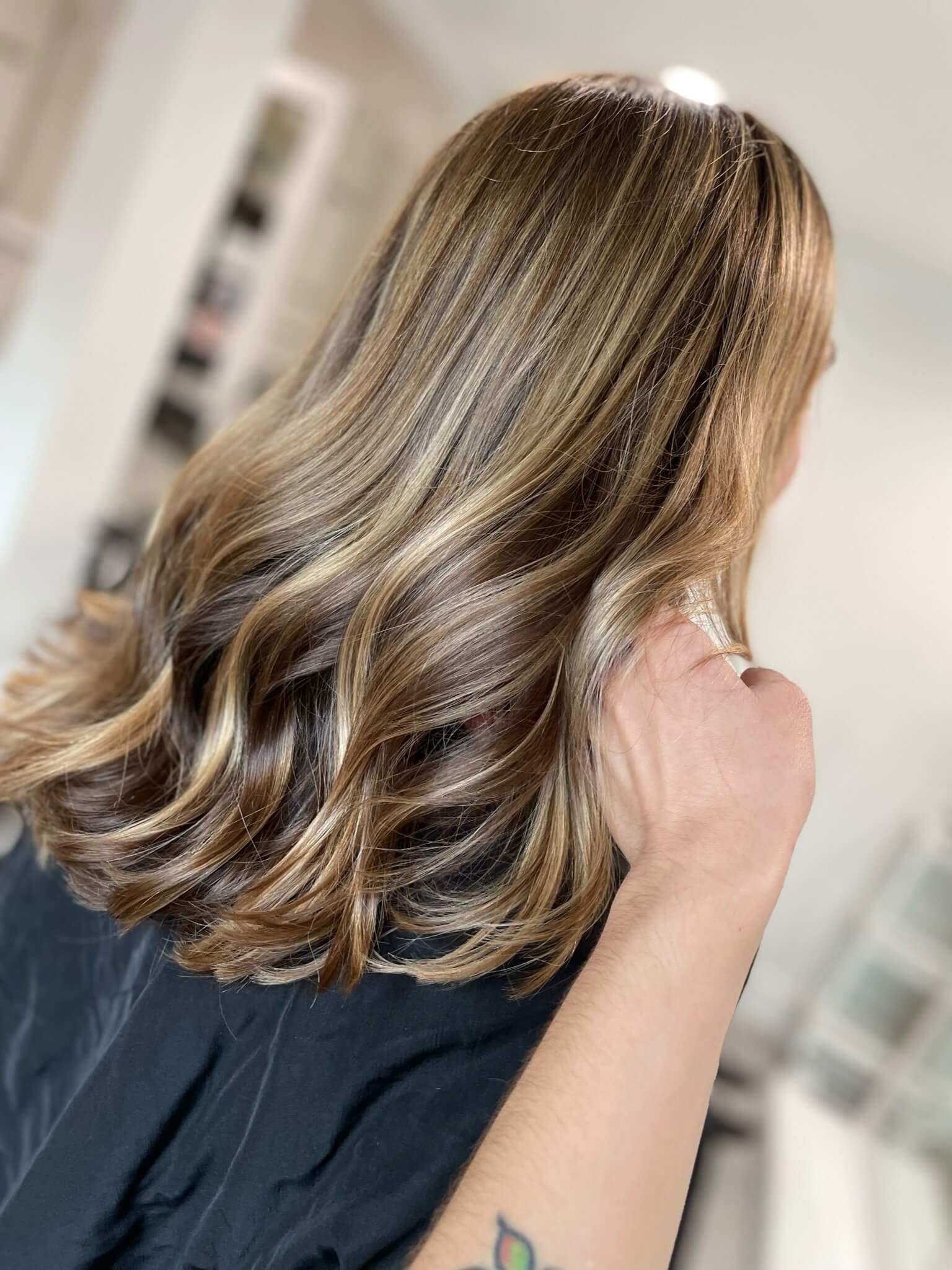 You already know that life is too short to have hair you don't love. But how do you get hair that you LOVE? It's all about communication.
One of the most important things we can do for ourselves is take care of our hair. After all, great hair does more than simply sit on our heads waiting to be styled. It's a reflection of our personalities, and a customized, stylish cut and color can go a long way toward boosting our self-confidence.
But how do you get the hair you really want? Hint: you can't just walk into the salon with screenshots of your favorite style from Pinterest.
Your Hair Is A Journey
The evolution of your hair is not a one-time service call. Instead, your hair is a journey you commit to from the moment you first realize that you need professional services. We are here to walk with you from the discovery stage through maintenance and as your style evolves to match your ever-changing personality.
Your first visit falls within the discovery stage of your journey. This is when your stylist doesn't know your hair's history, and no one can fully predict the outcome. This is why consultation is so important! We can help you best understand the most probable outcome of your request. Once we get your hair just right, your stylist will also help you maintain your look. Then, we can be more reactive to changes that you want in the future.
The Consultation Matters
The first step toward getting the haircut, color, and style that you want is to book a consultation. Why? Because this gives your personal stylist an opportunity to see your hair, listen to your concerns, and address your expectations.
At Chemel, we employ a two-step consultation process. First, you'll fill out an online intake form that discusses your hair and its history. Next, we'll book a no-cost, in-person consultation with your stylist. During this crucial first meeting, we'll cover everything we learned from your paperwork, and we will listen and ask questions about your goals.
We have experienced the need to add an additional step in our process. This is when we need to take a closer look at your desires for the look and style of your hair. Our consultation process all depends on the accuracy of the form and the quality of the images we get to determine our ability the process and therefore a general quote. Most hair color today is a creative approach, which depends on your stylist skill level, the stylist's or designer's visions to hit your desired outcome, and the hair's ability and health. The quotes we give over the digital platforms are only a general quote, because the process is up to the stylist's discretion to fulfill your vision and the health of your hair.
Setting Expectations
During your consultation, your stylist will discuss your expectations versus the potential reality based on your budget, hair, and timeline. If your hair is heavily damaged or you need color correction services, it's highly likely that you'll need more than one visit to get your hair where you want it to be.
Communication Is Key
Perhaps the most important thing that you must know about the consultation process is that this is where communication begins. Don't know exactly what you want? Our stylist can help you articulate your desires. Not sure about your budget? Let us give you suggestions based on what works for you. We have multiple processes that can fit into any budget.
Have questions about the types of products and styling tools that are best for your hair? We've got you, and all of our stylists are highly educated professionals. You'll leave with not only beautiful hair but also a wealth of knowledge that will help you achieve and maintain the look you want.
When you're ready, request your free 30-minute in-person consultation. We will be here to answer any questions you have so that we can find out exactly what you need and be prepared to overcome any challenges that may lie in the way of you and your new look.
---
Related Posts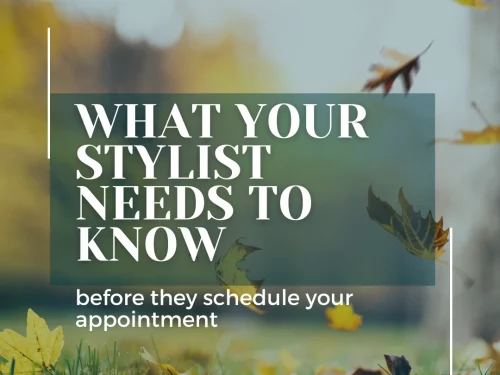 Whether you're passionate about hair or simply aiming for a style change, here are five tips and crucial details...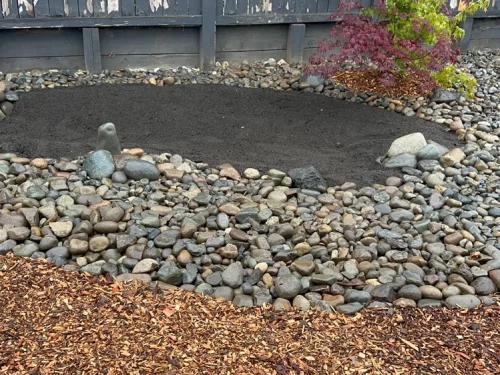 As a Green Circle Salon, we believe in doing our part for the environment. That's why we use sustainable products...