Farewell Aubrey!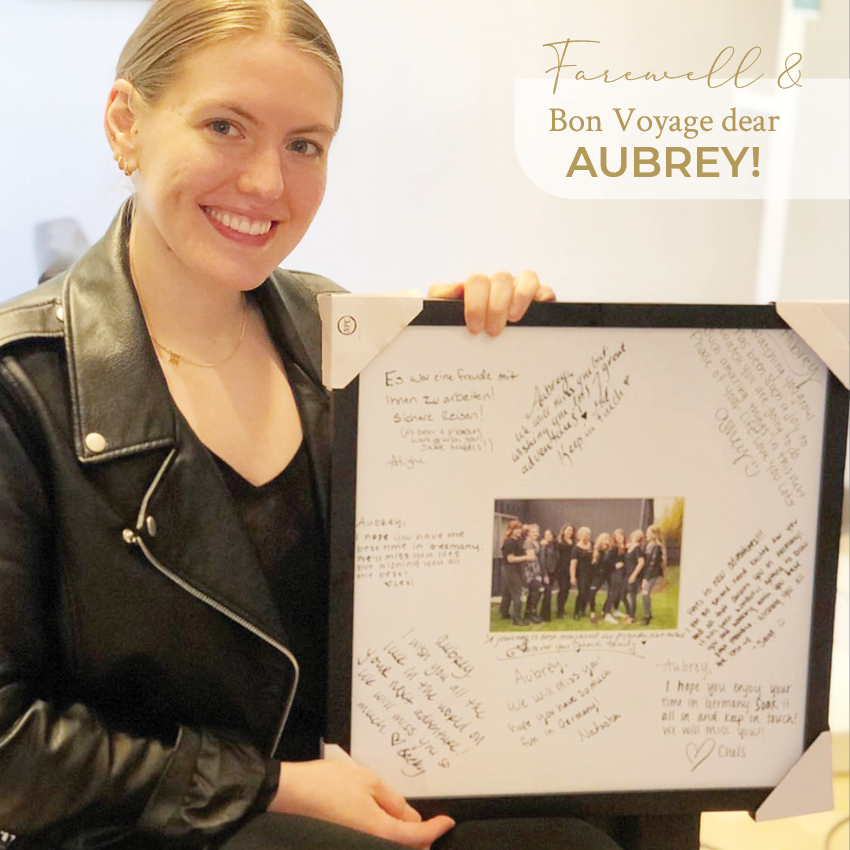 Good-bye's are always hard, but we could not be more excited to Chélebrate Aubrey on her last day with Chémel. Our journey's take us to places near and far and Aubrey's embarking on a new journey with her husband who will be stationed out of the country!
Trust that you are in great hands with our team! As many of you already have discussed, Aubrey (and all our team) take a collaborative approach and ensure thorough notes are included in your file! Within our walls, you will be taken care of, and Aubrey has full faith in our team! ❣️
When you join the Chémel family, you are always family. It's built into our culture and seen through our mentorship and leadership mentality! We know that wherever our team members are, that we are working towards elevating our industry!
If you don't have a stylist yet, you can get matched by using the "Meet Your Stylist" quiz at chemelsalon.com
---
Related Posts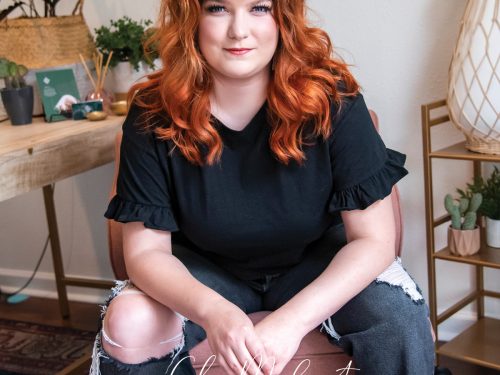 We are Chélebrating a ChéMilestone today!! 🎉 Natasha has advanced to a Stylist-1!! Her enthusiasm, passion and zest...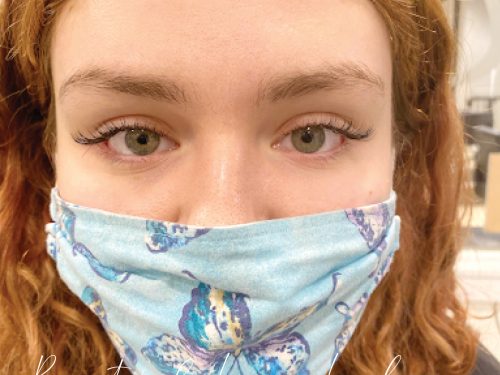 Chelsey has created this natural yet bold look for our client, the perfect set for a natural poolside look or an...