Ditch the Mascara for some Summer Lashes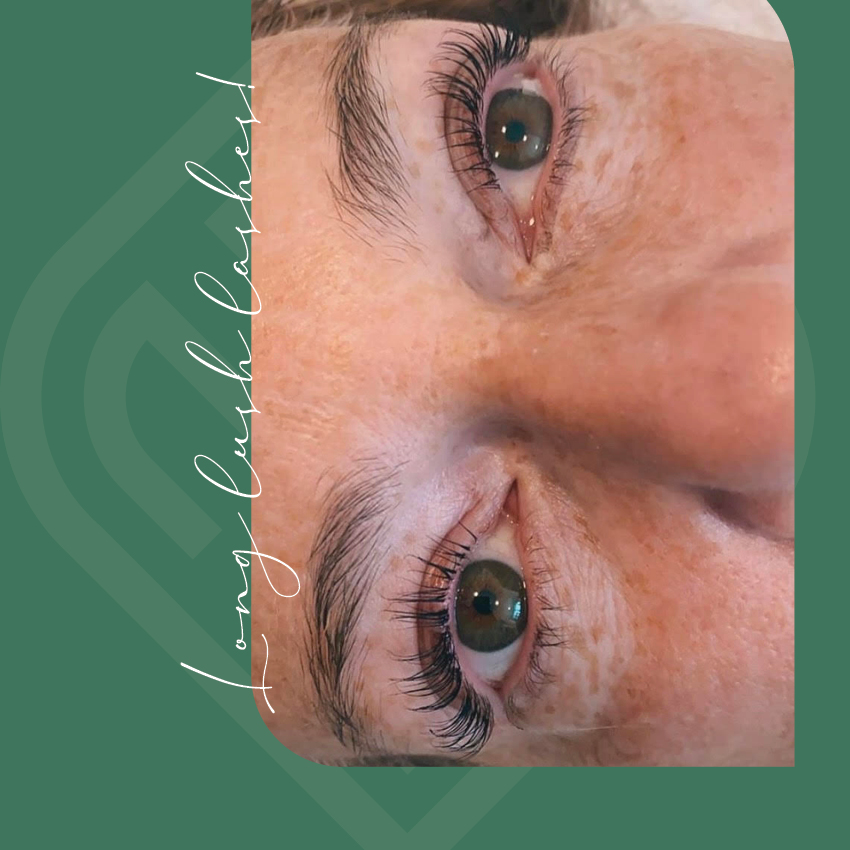 Are you tired of your mascara? Is it irritating your eyes? Are you looking to simplify your eye beauty routine for the summer?
It's not just the hair on your head that Chémel Salon can beautify. Come and try our lash lift and tint and ditch that eye makeup! You won't need it anymore. Summer will be so much easier! ❤️
This Lash Lift & Tint created a beautiful, natural-looking eyelash curve, opened and accentuated eyes; some clients stop using mascara all together. The eyelashes feel natural and there is little need for aftercare and adjustment.
Book your appointment today to beautify your eyes, and simplify your makeup routine!
or Call us 253-548-8910
---
Related Posts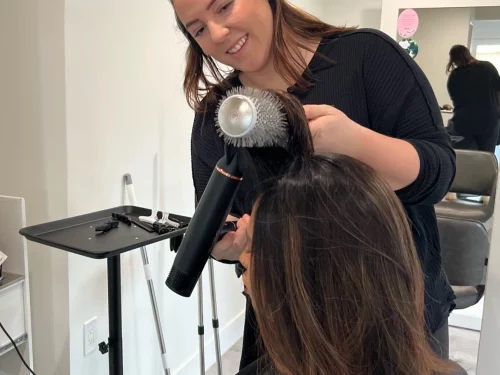 45 minutes is all it takes to restore beauty and shine to lifeless hair for 3 to 5 days. Your hair does more...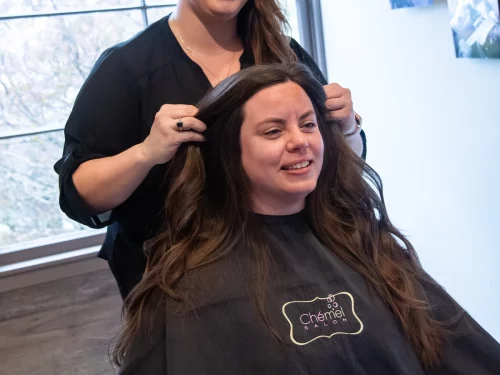 At Chémel Salon, we understand that your hair is more than meets the eye. Your style shows the world how you feel,...