Deckless Salons?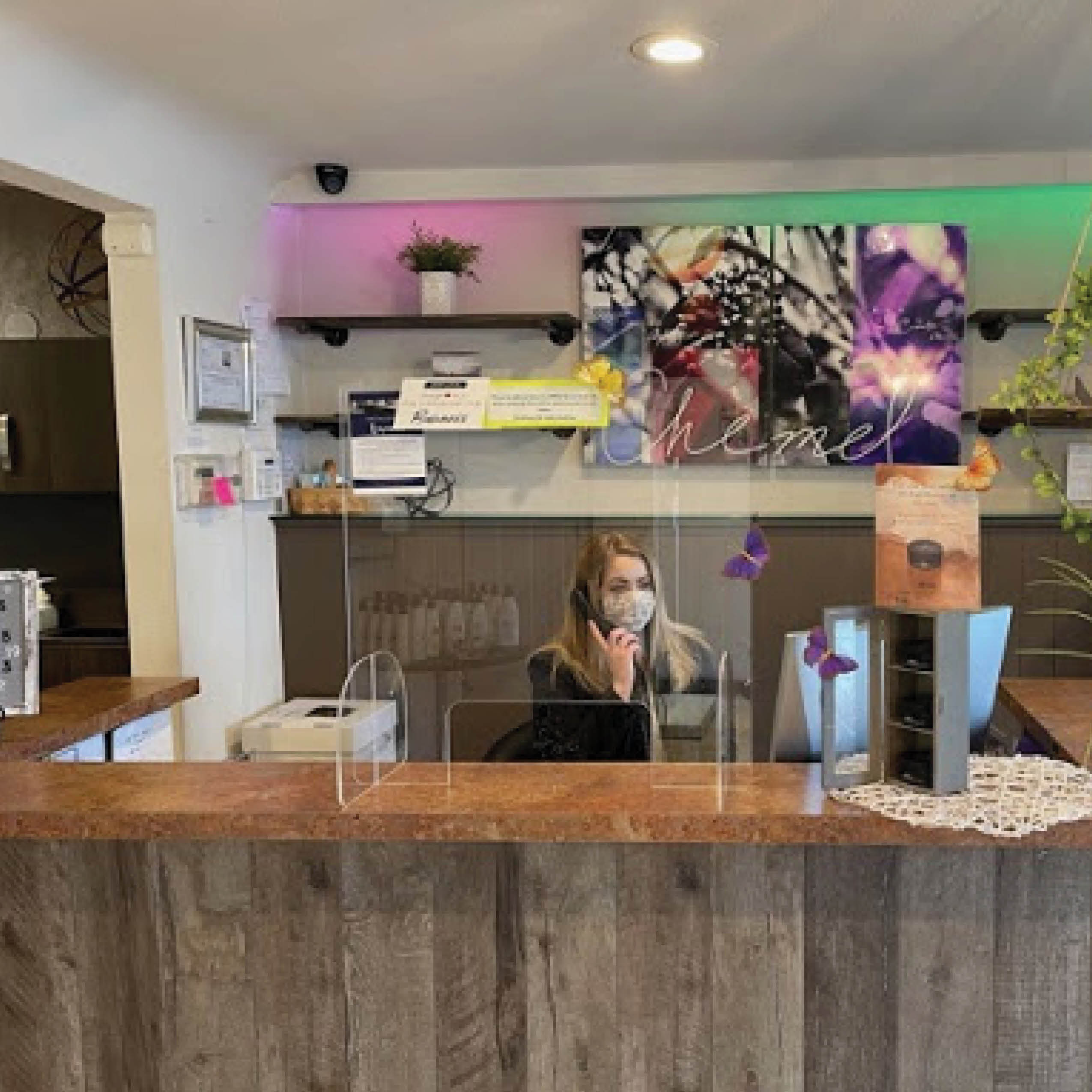 No more receptionist? Salons around the world are adopting the 'deckless' salon model and it's truly leaving us aw-struck.
The concept of eliminating your front desk or receptionist is a trickle down from larger chains and fast food restaurants like McDonald's or Taco Bell who have adopted this perceived cost saving approach.
At Chémel Salon and Spa we will NOT be going deckless. We know that your experience is not only in the chair. Every moment of the Chémel experience is heavily crafted to elevate you. From our educational approach to marketing to our personalized and consultative moments with your stylist, we are all about ChéYOU. We know that our front desk team are often the first individuals that you speak with, sometimes even before meeting your stylist!
Our front desk team are not simply receptionists. They are an integral part of our full service approach to hair and skin. Behindthechair.com first wrote about this topic in 2017, and we're still seeing more and more local salons adopt this process. In their article (https://behindthechair.com/articles/what-would-you-do-no-more-receptionist/) many salon owners weigh in on their thoughts (even back then) on how this will affect our industry.
We appreciate our front desk team so much and without them, we would not have our most rewarding connection, and that's YOU! Thank you for continuing to support Chémel Salon and Spa and the team that makes it all possible!
---
Related Posts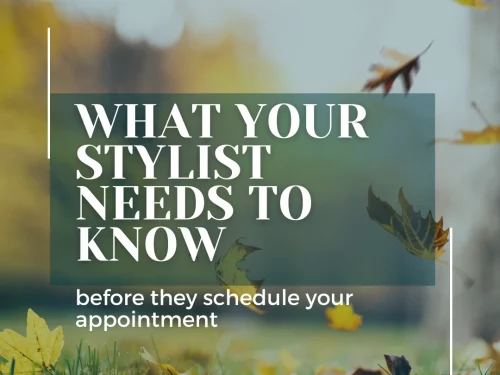 Whether you're passionate about hair or simply aiming for a style change, here are five tips and crucial details...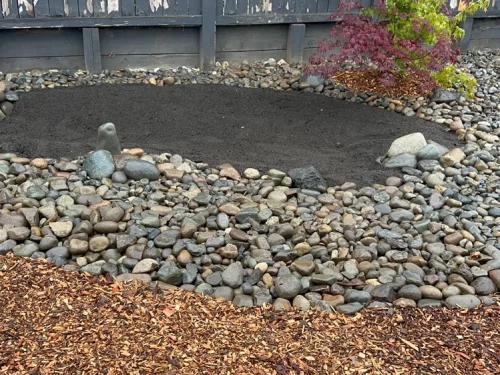 As a Green Circle Salon, we believe in doing our part for the environment. That's why we use sustainable products...