Damaged hair products with a gentle touch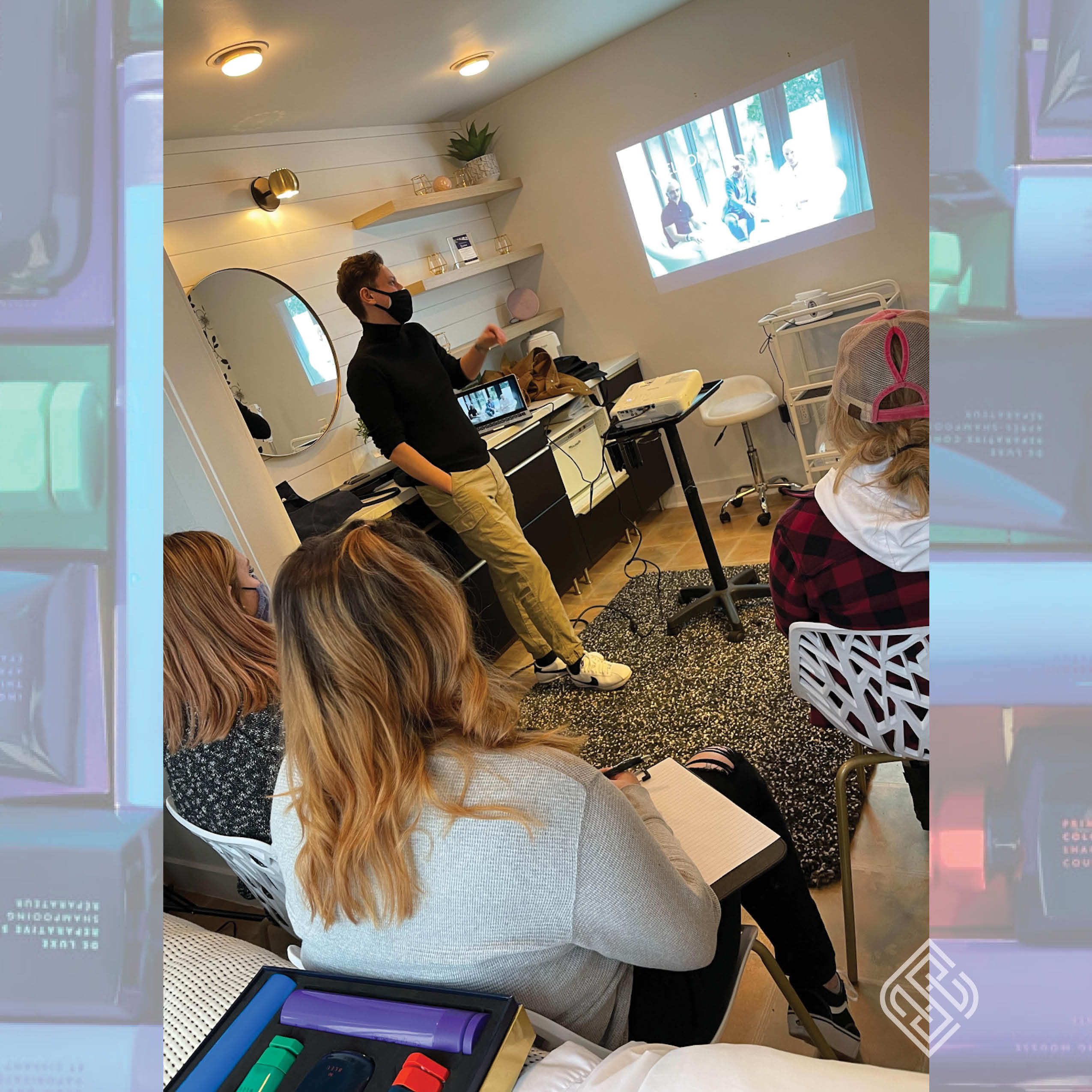 Do you ever wonder how all of us at Chémel Salon keep up with all of the latest in beauty products and trends?
We are so lucky to have Jade with R+Co come and educate us regularly on the in's and out's of all the R+Co and now Bleu products we offer in our salon and on our website.
Jade has helped educate us on exciting new products such as the On A Cloud line of boabab featured products including baobab oil repair masque, a baobab oil repair splash-on styler, and baobab oil repair shampoo.
The benefit of these features:

Baobab Oil Repair Shampoo: This luxurious oil protein shampoo gently cleanses hair of excessive damage due to chemical processes, excessive heating tools, stylings and other environmental stressors. This formula rebonds and restructures hair as it's being cleansed.

Baobab Oil Repair Masque: After the shampoo is applied and rinsed, work this masque from roots to ends for 5-10 minutes. This oil infused treatment is a protein rich formula that renews damaged hair by bringing back nourishment, strength and elasticity.

Baobab Oil Repair Splash-On Styler: To finish off your On A Cloud routine, the Splash-On styler leaves your hair repaired, soft and shiny. The baobab oil-protein rebuild bonds throughout the day and seals the cuticle while keeping your style looking fresh.
These products work on your hair from the inside out. ❤️
Receive these beautiful benefits in our salon, book online or call 253-548-8910 for our curbside pick-up option.
Thank you for supporting local businesses, such as Chemel's. We look forward to seeing you soon!
---
Related Posts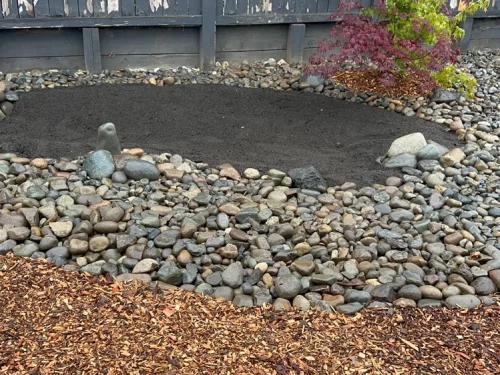 As a Green Circle Salon, we believe in doing our part for the environment. That's why we use sustainable products...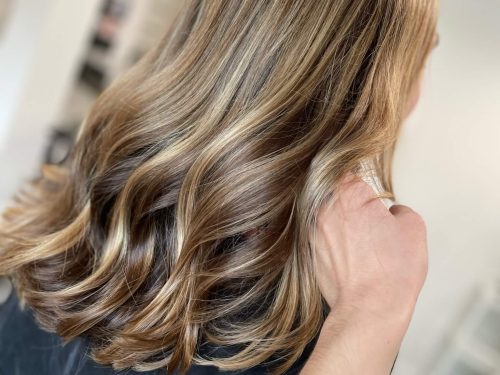 You already know that life is too short to have hair you don't love. But how do you get hair that you LOVE? It's...