Custom Treatment Bar
Did you know here at Chémel Salon, we offer a fully customizable treatment bar for your hair? We can create a custom treatment targeted to your specific hair needs.
For a full-bodied and shiny blow-dry, use Davines Liquid Spell and Oi all-in-one Milk to strengthen and give body to the hair for a time-reduced blow-dry. Formulated with Roucou oil, these Davines products give extraordinary shine and softness to any kind of hair. ?
Come by the salon to be pampered by our staff! We'll use the Treatment Bar to choose the best hair care for you and recommend the products you can use at home. Call us at 253-548-8910 or book online.
Feeling the HEAT? ?Too much heat can damage your strands. Did you know that you can get curls without using a curling wand?
Davines offers many tutorials, one of them shows heatless curls techniques. A curl revitalizer spray such as Love Curl Revitalizer will keep them going for many days! Check it out here: us.davines.com/blogs/news/heatless-curls
---
Related Posts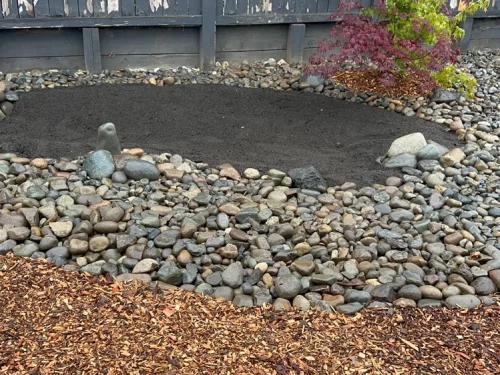 As a Green Circle Salon, we believe in doing our part for the environment. That's why we use sustainable products...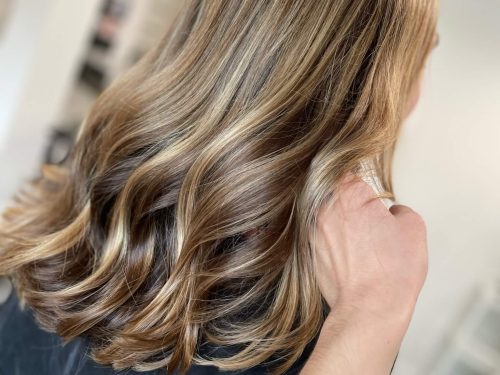 You already know that life is too short to have hair you don't love. But how do you get hair that you LOVE? It's...