Continuing Education with our Team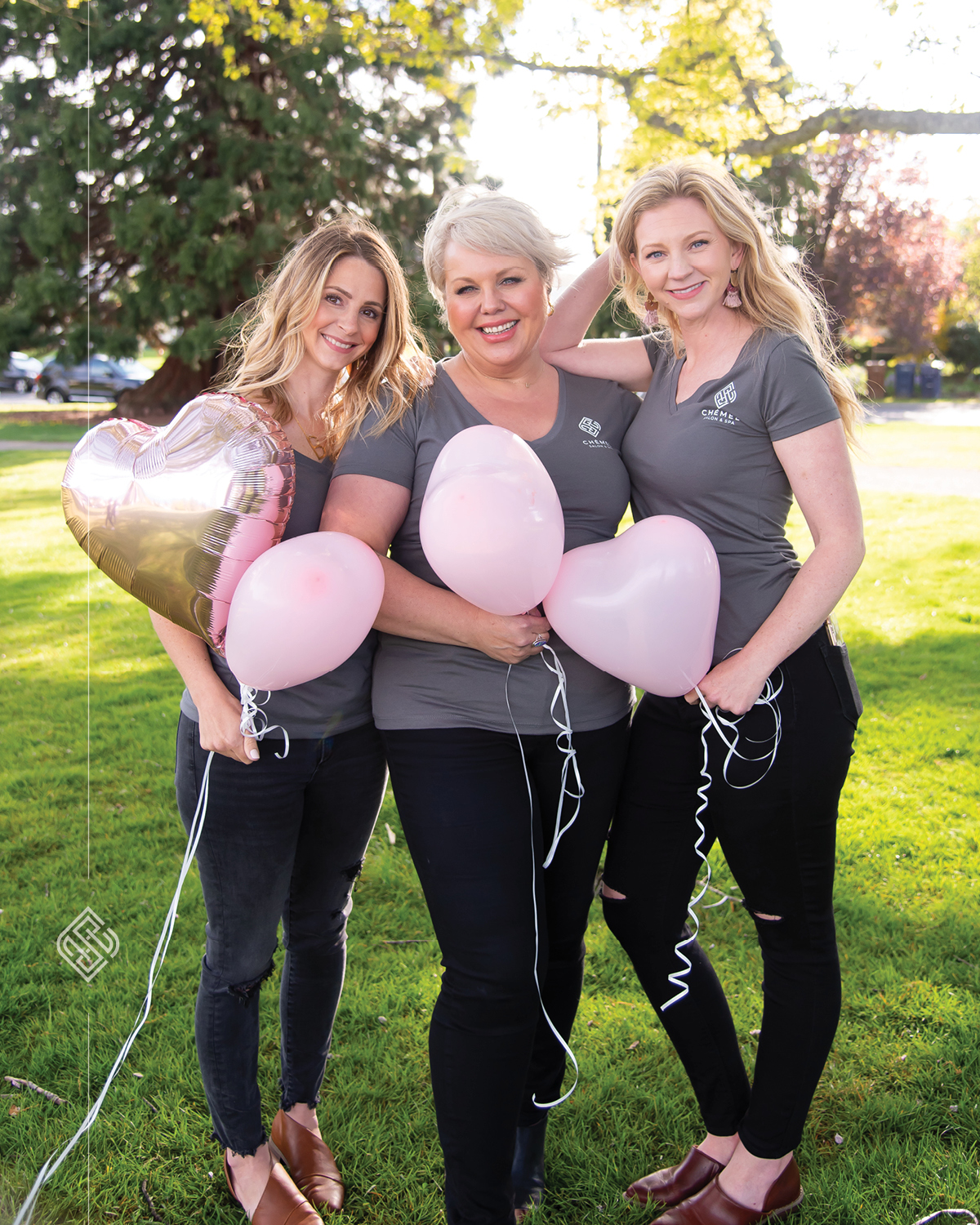 Continuing education, trainings, conferences, workshops, etc. has been ingrained in our culture since day one. Melissa continues to teach within our industry and is truly a leader and a mentor to many aspiring designers and business owners.
We have a few fun events coming up; Alisha will be attending a training in California next month, Melissa will be in New Orleans in January of 2022 for a conference and just next month Melissa will have the honor of presenting to the students of the Summit Salon Academy!
???? Here's where we need YOUR HELP!! We want MORE! What in person (or zoom if you aren't zoomed out yet, hehe) conferences/education are you looking forward to? Have you heard of any workshops or summits within our industry? (Local, out-of-state or remote)
?? Contact us with any of the trainings, workshops or conferences that you have coming up that you are excited about!! We'd love to learn more and maybe join in with you! Thank you!!!
Thanks for supporting your local salon and designers!! We appreciate it more than we could ever put into words! ❣️
---
Related Posts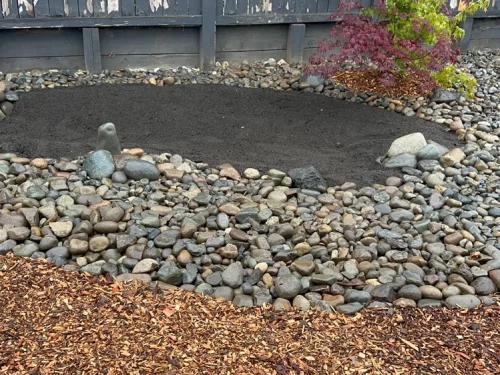 As a Green Circle Salon, we believe in doing our part for the environment. That's why we use sustainable products...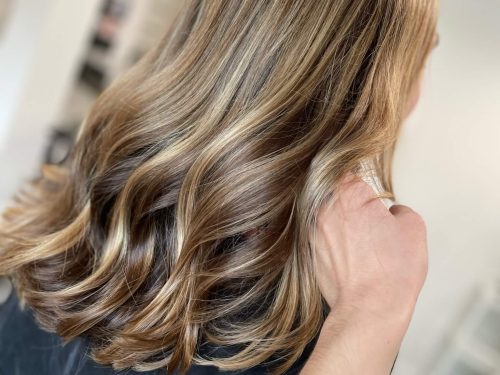 You already know that life is too short to have hair you don't love. But how do you get hair that you LOVE? It's...