Confident and Happy!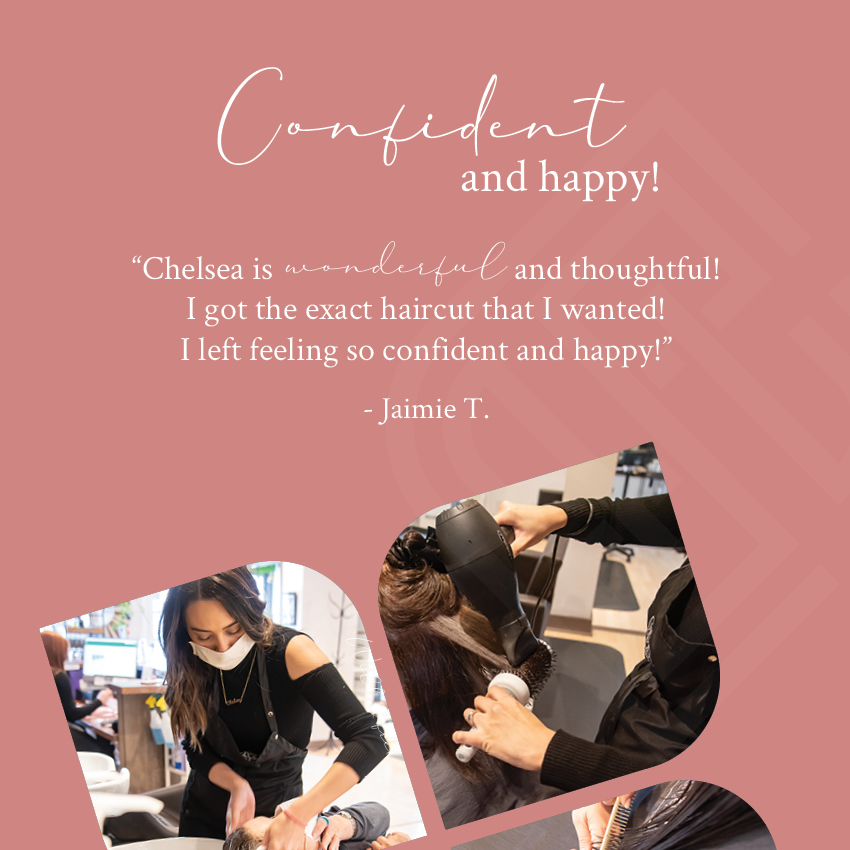 "Chelsea is wonderful and thoughtful! I got the exact haircut that I wanted! I left feeling so confident and happy!" – Jaimie T.
We love our customers! They give the love back with testimonials such as this one!
If you don't have a stylist yet, try the "Meet Your Stylist" quiz!
We hope to see you soon in one of our chairs!
---
Related Posts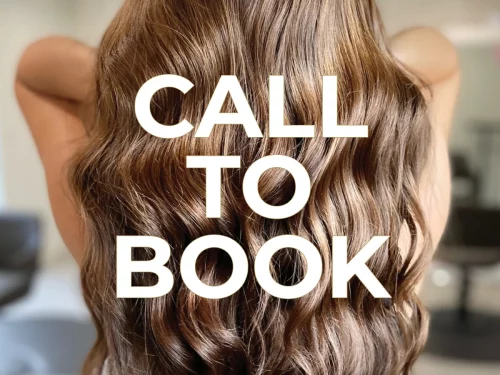 Our Online Reservations are currently being updated and all bookings will be redirected to call our front desk...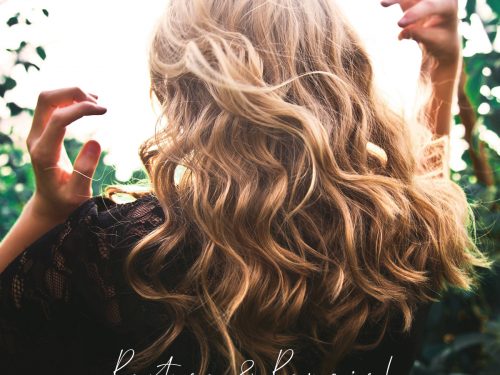 Damaged hair is dull, lifeless and frizzy. But that's just on the outside. The real damage is what you can't see...