ChéMilestone for Natasha
We are Chélebrating a ChéMilestone today!! 🎉 Natasha has advanced to a Stylist-1!! Her enthusiasm, passion and zest for learning has made this promotion so rewarding for us to give! She has been a phenomenal addition to the Chémel team! Check out just a few looks Natasha has created below! ❣️
Have you booked with Natasha?? If you are new to Chémel, or simply wanting to diversify your stylist options, we encourage you to book your next appointment with Natasha or any of our talented stylists and designers! 💇🏼‍♀️
Not sure WHO would be your ideal stylist? That's understandable, which is why we have our Meet Your Stylist quiz available on our website. With a few questions specifically about you, your hair, your personality and preferences, we will make recommendations on which designer or stylist would be a good fit! 👇
Meet Your Stylist and our easy online booking system!
REMINDER: Our lobby is now open!! Come in and enjoy our lobby and retail area while you wait. Seating is limited, so arriving near your appointment time is appreciated. ❣️
---
Related Posts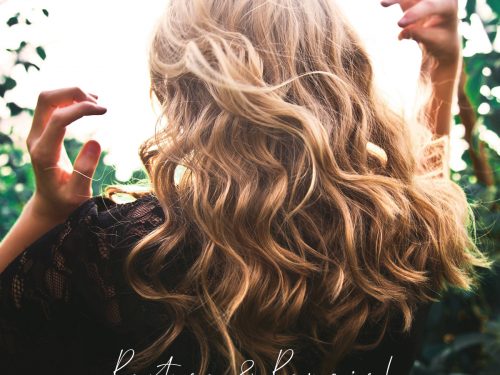 Damaged hair is dull, lifeless and frizzy. But that's just on the outside. The real damage is what you can't see...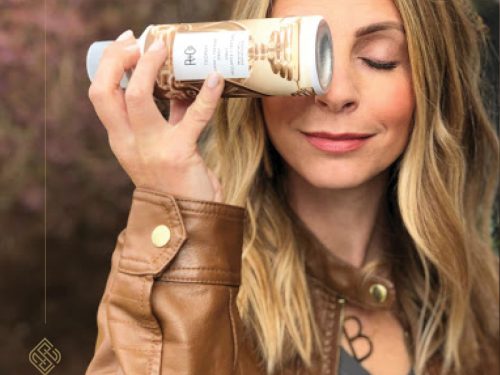 What's your go-to product?You know, the tried and true. Everyone has the one. The one product that for years...