Chelsey's Chéversary!!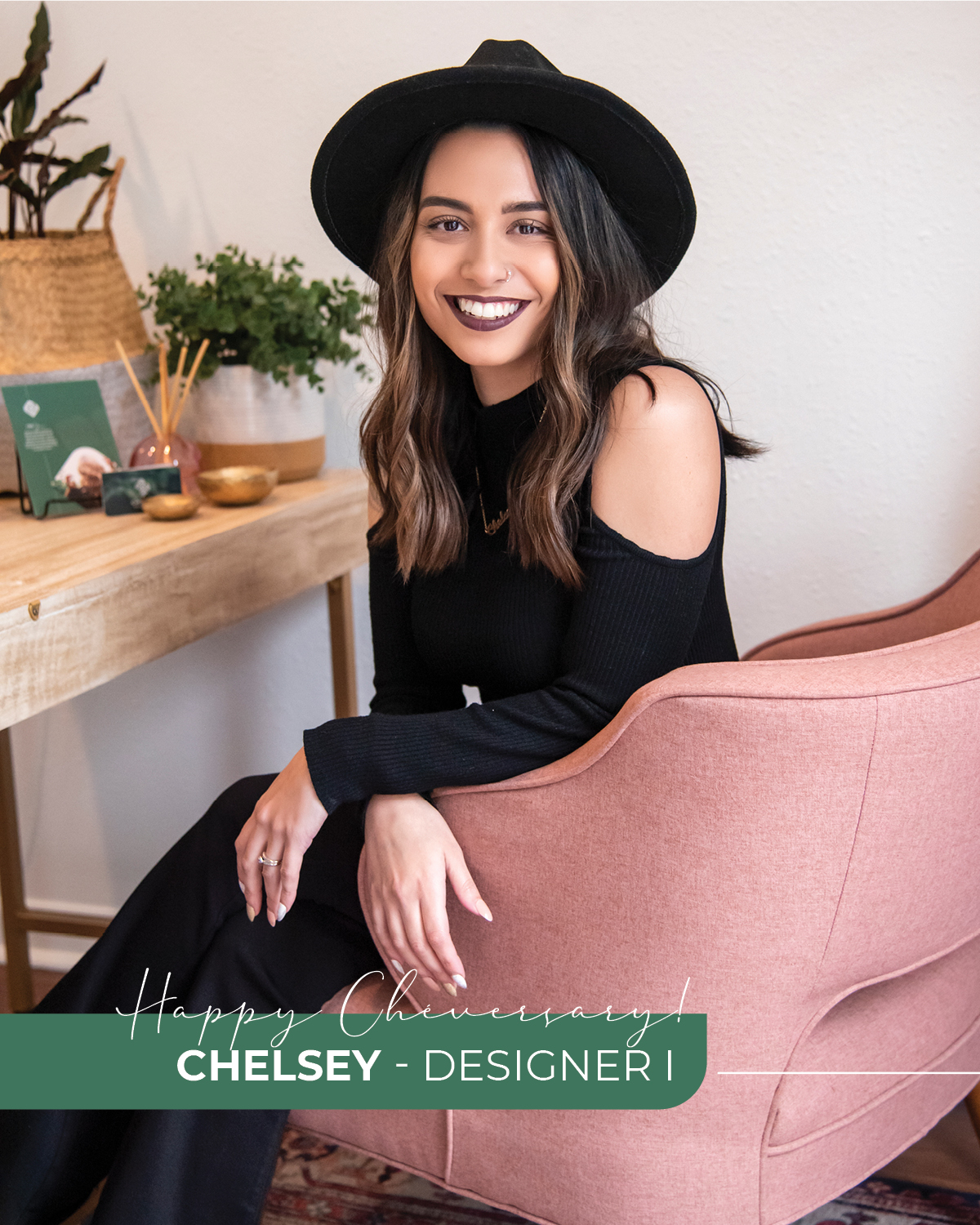 We're Chélebrating another ChéMilestone this month! Please join us in chélebrating Chelsey!! With both a passion and talent for hair and skin, you are in the best hands with Chelsey! ❣️
If you haven't experienced Chelsey in the salon, you likely have seen her stunning work online! She's one of our most active socialites and is constantly pushing the envelope to take her craft to the next level! Congrats Chelsey Boccamazzo!
? Please leave Chelsey some love in the comments!! ?
Contact the salon at 253-548-8910 to book your appointment today! Not sure who would be the best stylist fit for you? Not a worry, visit us online at chemelsalon.com and take our "Meet Your Stylist" quiz to be matched!
---
Related Posts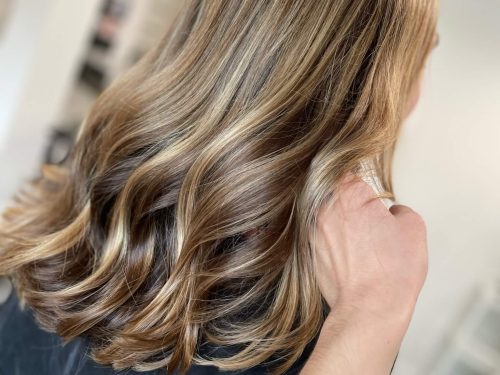 You already know that life is too short to have hair you don't love. But how do you get hair that you LOVE? It's...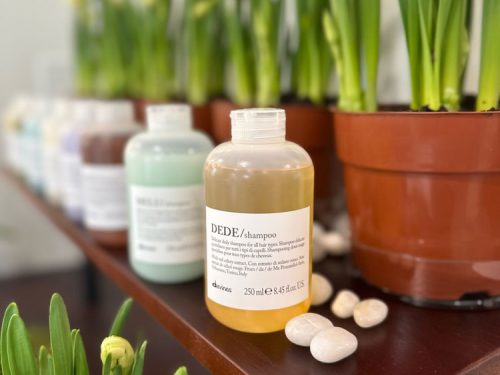 We all want the best hair, but we don't always know what it takes to get it. Contrary to popular belief, it is not...