Chélebrating our stylist Alisha!!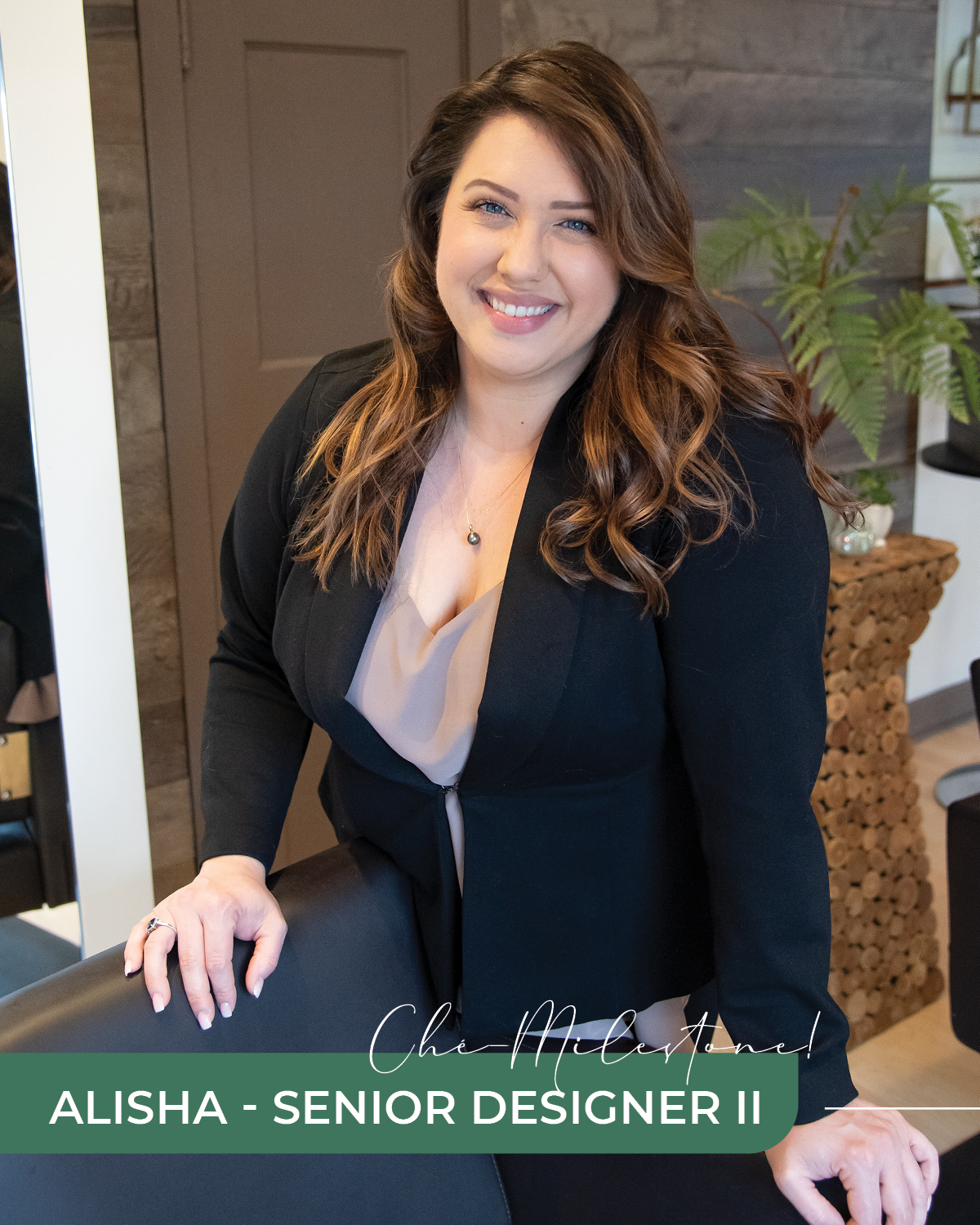 We're Chélebrating another ChéMilestone this month! Please join us in chélebrating Alisha!! She's been with us for 8 years!!
If you haven't experienced Alisha in the salon, you likely have seen her stunning work online! She's one of our most active socialites and is constantly pushing the envelope to take her craft to the next level! Follow her @shear_beauty_by_alisha
Please leave Alisha some love in the comments!!
Contact the salon at 253-548-8910 to book your appointment today! Not sure who would be the best stylist fit for you? Not a worry, try out our Meet Your Stylist quiz to be matched!
---
Related Posts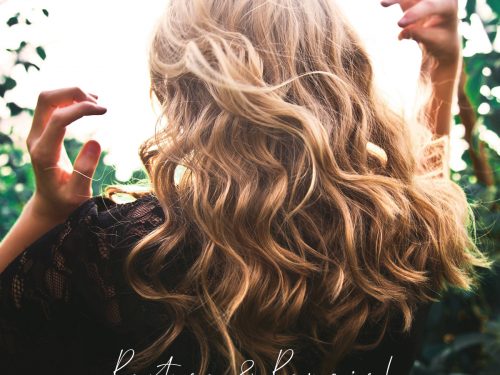 Damaged hair is dull, lifeless and frizzy. But that's just on the outside. The real damage is what you can't see...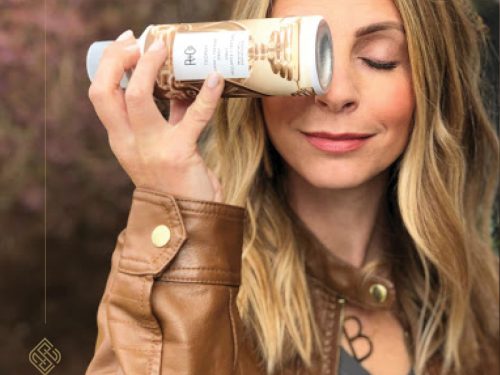 What's your go-to product?You know, the tried and true. Everyone has the one. The one product that for years...