Call To Book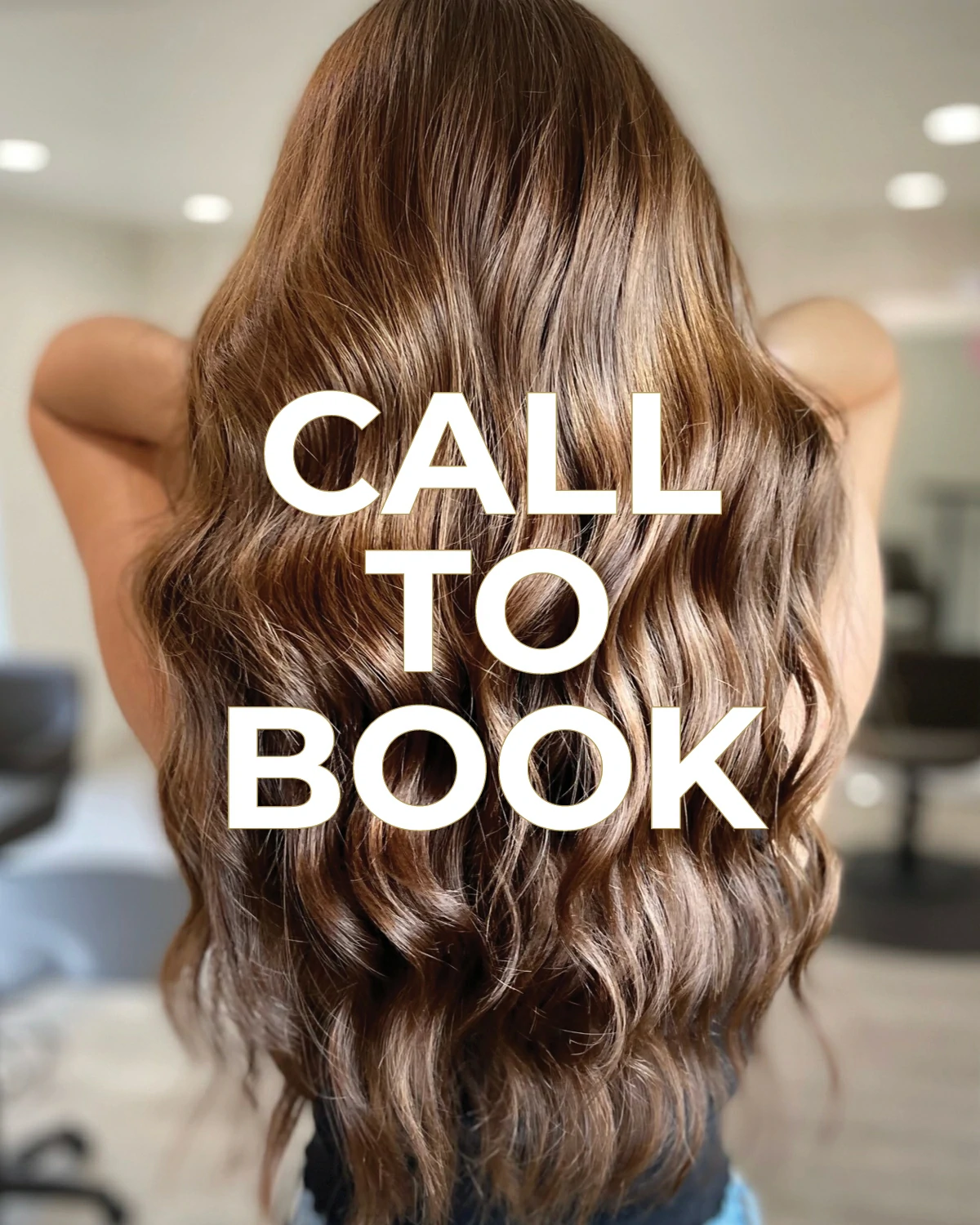 Our Online Reservations are currently being updated and all bookings will be redirected to call our front desk team.
To improve our services and offerings, we are making necessary updates to our menu and pricing. Please call the salon at 253-548-8910 during business hours to reserve your appointment times for 2023.
---
Related Posts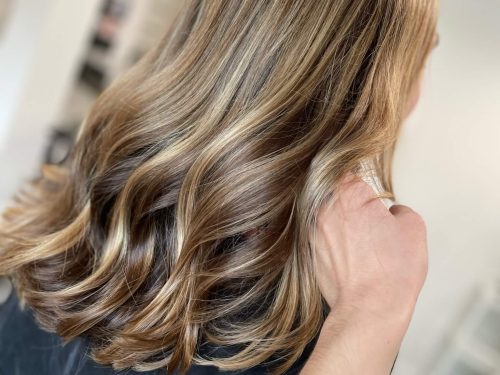 You already know that life is too short to have hair you don't love. But how do you get hair that you LOVE? It's...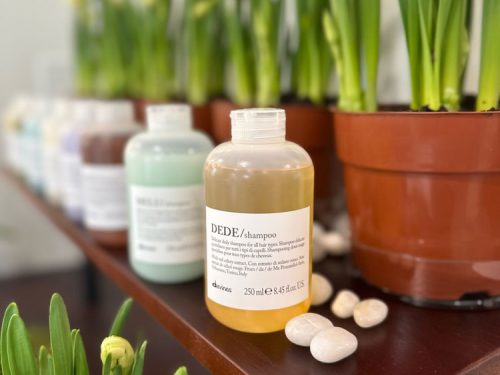 We all want the best hair, but we don't always know what it takes to get it. Contrary to popular belief, it is not...