Bold Pixie Cut
Are you ready for a bold look? We are in love with this beautiful and bold pixie cut. 😍😍
Chelsey you have absolutely no idea how talented you are! She was able to do such a stunning job on this transformative cut that WE ARE LIVING FOR!

We elevated this look with DEDE Hair Mist by Davines.
Benefits of @davinenorthamerica DEDE Hair Mist:
🌟 Gentle leave-in spray conditioner
🌟 Detangles
🌟 De-frizzing (especially fine hair)
🌟 Moisturizes

CLICK HERE to order your DEDE Hair Mist or the many other lovely Davines products we have to offer.

Don't forget our April 50% OFF special with our Junior Stylist Natasha!
Thank you for your continued support of our salon and small businesses like it. 💕
---
Related Posts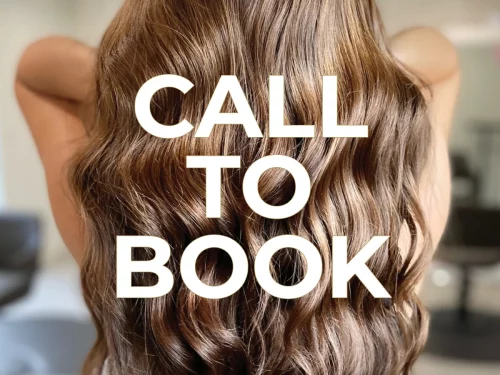 Our Online Reservations are currently being updated and all bookings will be redirected to call our front desk...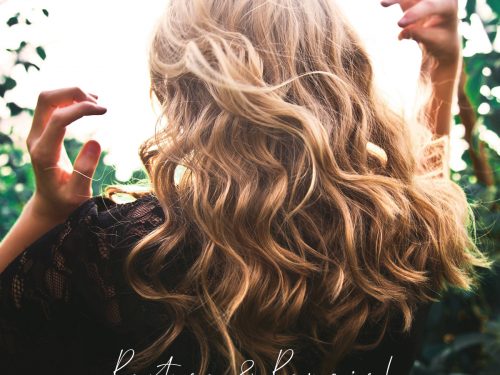 Damaged hair is dull, lifeless and frizzy. But that's just on the outside. The real damage is what you can't see...