Bold Pixie Cut
Are you ready for a bold look? We are in love with this beautiful and bold pixie cut. 😍😍
Chelsey you have absolutely no idea how talented you are! She was able to do such a stunning job on this transformative cut that WE ARE LIVING FOR!

We elevated this look with DEDE Hair Mist by Davines.
Benefits of @davinenorthamerica DEDE Hair Mist:
🌟 Gentle leave-in spray conditioner
🌟 Detangles
🌟 De-frizzing (especially fine hair)
🌟 Moisturizes

CLICK HERE to order your DEDE Hair Mist or the many other lovely Davines products we have to offer.

Don't forget our April 50% OFF special with our Junior Stylist Natasha!
Thank you for your continued support of our salon and small businesses like it. 💕
---
Related Posts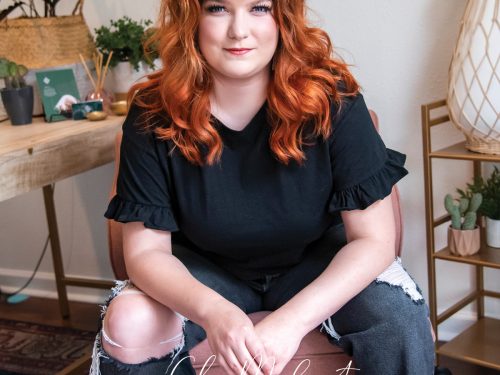 We are Chélebrating a ChéMilestone today!! 🎉 Natasha has advanced to a Stylist-1!! Her enthusiasm, passion and zest...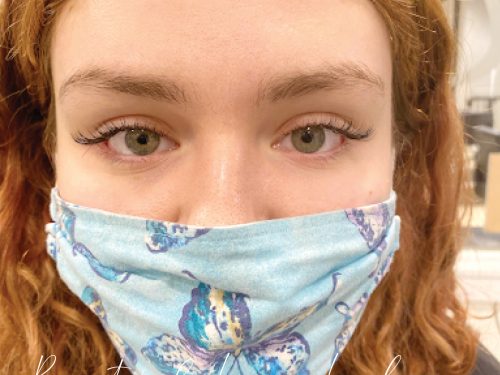 Chelsey has created this natural yet bold look for our client, the perfect set for a natural poolside look or an...