Best Blonde products in 2021
HELLO BLONDES!!! ? Have you been looking for a new elevated look for your bold blonde tones?
Meet Heart of Glass, your new lineup to protect, maintain, and give extra care to your blonde strands—no matter whether you're au natural or the bleach-iest of blondes. Davines has created a four part routine and we're all ? over it
?1. Use indigo blue Silkening Shampoo that provides nourishment and clarifies and cleanses blonde tones.
?2. Rich Conditioner daily for sunnier and stronger strands. Thanks to Biacidic bond complex and the baobab extract this conditioner provides intense nourishment and fortifying properties on the hair fibre. It balances the undertones while lifting blonde shades.
?3. Apply the Sheer Glaze to smooth hair, enhance shine, and thermal protect up to 450°F*. Thanks to the patented Fortifying Botanical Shield, it gives elasticity and vigor to the hair fiber, helping to extend the duration of the blowdry.
?4. Use Intense Treatment reinforces bold blonde tones while repairing damaged hair and enhancing hair fibre strength.
You'll break our (glass) hearts if you don't give these life saving hair products a try. Give your beautiful blonde locks some extra love. You'll be able to tell the difference!
Shop these products and more miracle workers like these! ?
We thank and appreciate you for your continued support of local salons and businesses.
❣️Hair by: Alisha
---
Related Posts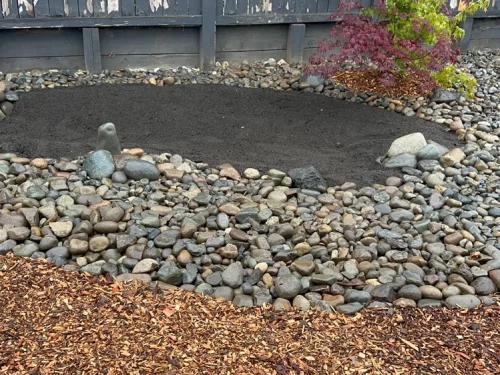 As a Green Circle Salon, we believe in doing our part for the environment. That's why we use sustainable products...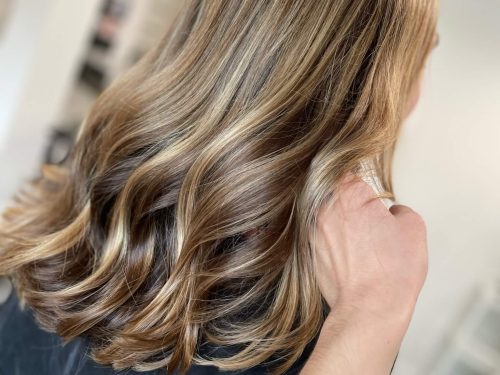 You already know that life is too short to have hair you don't love. But how do you get hair that you LOVE? It's...