Asymmetrical Bob by Chelsey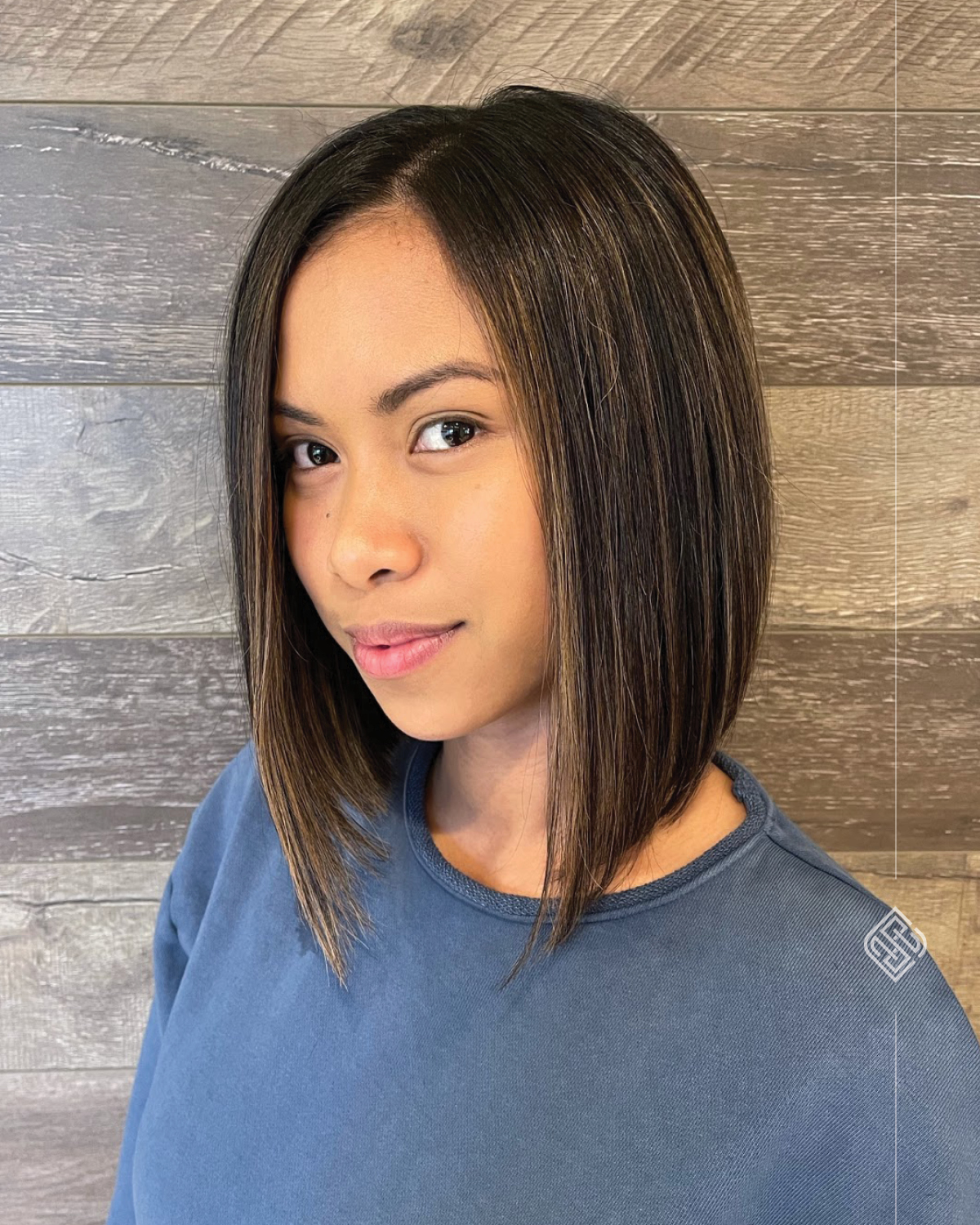 We're lovin' this stunning asymmetrical bob! Chelsey is creating these wonderful looks and haircuts. She truly has outdone herself yet again! We are always looking forward to the beautiful creations that are to come from Chelsey. 💕
Chelsey was able to create this flawless style with the Oi All-in-One Milk by Davines, which is formulated to be a lightweight treatment that softens, detangles, hydrates, enhances shine, controls frizz, and protects from frizz. This product is perfect for any and all hair types.
Davines Oi All-in-One Milk uses Roucou Oil to rebuild damaged hair and protect strands from the effects of harsh elements like pollution and weather. Roucou Oil slows down the effects of hair aging, hydrates and detangles for smooth healthy hair. 🌟
Have you been debating on changing your look up but you're not sure what exact look you want to go for, we are always happy to consult with any of your "wild" ideas and make them come true!
Call 253-548-8910 or Book Now to get started on your new look! 😍
Thank you for your continued support of our salon and small businesses like it. ❣️
---
Related Posts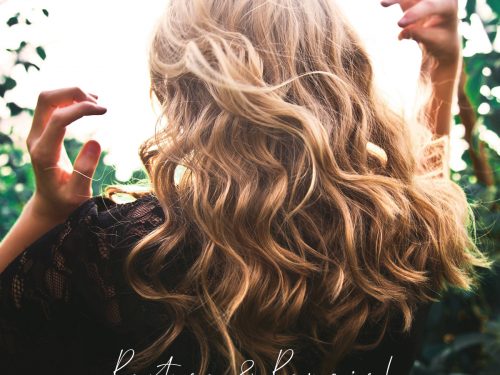 Damaged hair is dull, lifeless and frizzy. But that's just on the outside. The real damage is what you can't see...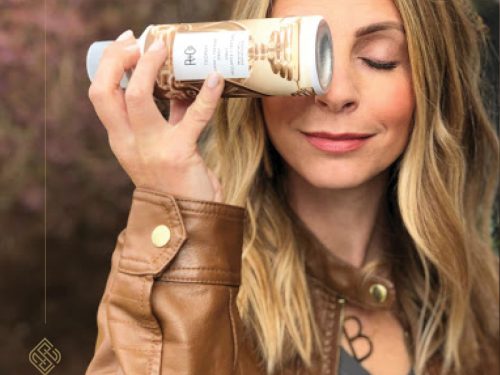 What's your go-to product?You know, the tried and true. Everyone has the one. The one product that for years...