Are reds the new blonde?
We cannot get over how incredible this look is. We are obsessed with these warm red and copper tones! This look was accomplished with a bundle of beauties. Chelsey used MELU Heat Shield, Liquid Spell, Oi All in One Milk and Davines Dry Texture Spray.
Here's a quick breakdown of why these products are giving us so much life.
• MELU Heat Shield by Davines benefits: Protects all hair types from heat damage.
• Liquid Spell by Davines benefits: Protects hair against heat damage, leaves hair soft while holding its shape.
• Oi All in One Milk by Davines benefits: Adds shine, moisture and heat protection. Controls frizz while detangling hair.
• Dry Texture Spray by Moraccanoil benefits: Infused with dry argan oil that creates effortless long-lasting hold.
SHOP these or any number of products today! We appreciate you supporting small businesses like us.
---
Related Posts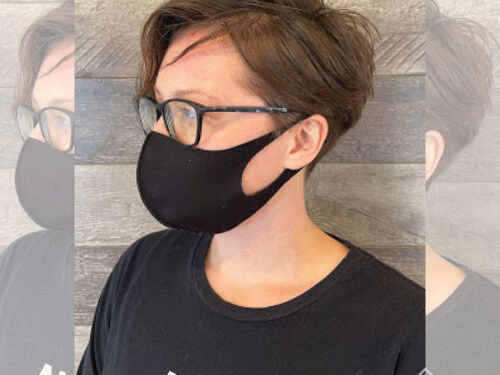 Are you ready for a bold look? We are in love with this beautiful and bold pixie cut. 😍😍Chelsey you have absolutely...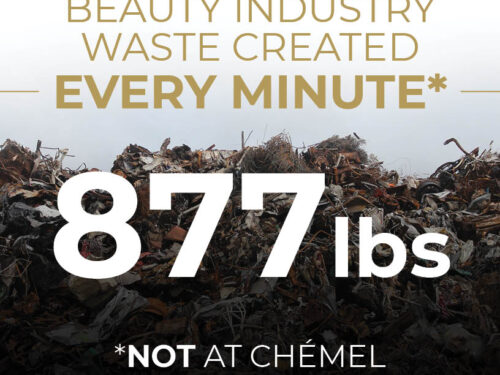 sustain:YOU Chémel was green before it was cool. In April, Chémel is celebrating Earth Day. We are also...