Are reds the new blonde?
We cannot get over how incredible this look is. We are obsessed with these warm red and copper tones! This look was accomplished with a bundle of beauties. Chelsey used MELU Heat Shield, Liquid Spell, Oi All in One Milk and Davines Dry Texture Spray.
Here's a quick breakdown of why these products are giving us so much life.
• MELU Heat Shield by Davines benefits: Protects all hair types from heat damage.
• Liquid Spell by Davines benefits: Protects hair against heat damage, leaves hair soft while holding its shape.
• Oi All in One Milk by Davines benefits: Adds shine, moisture and heat protection. Controls frizz while detangling hair.
• Dry Texture Spray by Moraccanoil benefits: Infused with dry argan oil that creates effortless long-lasting hold.
SHOP these or any number of products today! We appreciate you supporting small businesses like us.
---
Related Posts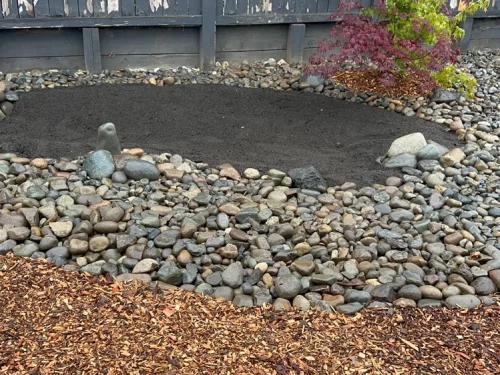 As a Green Circle Salon, we believe in doing our part for the environment. That's why we use sustainable products...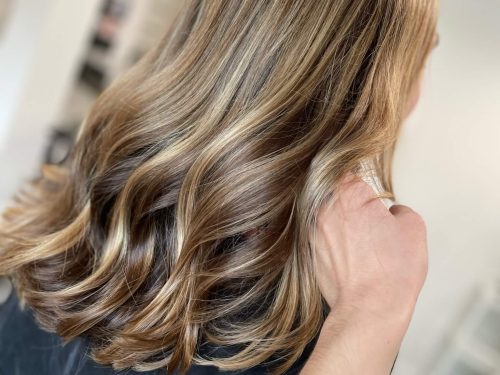 You already know that life is too short to have hair you don't love. But how do you get hair that you LOVE? It's...