AirTouch
Are you as obsessed with these beautiful blonde waves as we are? ?
Our stylist Alisha achieved this look with a new technique called, AirTouch. This impressive method of 'shadow rooting' leaves your hair looking as if you were born with a brighter base and super soft to the touch.
How we protect the hair:
On-A-Cloud by @randco is a leave-on styling masque that delivers shine, softness and repair. The baobab oil-protein technology helps rebuild bonds all day and locks the cuticle while keeping styles. Formulated with a unique cold-effect polymer, this styler smooths hair and fights frizz. Hair is protected from pollutants, strengthens and instantly hydrates with a soft finish. ?
Ready for a refresh? Come as you are and leave looking luxurious and lavish! You deserve it!
BOOK your apointment today at Chemel Salon and let us create a look that makes you pop like these golden highlights and bright tones. ?
? Thank you for your continued support of our salon and stylists! ?
More from this stunning AirTouch look:
---
Related Posts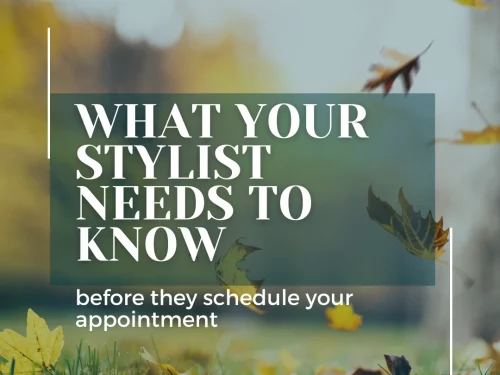 Whether you're passionate about hair or simply aiming for a style change, here are five tips and crucial details...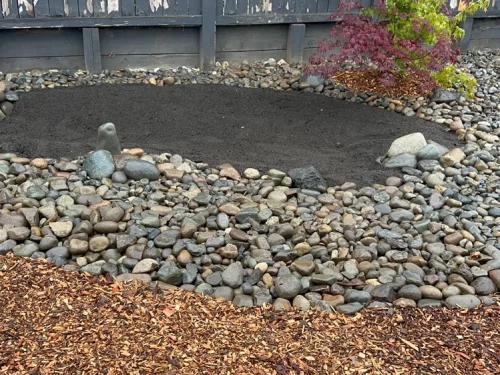 As a Green Circle Salon, we believe in doing our part for the environment. That's why we use sustainable products...