AirTouch
Are you as obsessed with these beautiful blonde waves as we are? ?
Our stylist Alisha achieved this look with a new technique called, AirTouch. This impressive method of 'shadow rooting' leaves your hair looking as if you were born with a brighter base and super soft to the touch.
How we protect the hair:
On-A-Cloud by @randco is a leave-on styling masque that delivers shine, softness and repair. The baobab oil-protein technology helps rebuild bonds all day and locks the cuticle while keeping styles. Formulated with a unique cold-effect polymer, this styler smooths hair and fights frizz. Hair is protected from pollutants, strengthens and instantly hydrates with a soft finish. ?
Ready for a refresh? Come as you are and leave looking luxurious and lavish! You deserve it!
BOOK your apointment today at Chemel Salon and let us create a look that makes you pop like these golden highlights and bright tones. ?
? Thank you for your continued support of our salon and stylists! ?
More from this stunning AirTouch look:
---
Related Posts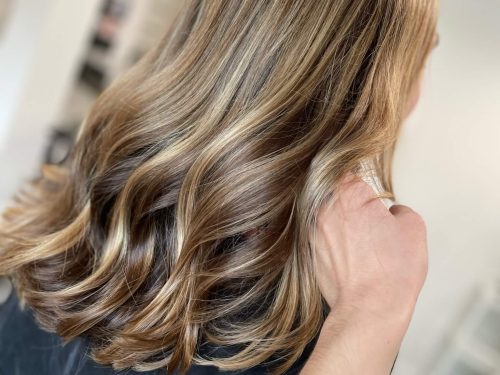 You already know that life is too short to have hair you don't love. But how do you get hair that you LOVE? It's...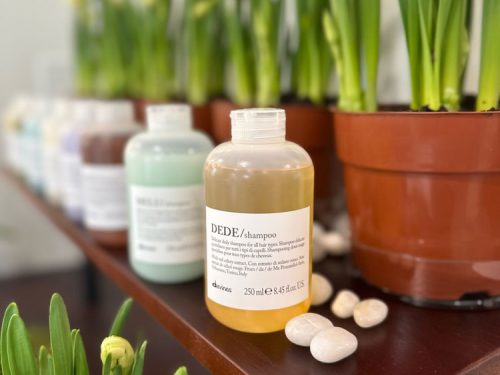 We all want the best hair, but we don't always know what it takes to get it. Contrary to popular belief, it is not...