50% capacity means 50% OFF!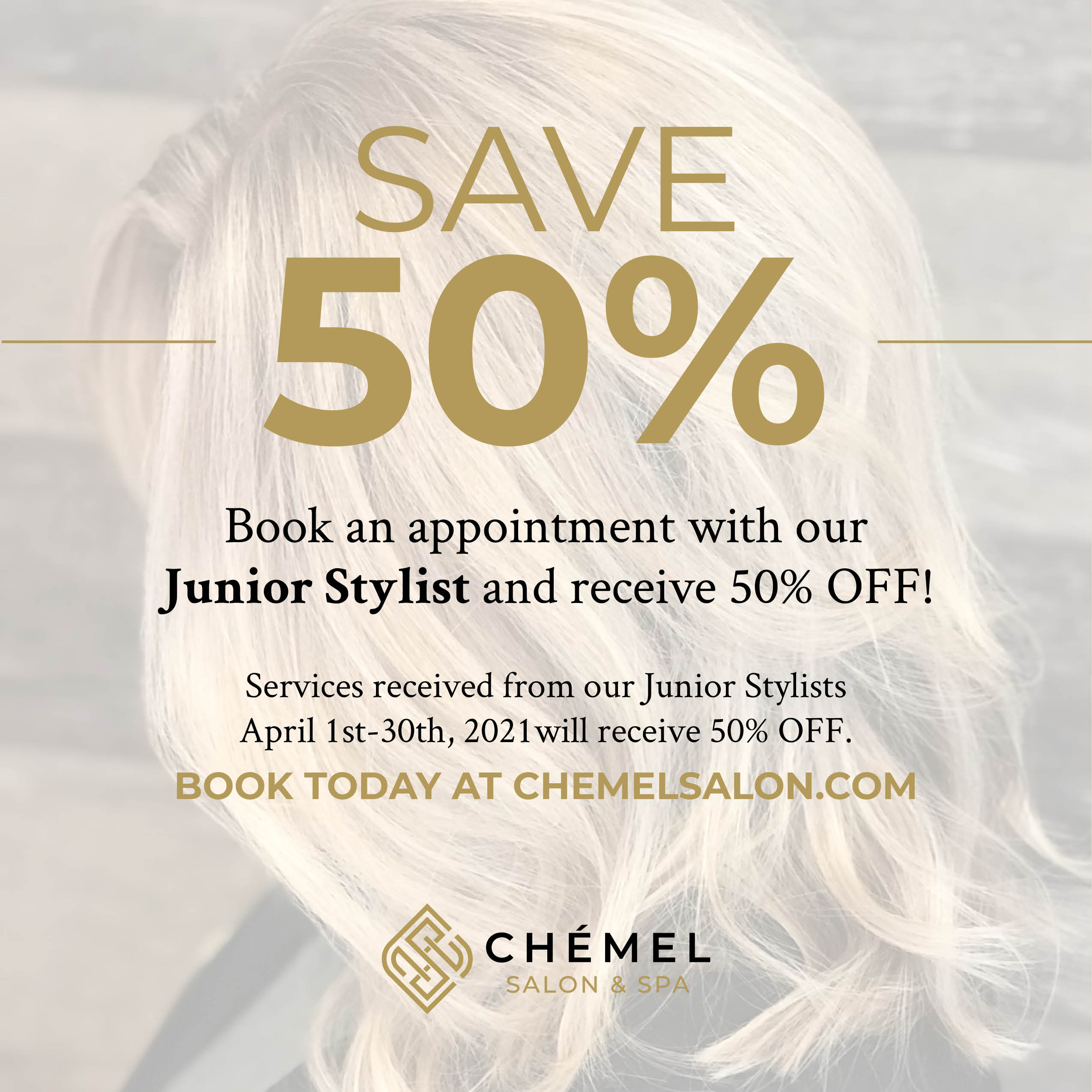 50% capacity means 50% OFF!
While we've been at 25% capacity, we've been gearing up for opening up and have hired a new team member, Natasha (keep an eye out for her introduction post soon) our newest Junior Stylist! Book an appointment with our Junior Stylist and receive 50% off your service with her.*
What is a 'Junior Stylist'? They are the newest talent to join our Chémel team. These stylists are versed in the knowledge of Cutting and Color while still building their professional abilities. This level typically has 2-5 years of experience in the industry, have graduated from a cosmetology program and continue their education internally and within Chémel.
*50% OFF Junior Stylist appointments are valid for appointments completed April 1st-30th, 2021.
Book today at chemelsalon.com -or-Call us at: 253-548-8910
---
Related Posts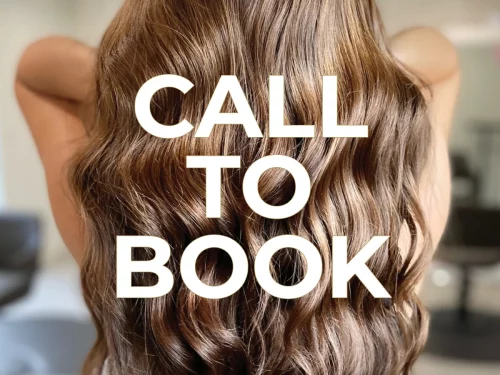 Our Online Reservations are currently being updated and all bookings will be redirected to call our front desk...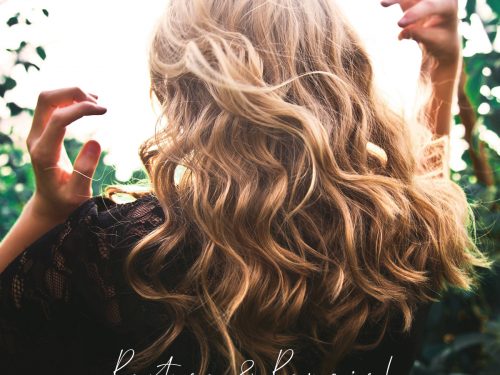 Damaged hair is dull, lifeless and frizzy. But that's just on the outside. The real damage is what you can't see...