Who is she? ?
WHO IS SHE!? ??
We love being able to give your new you, a new look! For a double take, see below for the before look!
Our talented stylist Ashley (@ashleyluvshair) gave this client this lovely look. Not sure which stylist is for you? Try our Meet Your Stylist quiz to find your ideal stylist!
Are you ready for a change?
How we achieve this look:
? Davines Color
? Styled with Liquid Spell Reinforcing Bodifying Fluid by Davines
Get a revitalized look with @davinesnorthamerica Liquid Spell Reinforcing Bodifying Fluid. This life-saving product will be sure to bring your hair back to life and leave it looking silky soft.
Give your look some love… YOU deserve it! ❣️
Schedule your next transformation today!
---
Related Posts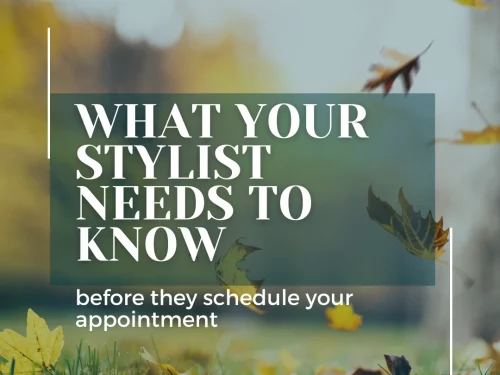 Whether you're passionate about hair or simply aiming for a style change, here are five tips and crucial details...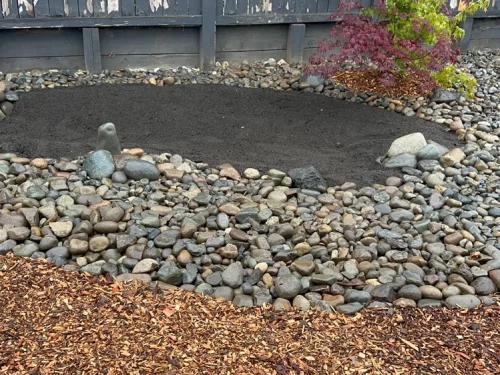 As a Green Circle Salon, we believe in doing our part for the environment. That's why we use sustainable products...