Who is she? 😍
WHO IS SHE!? 😍😍
We love being able to give your new you, a new look! For a double take, see below for the before look!
Our talented stylist Ashley (@ashleyluvshair) gave this client this lovely look. Not sure which stylist is for you? Try our Meet Your Stylist quiz to find your ideal stylist!
Are you ready for a change?
How we achieve this look:
🌟 Davines Color
🌟 Styled with Liquid Spell Reinforcing Bodifying Fluid by Davines
Get a revitalized look with @davinesnorthamerica Liquid Spell Reinforcing Bodifying Fluid. This life-saving product will be sure to bring your hair back to life and leave it looking silky soft.
Give your look some love… YOU deserve it! ❣️
Schedule your next transformation today!
---
Related Posts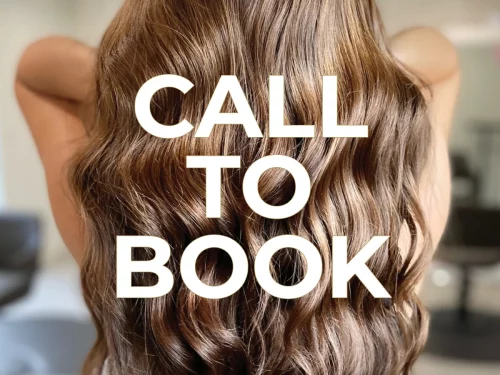 Our Online Reservations are currently being updated and all bookings will be redirected to call our front desk...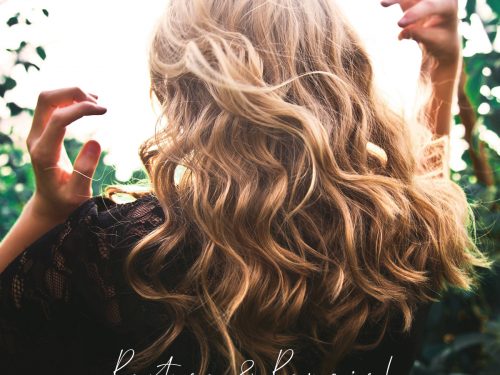 Damaged hair is dull, lifeless and frizzy. But that's just on the outside. The real damage is what you can't see...