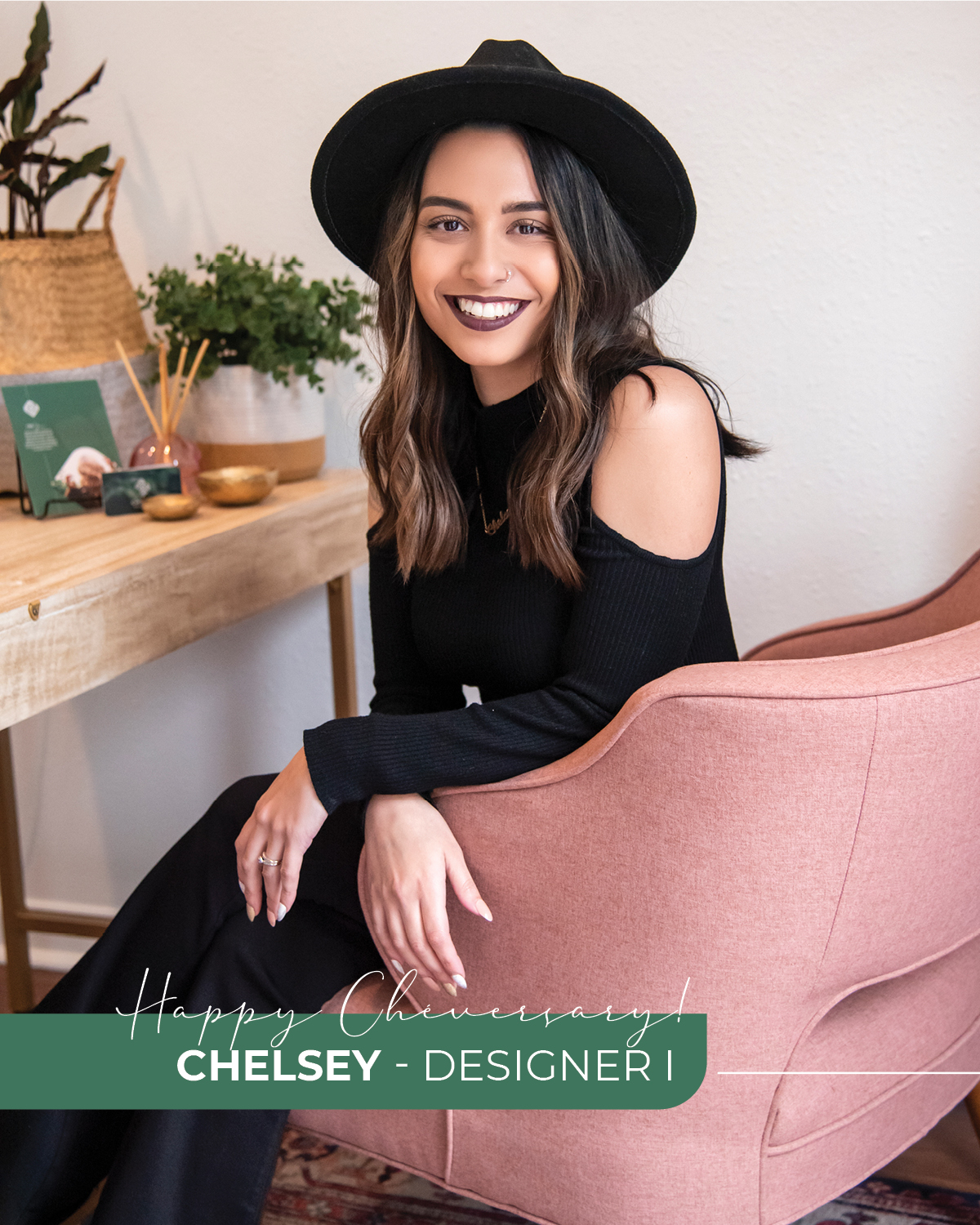 We're Chélebrating another ChéMilestone this month! Please join us in chélebrating Chelsey!! With both a passion and talent for hair and skin, you are in the best hands with Chelsey! ❣️ If you haven't experienced Chelsey in the salon, you likely have seen her stunning work online! She's one of our most active socialites and is constantly pushing the envelope to take her...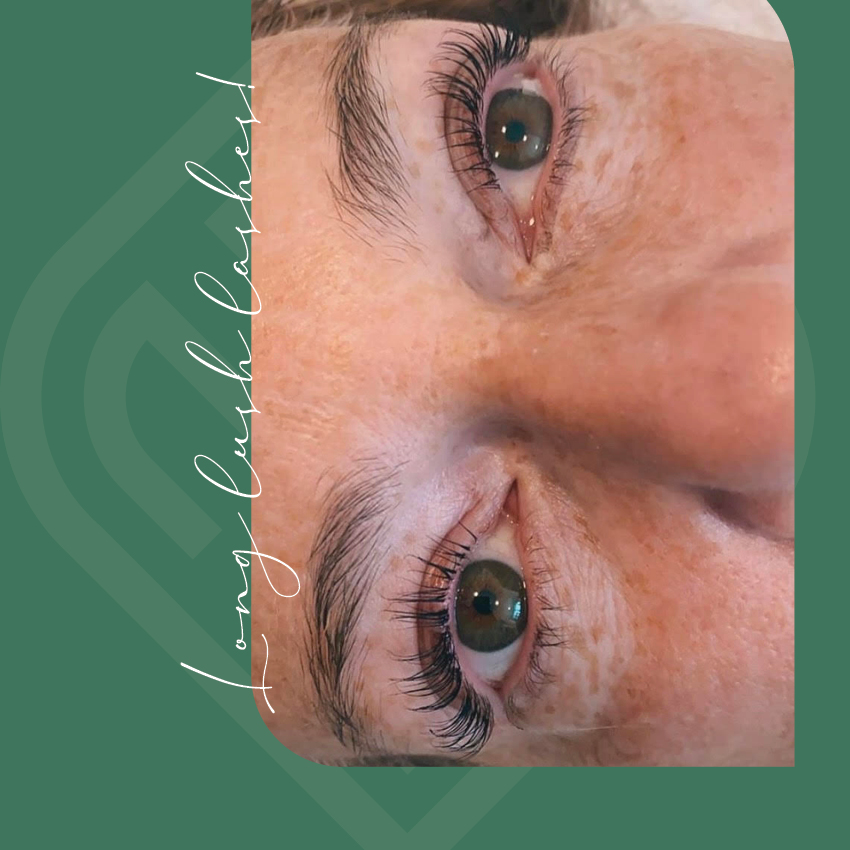 Are you tired of your mascara? Is it irritating your eyes? Are you looking to simplify your eye beauty routine for the summer?It's not just the hair on your head that Chémel Salon can beautify. Come and try our lash lift and tint and ditch that eye makeup! You won't need it anymore. Summer will be so much easier! ❤️ This Lash Lift & Tint created a beautiful, natural-looking eyelash...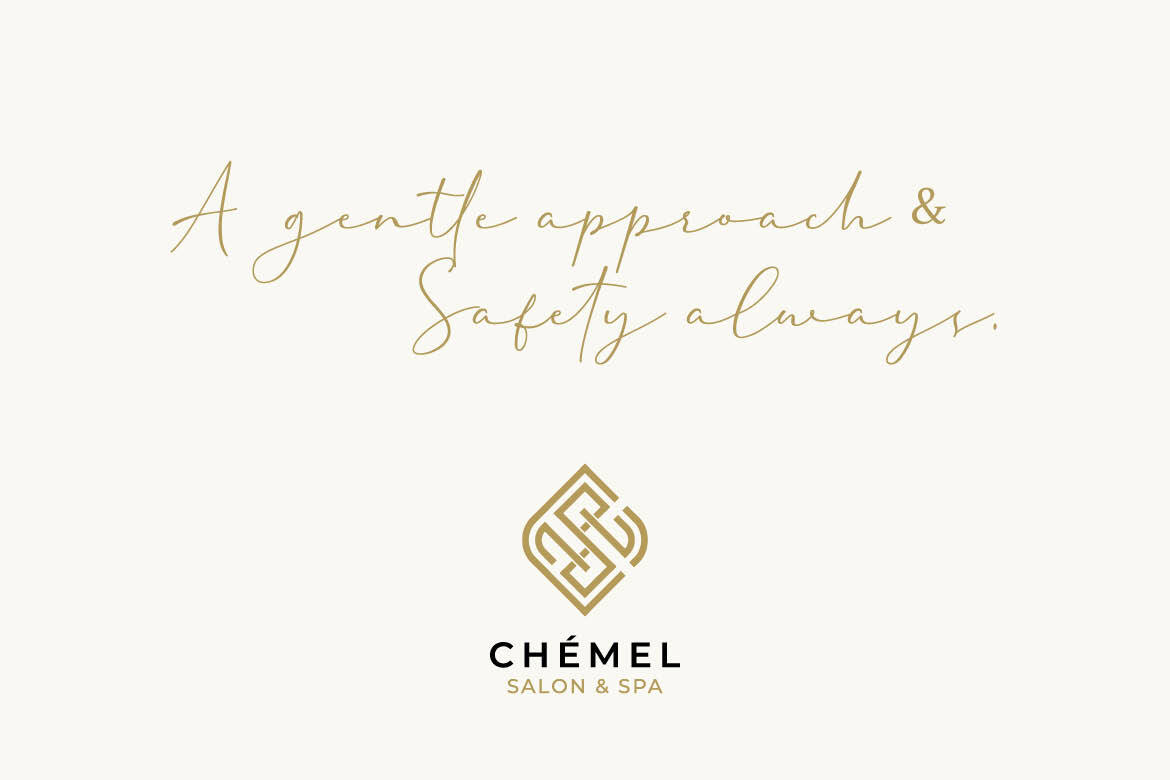 brand:YOU Our approach goes beyond the usual question, "So, what are we doing today?" The team at Chémel prides itself on listening to you, our client and asking questions that explore more than just the style of your hair. We want to know how you live. We want to understand how your life has changed since the last time we saw you, especially in the last year, so we can account for those...